Winter can be a difficult time to travel, especially for senior citizens. However, it can also be a great time to see new things! Winter is a far less crowded time to travel, and it's always nice to leave frigid weather for warmer climates. Seniors often have extra mobility needs and safety concerns when traveling, but there are still many great options. Let's check out the 15 best winter vacation destinations for seniors. 
Cruise to Cozumel, Mexico
Cruises are a great way for seniors to travel. You don't have to do a lot of walking, but still get to see lots of great sights. This is especially great for seniors with mobility challenges. On-board pools and hot tubs offer relief for aching joints. With December temperatures around 80 degrees, the warm climate of Cozumel will be especially welcome in the cold of winter. Once you arrive, enjoy hanging out on the beach or visiting the festive nightlife of this Mexican island. More adventurous travelers can also try scuba diving or snorkeling. Find cruises to Cozumel here.
Phoenix, Arizona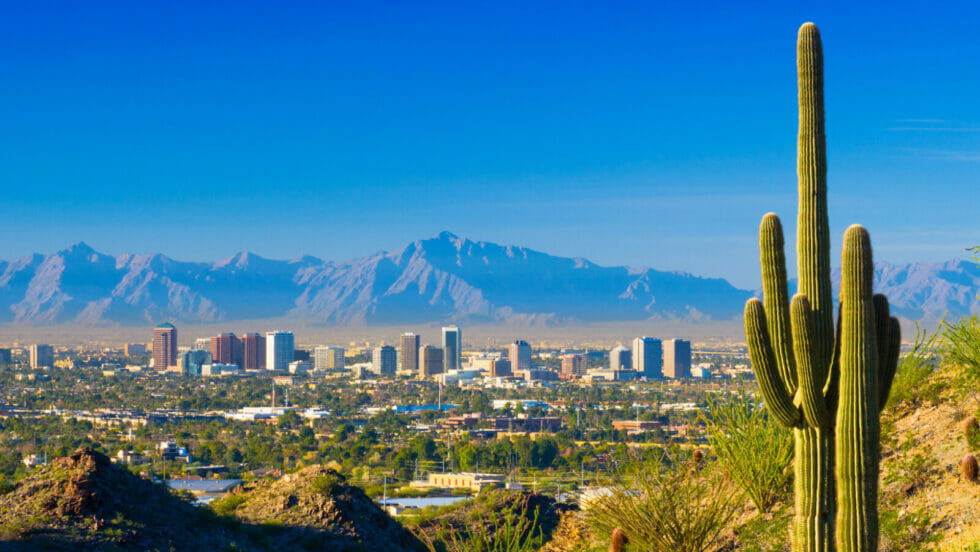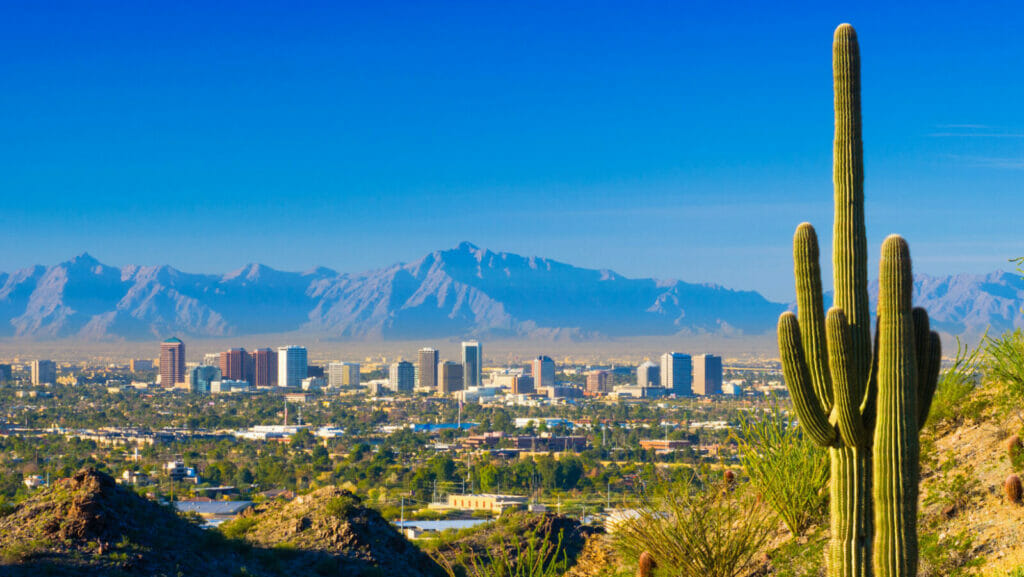 The Southwest is a great winter destination for seniors. Since climates in Arizona can be unbearably hot in the summer, winter is actually the best time to visit. Phoenix, Arizona is a great option for seniors. The nearby Scottsdale Trolley offers a free, quick little jaunt around Scottsdale's charming Old Town. It's a fun way to see the sights, without having to spend hours walking. Phoenix also features world-class golfing, casinos, botanical gardens, kayaking or canoeing, museums, and more.
Roswell, New Mexico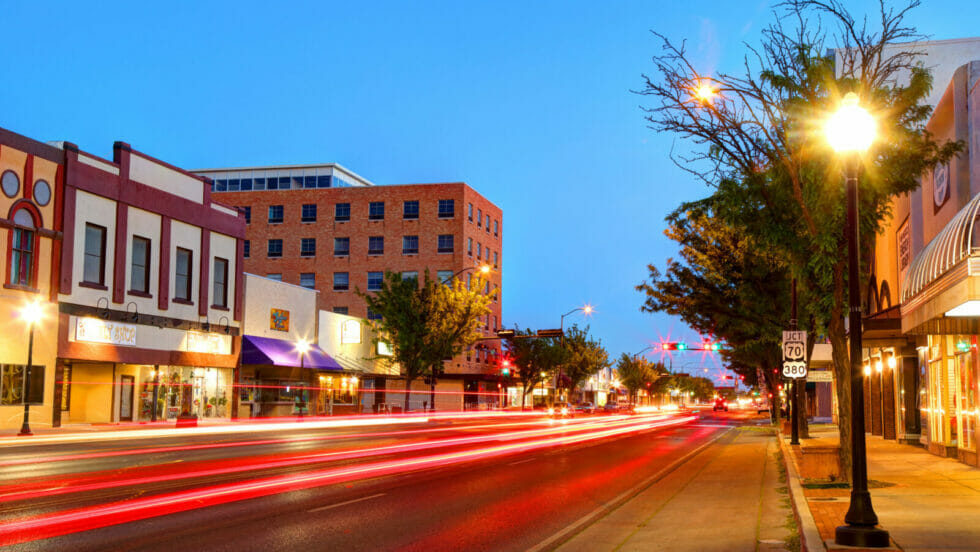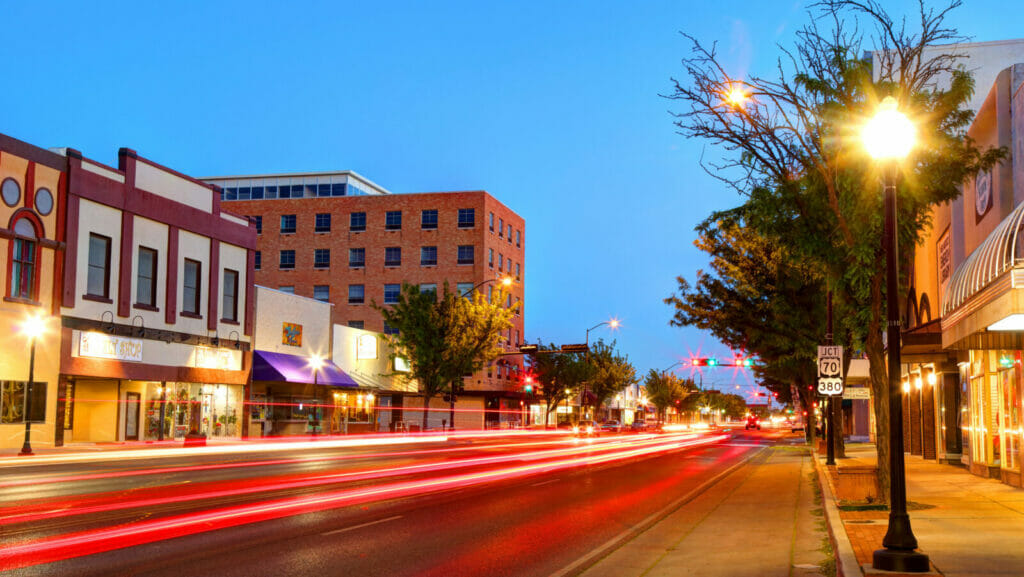 Roswell is famous for being the site of a supposed UFO landing in 1947. Whether or not you believe the stories, it's a fun destination for seniors looking for a quirky and unusual little jaunt. It has mild winter weather and some interesting tourist activities, including a number of UFO-related attractions. The International UFO Museum is located in Roswell, along with other aerospace engineering and alien-themed museums. Roswell has a small-town vibe that could be a pleasant change for senior city dwellers.
Myrtle Beach, South Carolina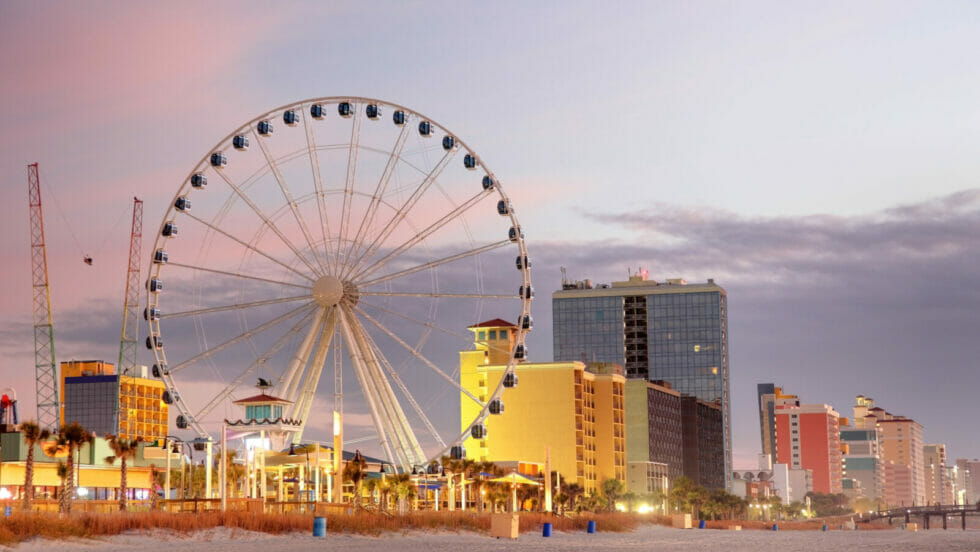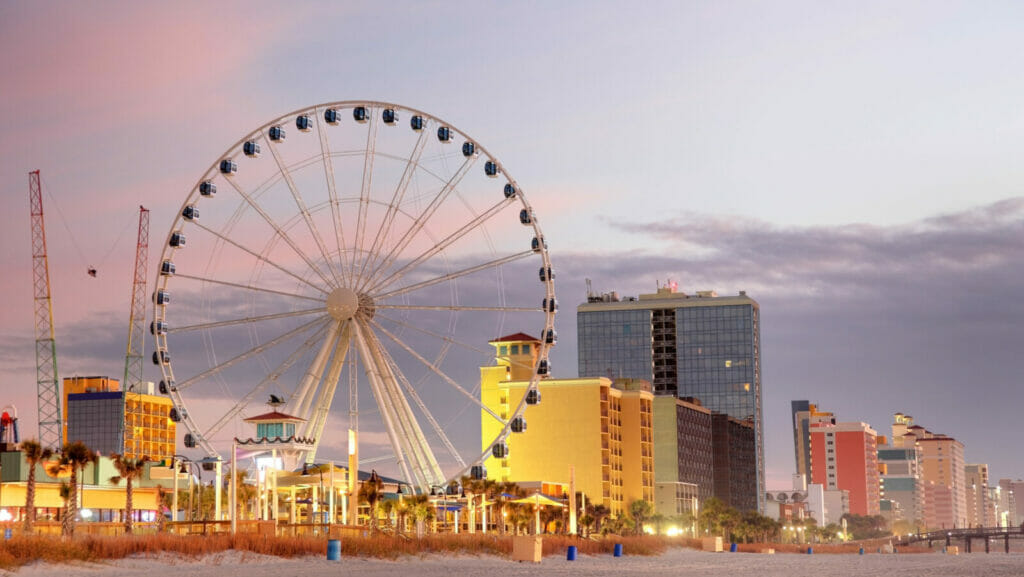 Myrtle Beach has lovely beaches, as you might expect, but that's not all! It also boasts warm weather year-round and many senior-friendly activities. Cruise with dolphins or take a quick dinner cruise, rent a pontoon boat, check out a murder-mystery dinner theater, see a variety of shows, and more! You'll never get bored with Myrtle Beach's holiday entertainment, shopping, and boardwalk sights.
Key West, Florida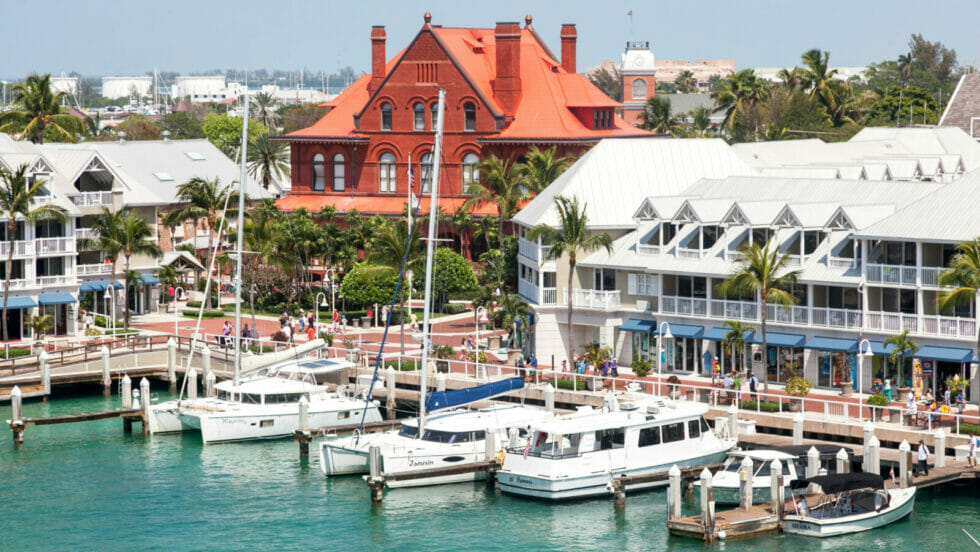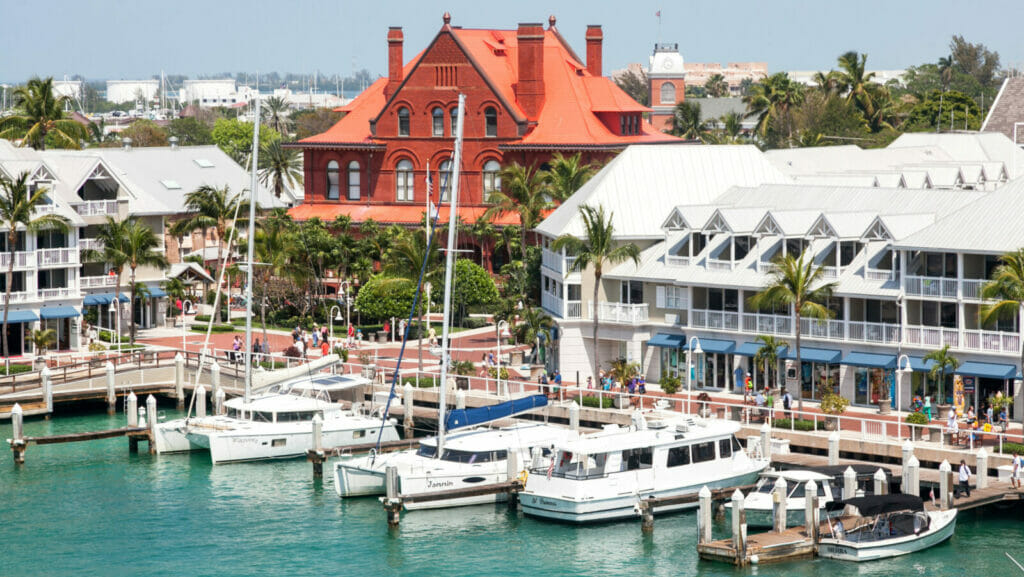 Florida is one of the best winter vacation destinations for seniors. Key West is famous for diving and snorkeling on its coral reefs. There are also many senior-friendly attractions, like art galleries, theaters, fishing, a Conch Tour Train, and more.
Williamsburg, Virginia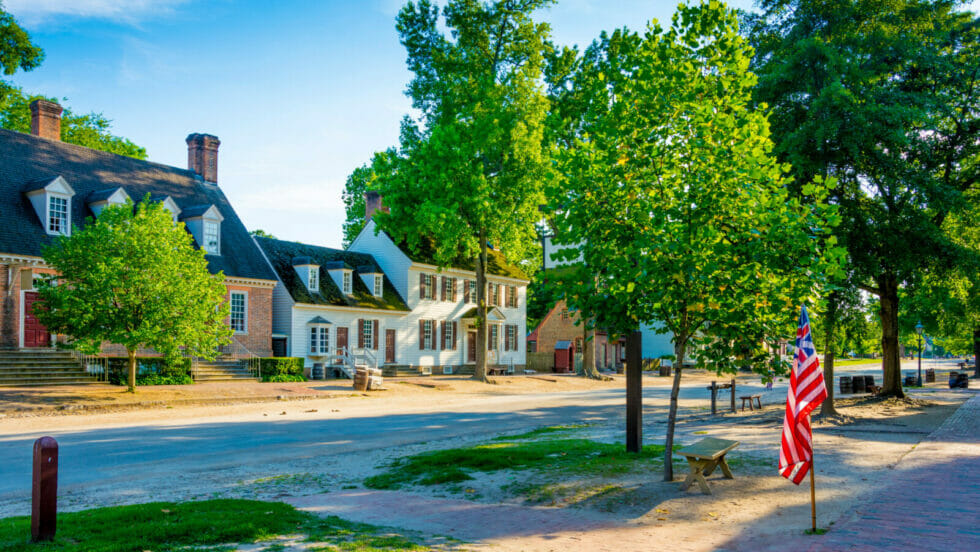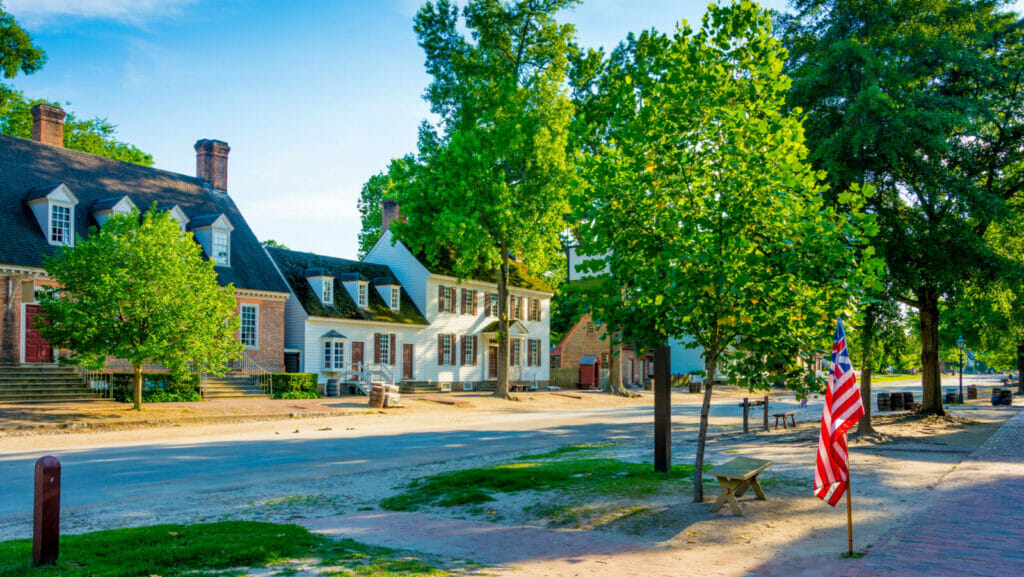 History buffs will love Williamsburg, Virginia. December temperatures in Virginia average in the 50's, so while it may not have quite as much history as Washington D.C., Williamsburg has much more appealing winter temperatures. Check out the historic Jamestown settlement, Yorktown battlefields, the American Revolution museum, the Wagsters Magic Theater, shopping, and more.
Palm Springs, California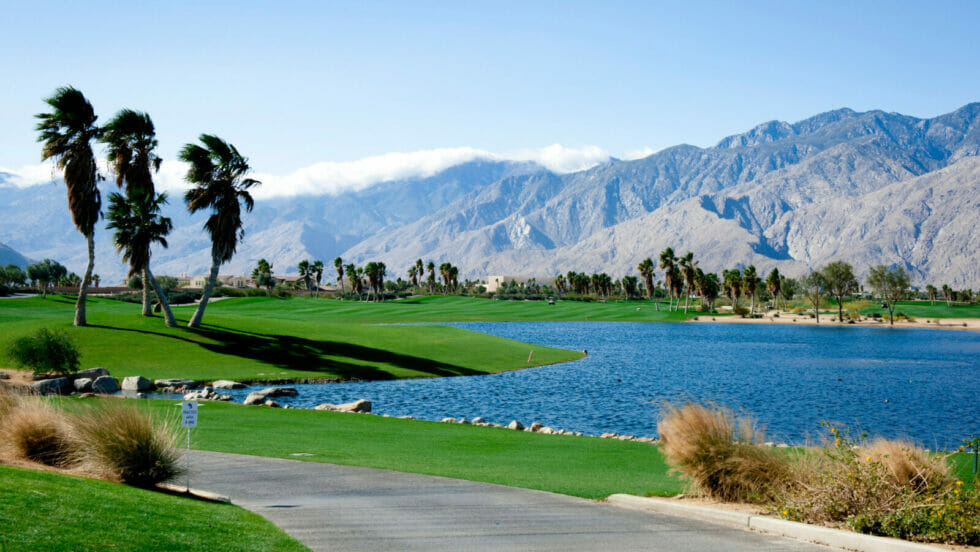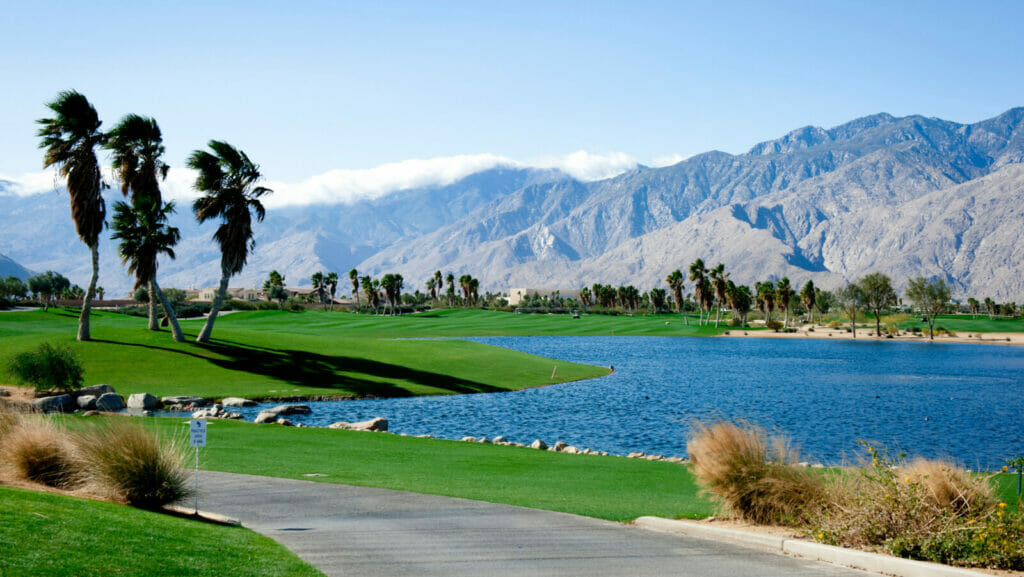 Fans of rest, relaxation, and desert scenery will find a lot to love in Palm Springs. Visit the Wellness Park for all types of holistic healing, the Agua Caliente Mineral Springs, or one of Palm Springs' many spas. Palm Springs also has some fantastic golf courses. Don't forget the gorgeous desert sights on the Aerial Tramway!
Costa Rica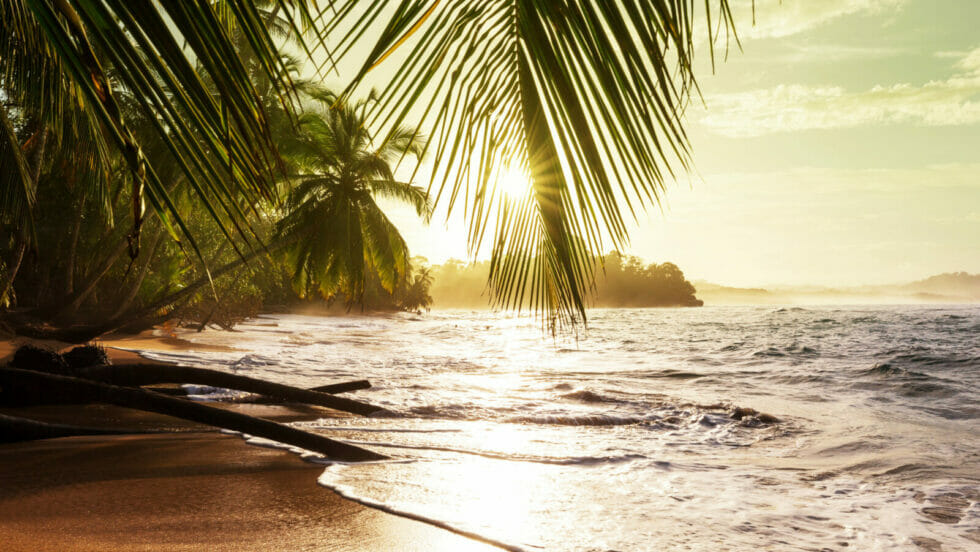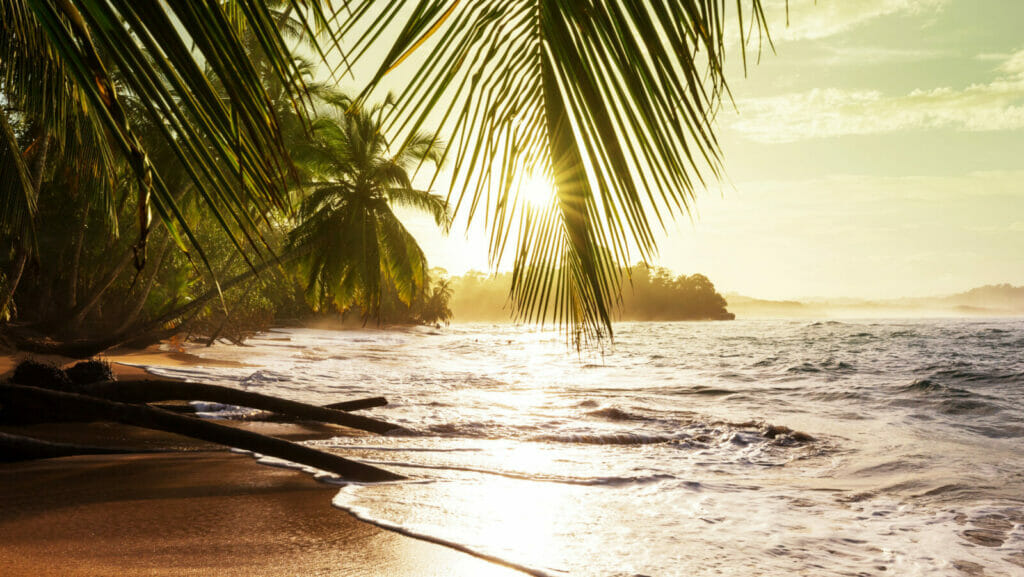 Costa Rica is an ideal winter destination for senior citizens. Costa Rican culture places great importance on respect for older people, so seniors are very welcome–and senior discounts abound. Don't miss a tour of the Arenal Volcano, one of Costa Rica's most famous attractions. You can hike up to the volcano itself, or take it easy by staying at The Springs Resort, which features hot and cold springs and catered dinners. There is also a Sky Tram that will allow you to appreciate the rainforest without doing a lot of hiking. Costa Rica offers beautiful beaches, sunset cruises, and the energetic and dynamic city of San Jose. The climate is also pleasant year-round.
Rome, Italy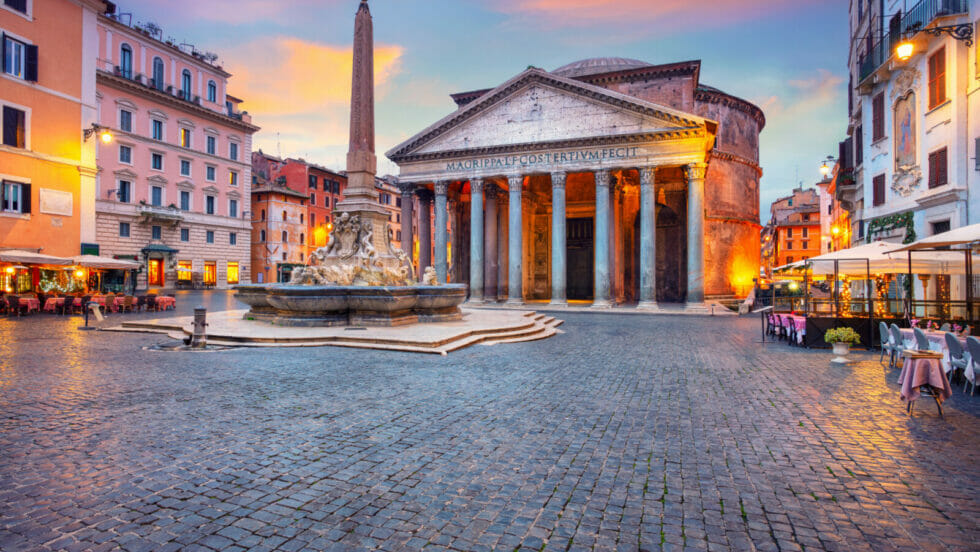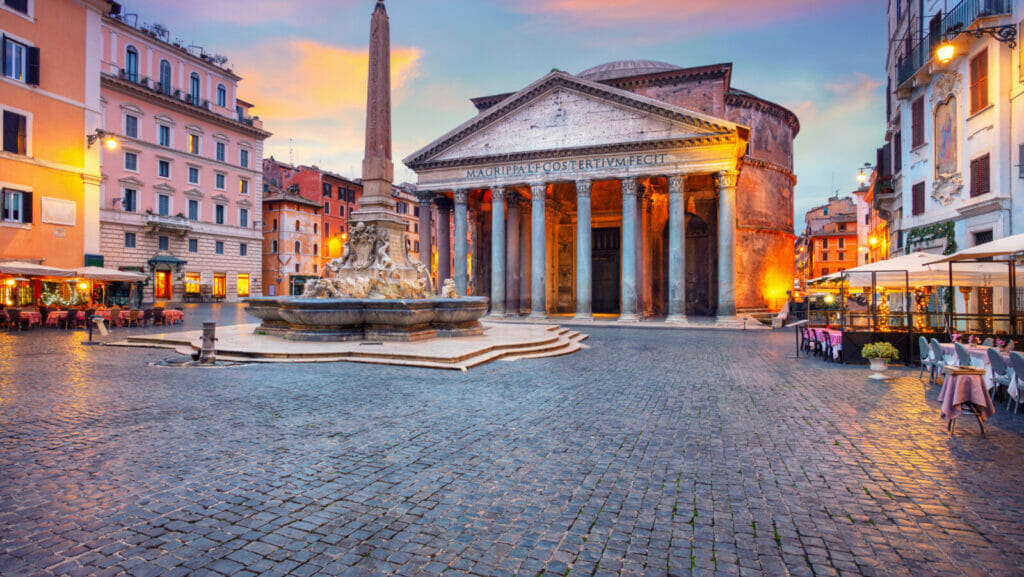 Rome has everything you could ask for in a winter travel destination for seniors. Rome offers gorgeous scenery, incredible food, centuries of history, some of the most famous art in the world, and winter temperatures in the mid-to high 50's. Seniors with mobility challenges can still get fantastic views of Rome with private golf cart tours. Or, take a private tour of the Colesseum that will happily accommodate any of your needs.  There are even wheelchair-accessible tours of the Vatican. 
Sydney, Australia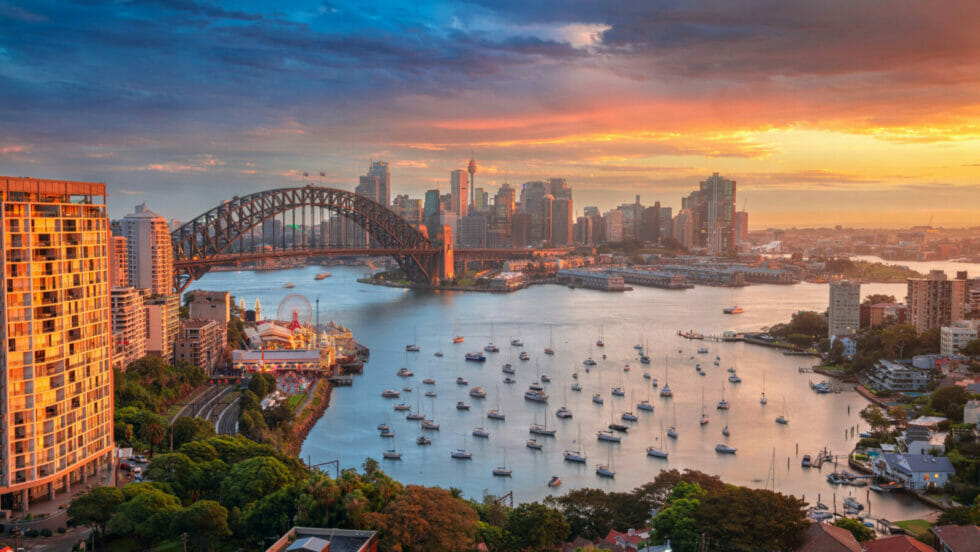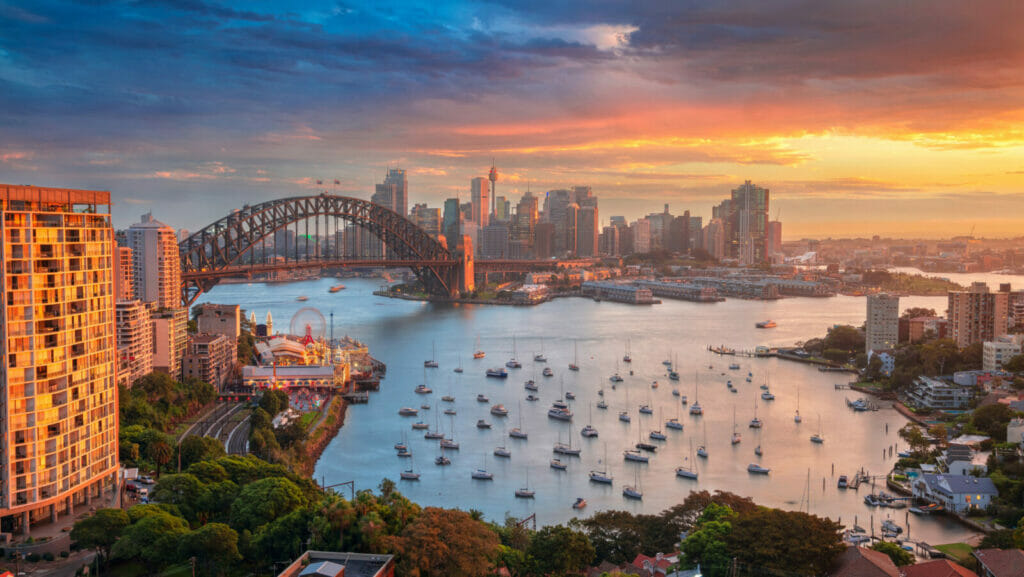 As you may know, since Australia is in the world's southern hemisphere, winter months in the U.S. are actually summer in Sydney! December and January offer temperatures in the low 70's and high 80's. There's so much to see in Sydney, and you can choose from many tours especially for seniors. The Emerald City is known for its luxury experiences, with fancy hotels, designer shops, and famous restaurants. You can also learn about Aboriginal culture, hang out at one of Sydney's over 100 beaches, or check out Australia's national parks.
Nevis, Caribbean
Nevis is one of the Caribbean's most peaceful islands, making it ideal for many senior travelers looking for a quieter scene. Stay at one of many resorts and luxury hotels, eat amazing food, and enjoy some of the most beautiful beaches in the world. There are also golf courses, spas, and museums.
South Africa
Seniors looking for an adventurous getaway will love South Africa in the winter. Go on a wildlife safari, experience unique culture, and check out the lively cities of Johannesburg and Cape Town. The Kruger Private Reserves include luxury safari experiences, wildlife viewing, nature walks, and more.
San Francisco, California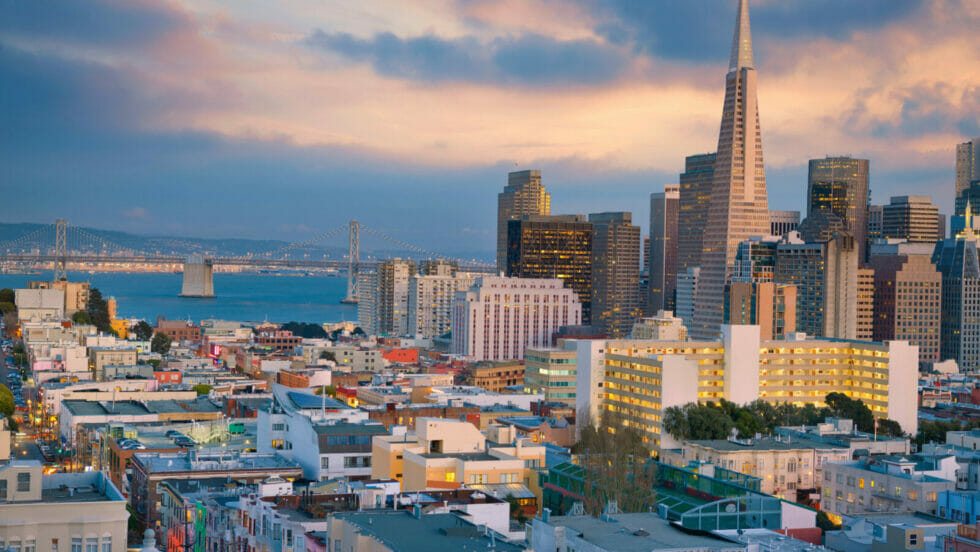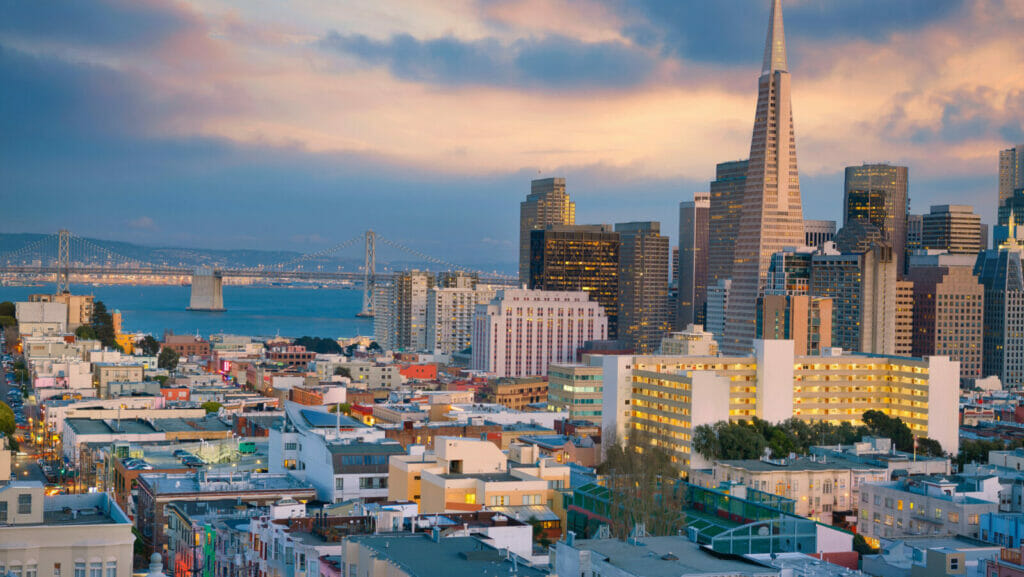 San Francisco is a great winter destination because it is always pretty mild in temperature (and rarely especially warm, anyways). It's also far less crowded in the winter. Golden Gate Park is flat and easy to navigate. You can take a bus tour and stay off your feet, relax on a brunch cruise, or explore the charming Embarcadero shopping and restaurant options.
Charleston, South Carolina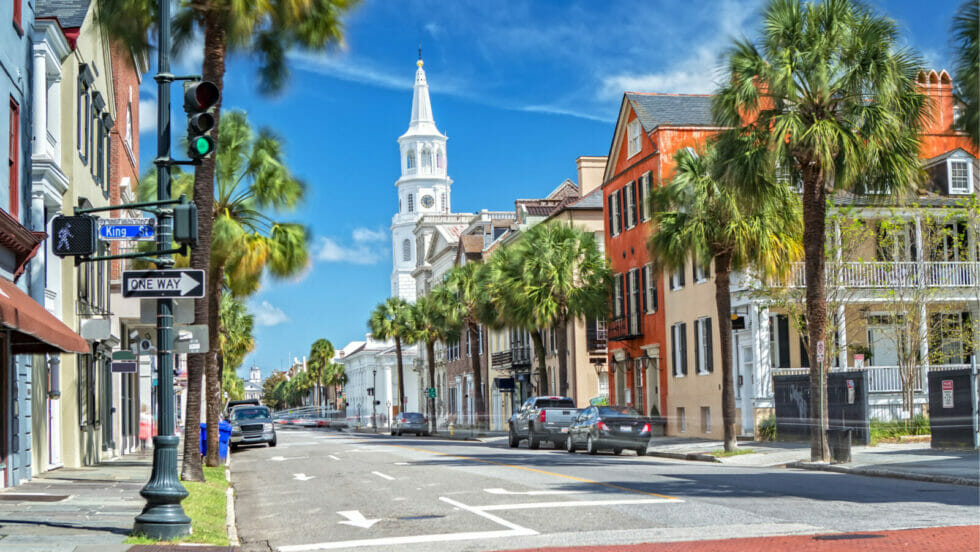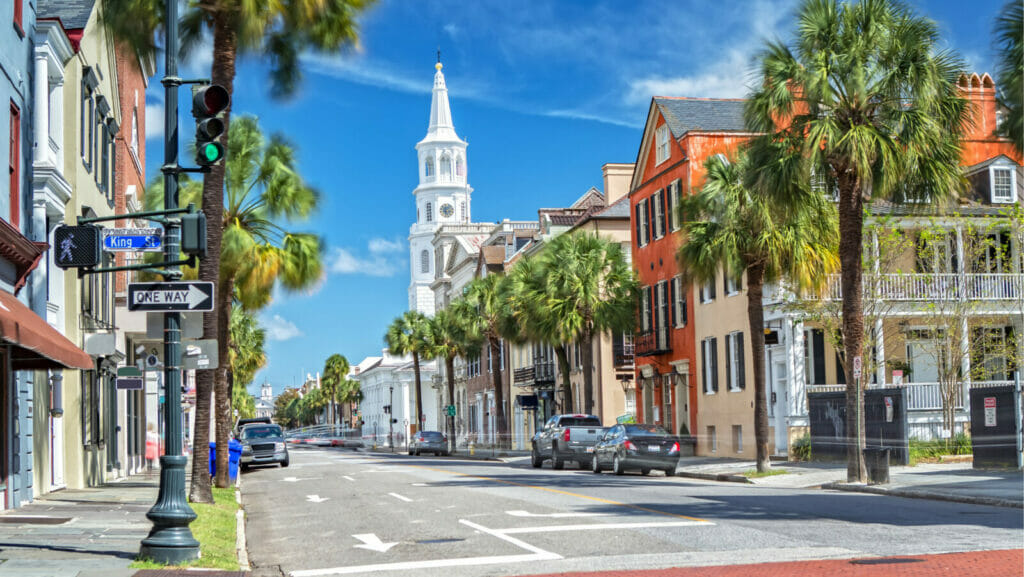 Charleston is warm, charming, and romantic, even in the winter months. Don't miss taking a water taxi and seeing the dolphins! You can also enjoy lots of historical destinations, like Fort Sumter and the French Quarter. Take a self-guided audio tour and you'll be able to explore everything the city has to offer at your own pace.
Memphis, Tennessee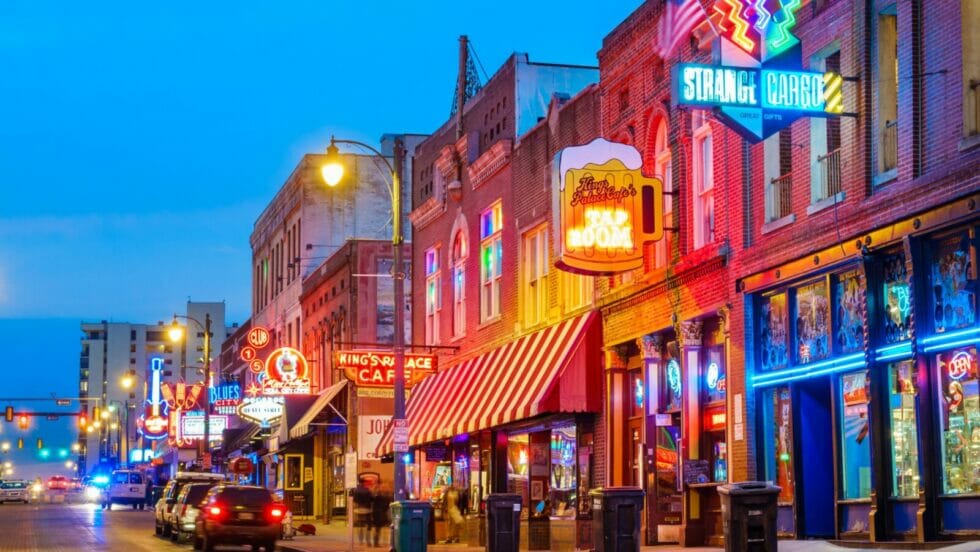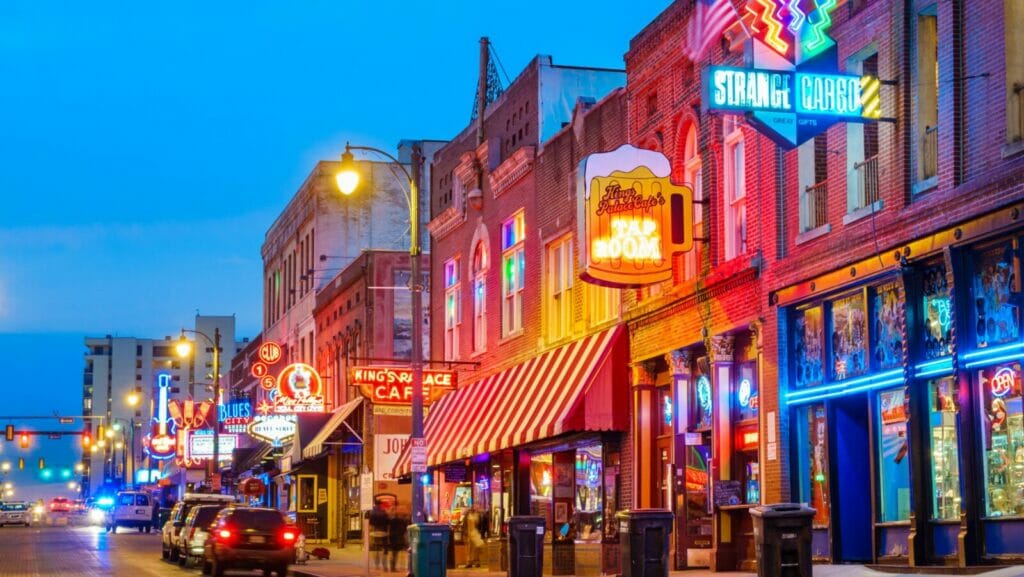 Memphis has a lot to offer for seniors in the winter. Adventurous seniors can try hiking one of the easier parts of the Appalachian trail. It's also fun just to wander around downtown, or check out the Tennessee River Freshwater Pearl Museum. Fans of Elvis will also find lots to enjoy at Graceland, a large entertainment complex featuring the dramatic history of the famous Elvis Presley. And of course, don't miss out on some of that famous Memphis barbecue!
These 15 best winter vacation destinations for seniors will offer something for everyone. Stellar Living wishes you safe travels this winter! Enjoy senior living communities? Many offer short-term stays, which can be a great way to travel for seniors. Find a Stellar Living community near your travel destination here.