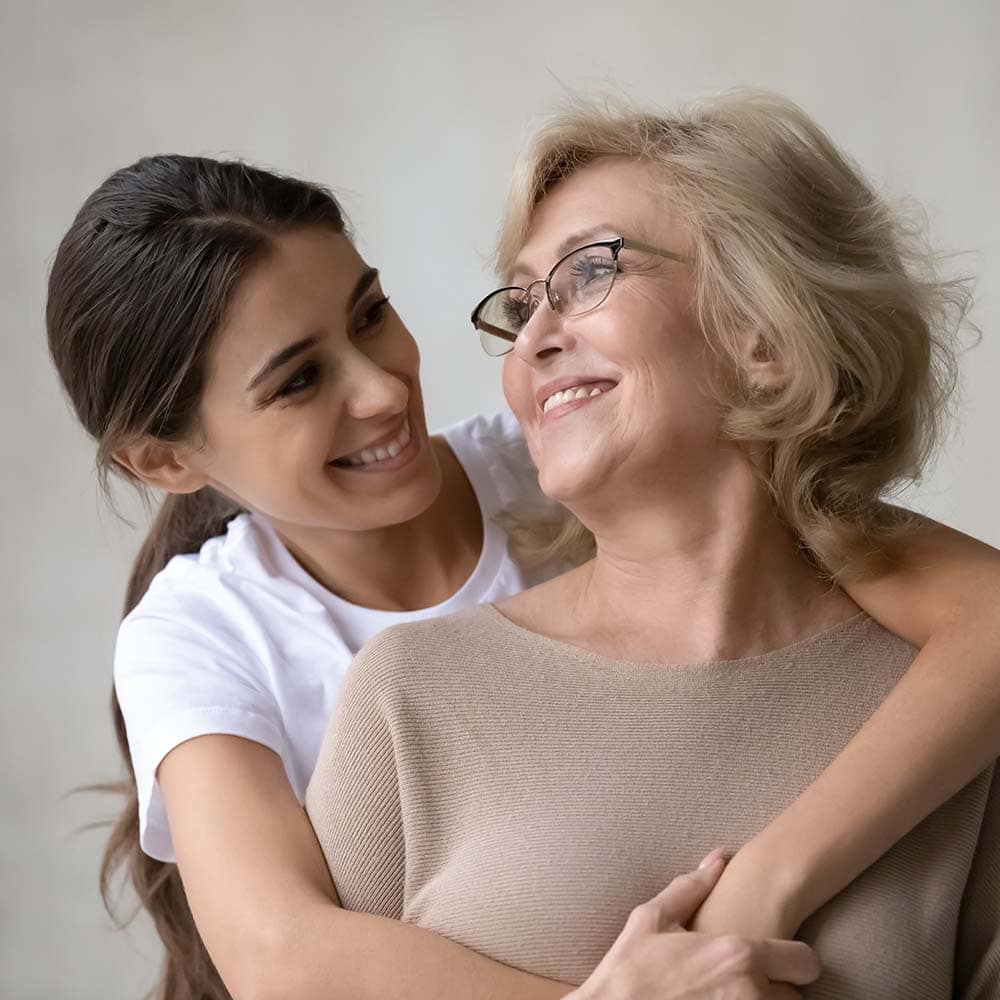 STELLAR SENIOR LIVING COMMUNITIES OFFER 
The luxury of vacation & the comforts of home.
Safe, happy parents make everyone feel secure.
At Stellar Senior Living, we're a family owned and operated company, passionate about giving seniors a delightful retirement experience and their adult children peace of mind.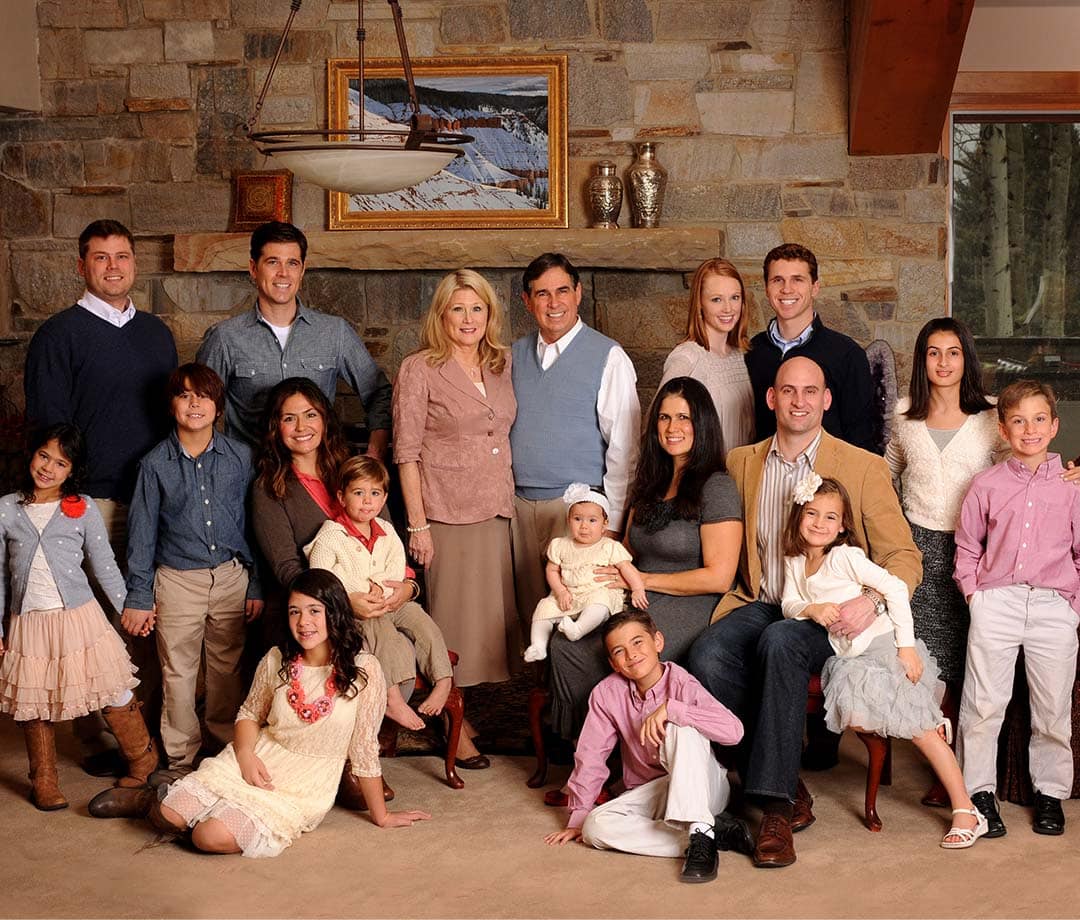 We take your trust seriously.
The values that guide us as a family are the same values you can always expect from our company:
Service
We pledge to diligently serve our residents, their families, and each other with care, compassion and love. We are service oriented.
Integrity
We pledge to act responsibly, to be trustworthy, and to take responsibility for our actions. Honesty is our foundation.
Inspiration
We pledge to empower our residents and each other; to seek fulfillment from life by inspiring hopes and dreams. We seek to uplift.
Joy
We pledge to help others, every day, to smile, be happy and enjoy life! We are joyful.
Set your expectations high.
We'll do our best to exceed them.
Until we can meet your family, here's a little about ours.
Evrett Benton
President & CEO
Click to Read BIO
Adam Benton
Senior Vice President, Evrett's son
Click to Read BIO
Ray Henderson
Senior Vice President, Evrett's son-in-law
Click to Read BIO