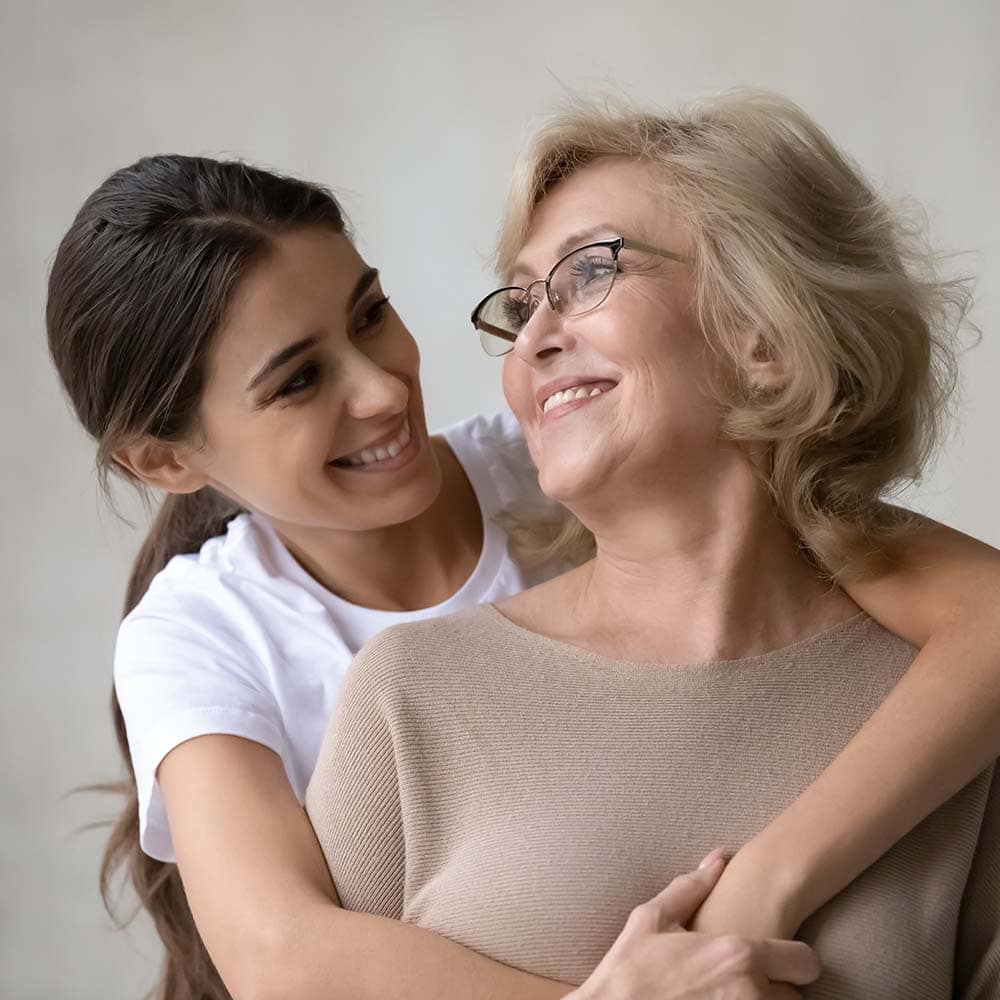 STELLAR SENIOR LIVING COMMUNITIES OFFER 
The luxury of vacation & the comforts of home.
Safe, happy parents make everyone feel secure.
At Stellar Senior Living, we're a family owned and operated company, passionate about giving seniors a delightful retirement experience and their adult children peace of mind.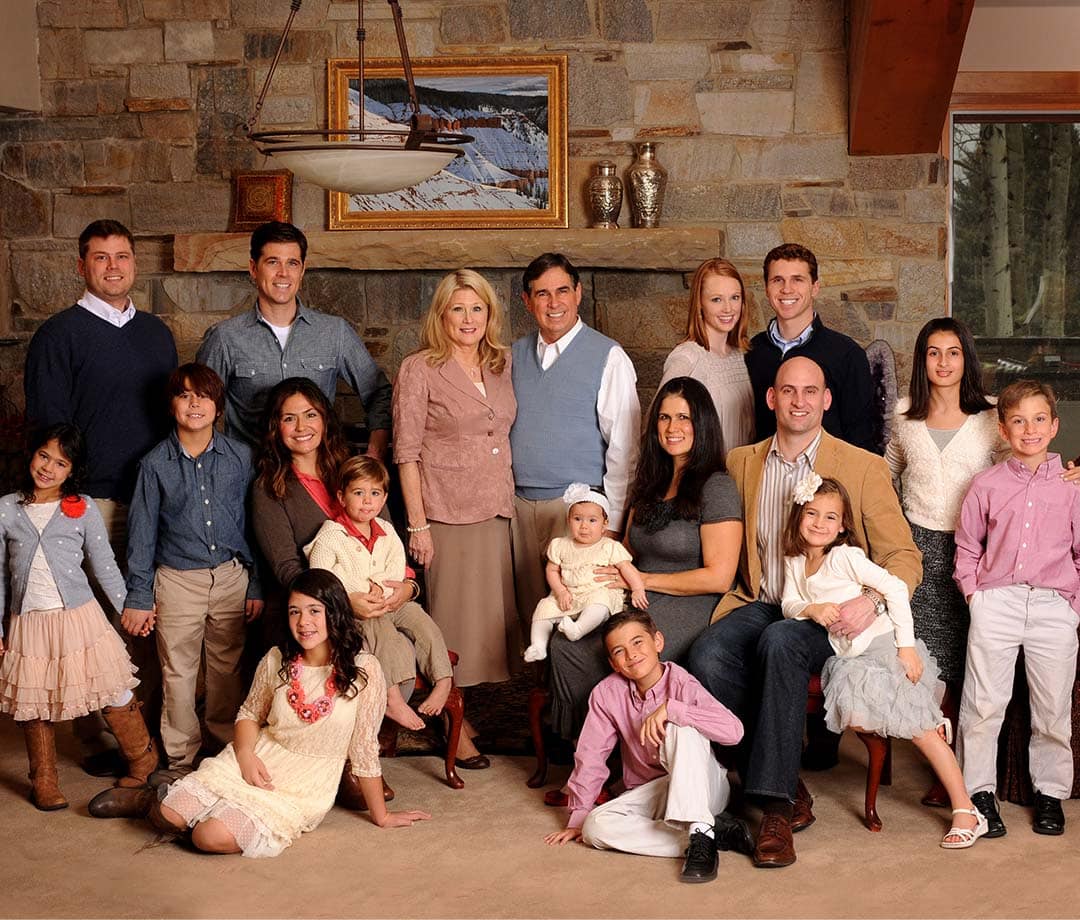 We take your trust seriously.
The values that guide us as a family are the same values you can always expect from our company:
Service
From carefully designed senior accommodations to helping families make thoughtful decisions, we're devoted to serving our community members, their families, and each other with respect, compassion, and love.
Integrity
We make every effort to maintain a culture of integrity by keeping communication open and honest, taking responsibility for our actions, and at all times, aiming to being worthy of your trust.
Inspiration
Physical environment affects well-being, so we've fine-tuned our communities to be bright, hopeful spaces where retired adults, their visiting families, and our team can thrive.
Joy
Our bustling social calendar offers plenty of opportunities for fun adventures. But even in the day-to-day interactions, we look for ways to spread joy and bring smiles to every face.
Set your expectations high.
We'll do our best to exceed them.
Until we can meet your family, here's a little about ours.
Evrett Benton
President & CEO
Click to Read BIO
Adam Benton
Senior Vice President, Evrett's son
Click to Read BIO
Ray Henderson
Senior Vice President, Evrett's son-in-law
Click to Read BIO
Dave Martin
Chief Administrative Officer
Brady Kimber
Director of Human Resources
Joe Huskinson
Regional Director of Operations
Chris Etherington
Regional Director of Operations
Megan James
Director of Clinical Operations, Senior Living
Maureen Westfall
Director of Clinical Operations, Skilled Nursing
Frances Showa
Director of Culinary Experience
Kody Hunter
Director of Business Development