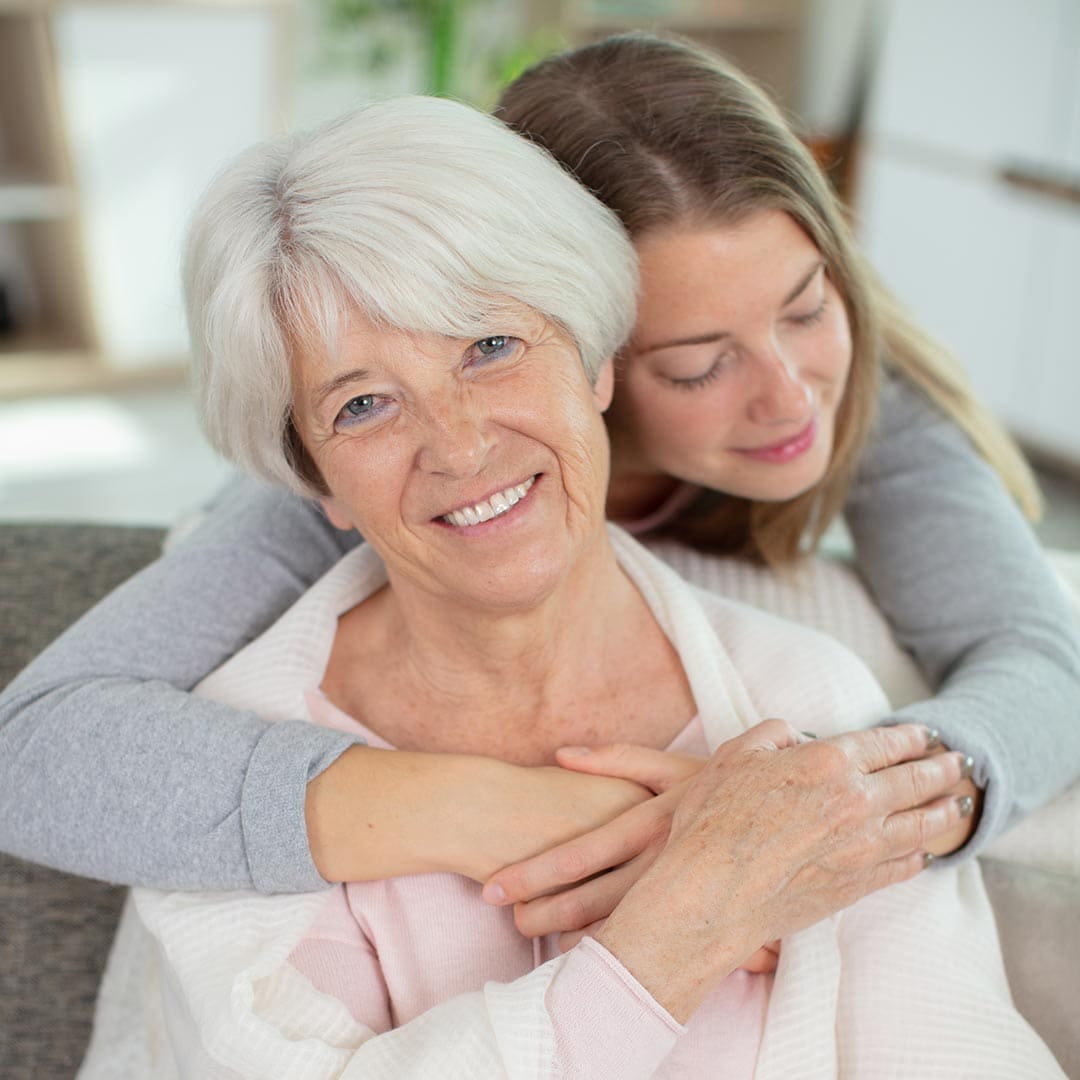 Whether you want to come in for a tour or just have a question, give us a call at 801.495.7000 or fill out the form. We would love to hear from you!
Stellar Senior Living Headquarters
800 E Fort Union Blvd,
Midvale, UT 84047
Don't worry — this form doesn't go to a cyberspace black hole. A real person from our team will read your message and respond within one business day.
"There is an amazing feeling here. Right when you walk in there and meet the staff and walk the halls you feel like it could be a home away from home. I would recommend this property to anybody that is looking for a 5 star service and care property."
"This place is wonderful! The staff really cares about the residents and go above and beyond. The communication during Covid has been outstanding with at least weekly email updates."
"This Assisted Living truly cares about their residents. The staff treats each resident with dignity and respect all while creating a loving, warm environment! Families of residents can rest assured that their loved ones are under a comforting roof that meets the personalized needs of their residents."
"This was my first job and absolutely loved it! It actually helped me decide a career path in geriatrics. Now I want to pursue the rest of my life helping and serving our older generation in any way possible! It's been about four years later, and I came back to the area to work the same job that made me fall in love with everything I do. They love their residents and do everything to help them have the best quality of life possible! Even on the hard days we still are so grateful for what we do and the service we provide. The staff are some of the most kindhearted, hardworking individuals you'll meet! The person-centered care is absolutely fabulous as well. There is not one resident I don't personally know or have some kind of a friendship with! And the rest of the team thinks and acts the same way. Love love love this place and all they do for our residents!"