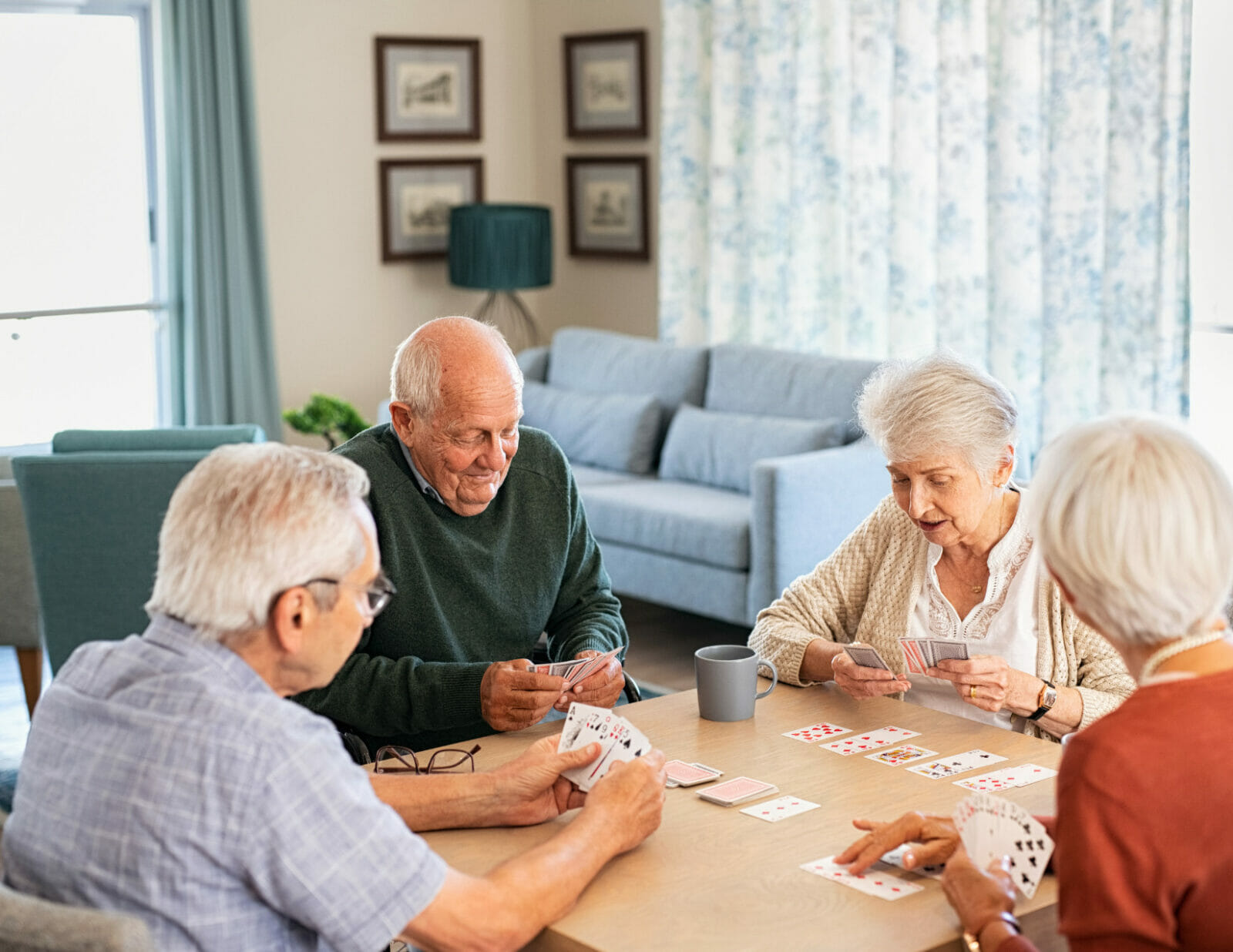 What is life like at our community? 
We would love to show you. 
"There is an amazing feeling here. Right when you walk in there and meet the staff and walk the halls you feel like it could be a home away from home. I would recommend this property to anybody that is looking for a 5 star service and care property."
"This place is wonderful! The staff really cares about the residents and go above and beyond. The communication during Covid has been outstanding with at least weekly email updates."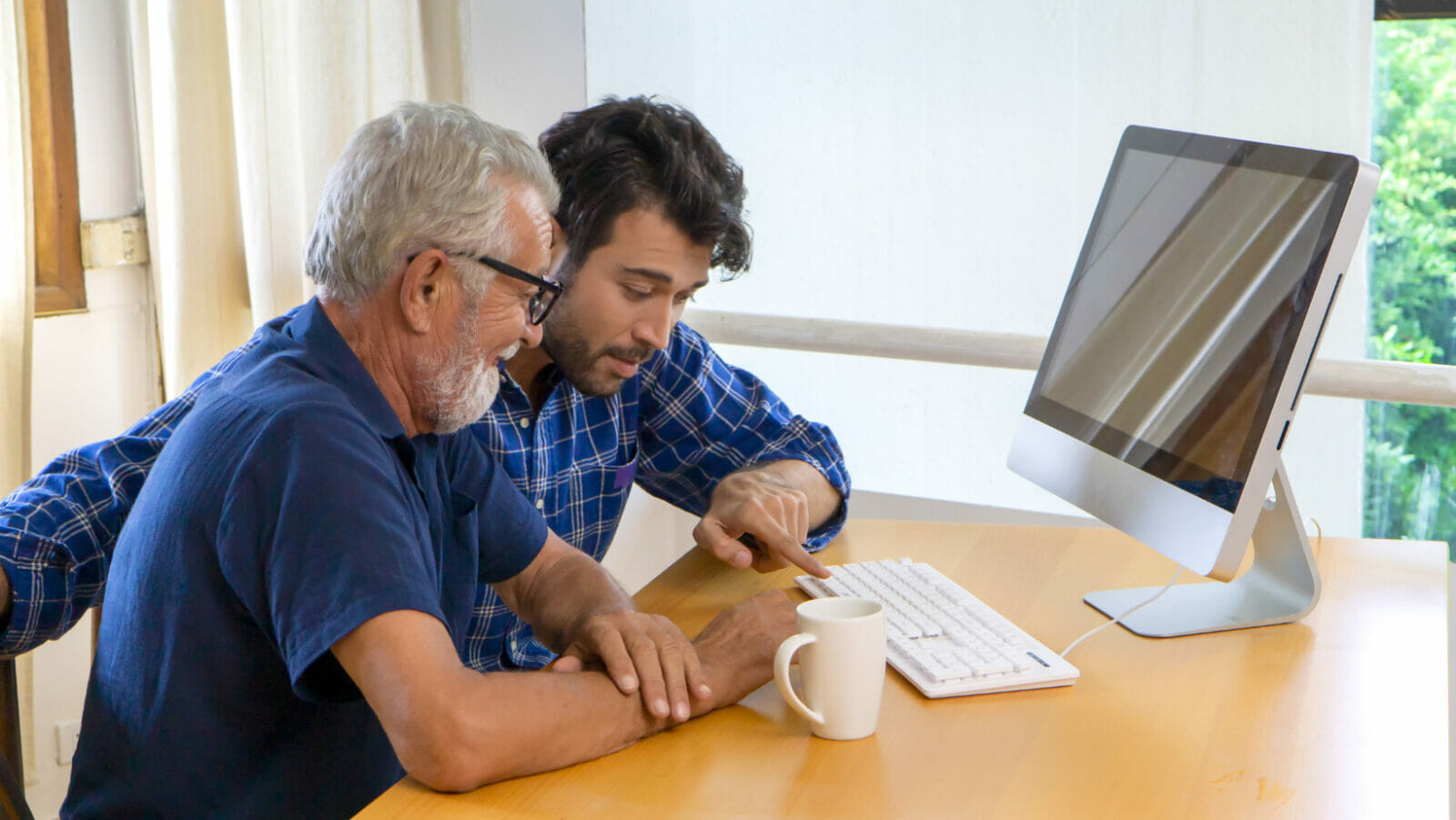 Keeping You & Your Loved Ones Connected
LifeLoop was founded based on the need to better communicate and engage family members of senior living communities. Today, Stellar Senior Living and Lifeloop partner together to streamline operations, workflow, and communication between residents, staff, and families. Lifeloop is free to you and allows you to stay up to date with what your loved one is up to at our community!