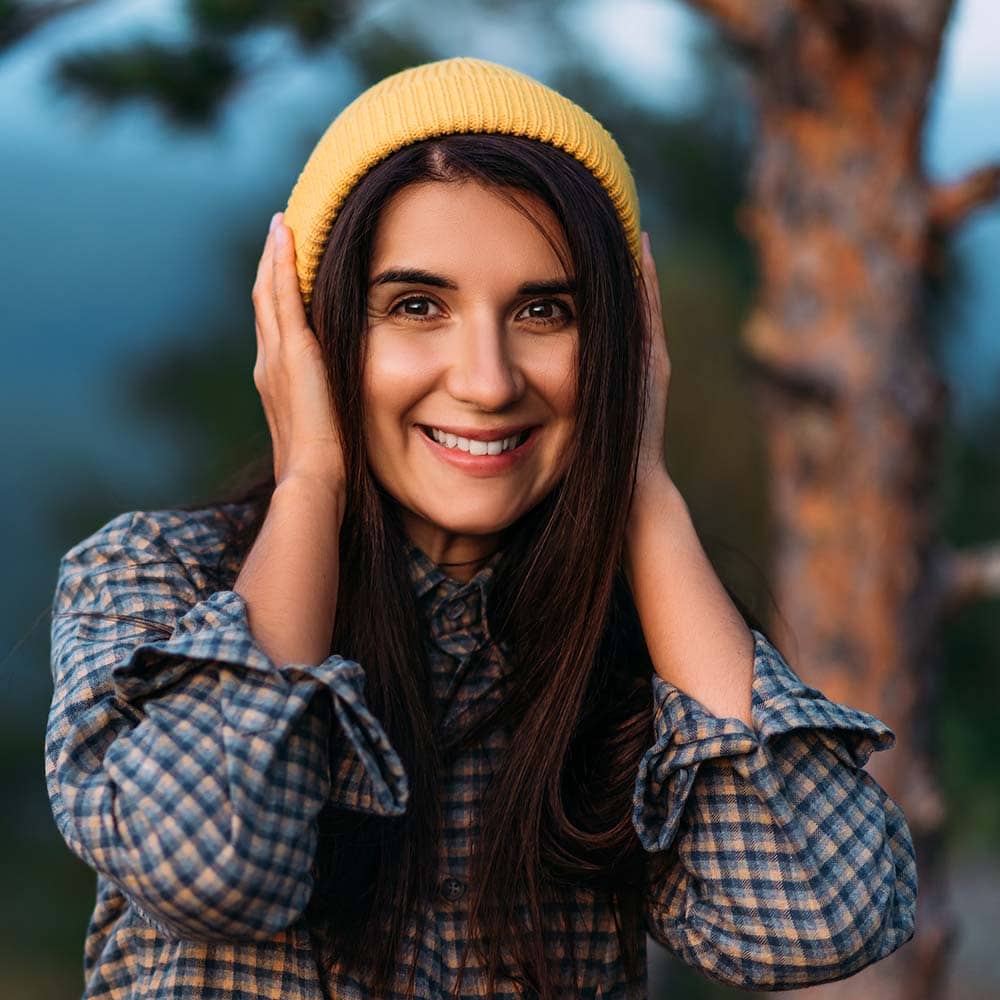 Work that's purposeful and fun.
If you're looking for a place where you can use your gifts and skills to contribute to the well-being of others while also enjoying friendly interactions with those you work with and serve, then Stellar Senior Living may be the perfect fit for you.
We're diligent about creating a culture that not only serves our residents with excellence but also offers an exceptional work environment for our staff. We hire the best in the industry across a variety of job descriptions.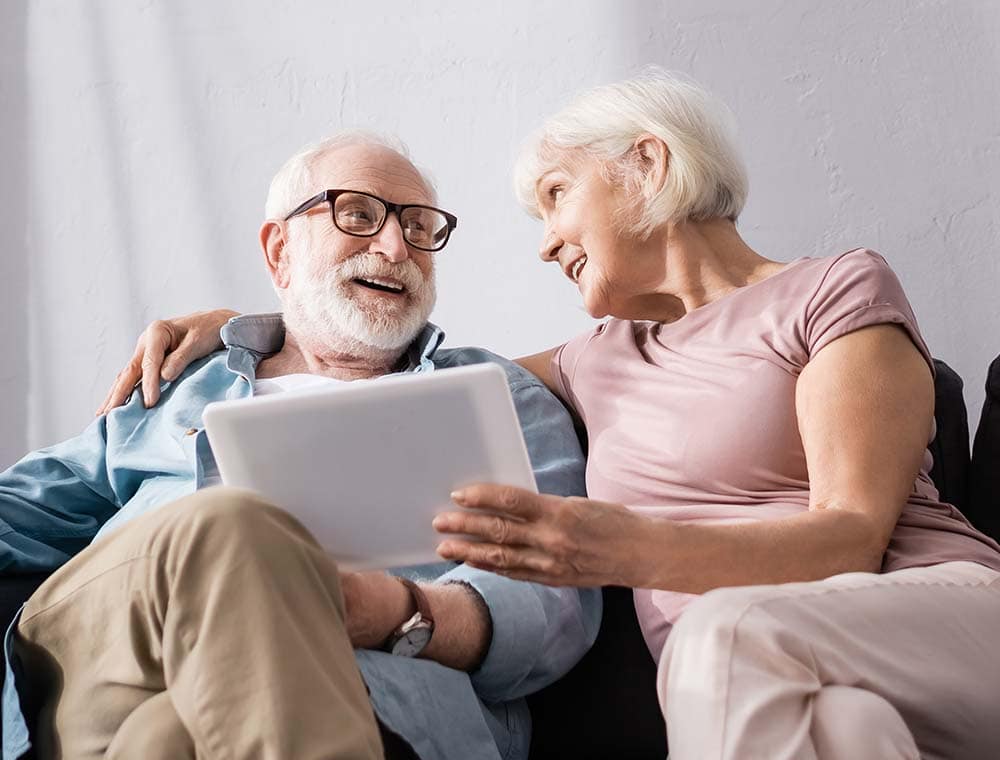 Paid Time Off & Holiday Pay
Affordable Health Insurance
Flexible Work Environment
Ongoing and Company-Sponsored Training Opportunities
Cell Phone Plan Discounts
Employee Discount Programs
Employee Wellness Programs
Employee Recognition Awards
Annual Satisfaction Surveys