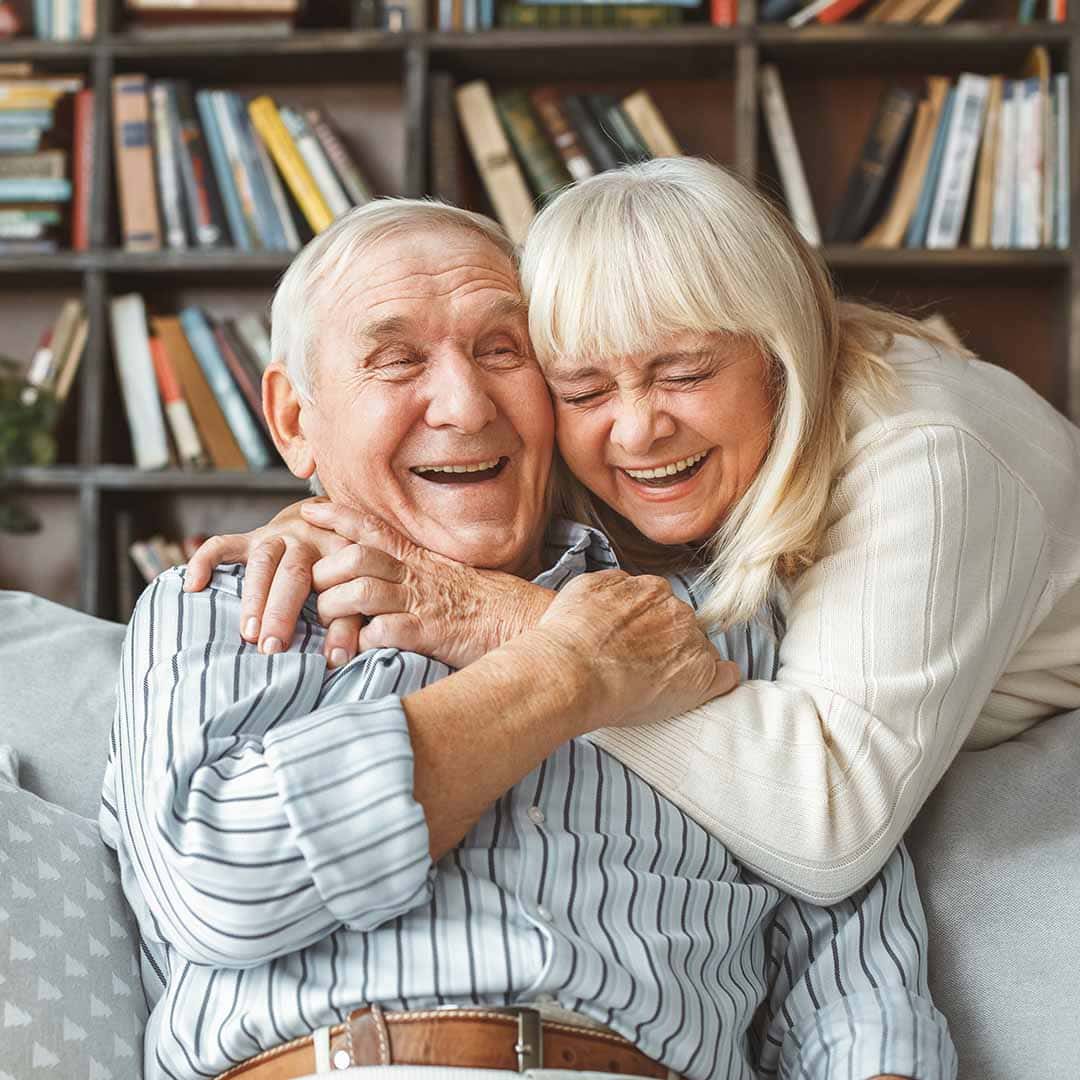 Resort-style senior living, for life.
Stellar Senior Living communities are where safe & secure meet fun & fabulous.
Senior living options can feel bleak.
When staying home is no longer best, knowing which senior living option to choose can feel like a lose-lose. Nursing homes are too "end of the road" and moving parents in with adult children can feel too risky.
At Stellar Senior Living,
we think you deserve a better option
— one that keeps you feeling like the family you've always been.
Stellar Senior Living communities are a win-win.
Designed for retired adults with a lot of life to live and to provide peace of mind for their caring children,
Stellar Senior Living communities set the senior living standard.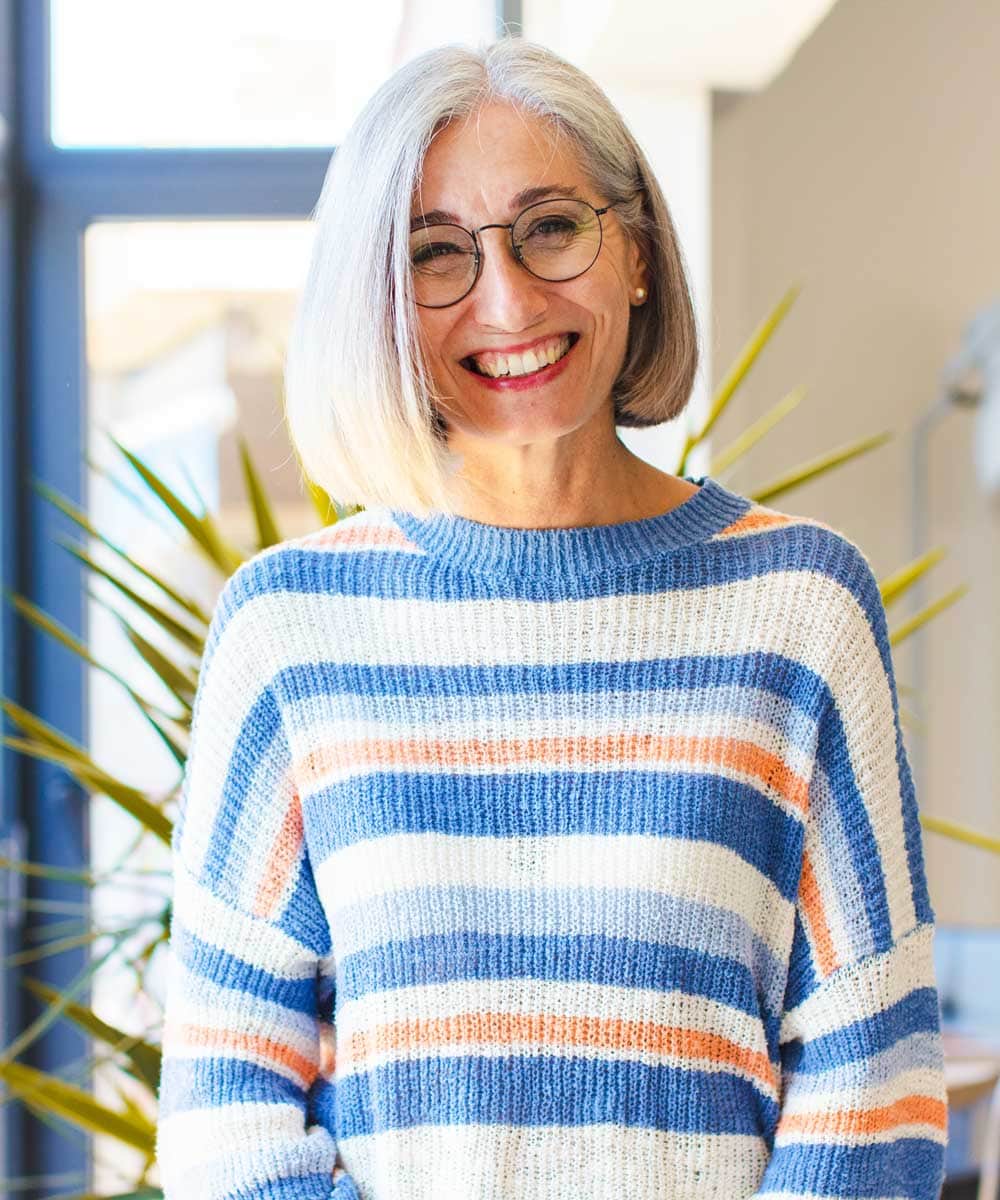 Each community is busy, buzzing, and full of life.
Deliberately Designed Apartments
Every inch of our charming apartments are designed for seniors and include light housekeeping, same-day maintenance responses, and month-by-month contracts.
All-Inclusive Dining
All-day, restaurant-style dining with more than ten delicious choices at every meal (+ delightful yummies 24/7) makes luxurious resort living an everyday reality!
Rip-Roaring Community
A full-time concierge at every location keeps everyone in the know and social calendars hopping with 40 to 50 on- and off-site activities each week.
Just-Right Support
With custom levels of support available, our community members can journey through all stages of life in an environment they love.
Explore a community near you.
We were extremely pleased with the staff's care, compassion, and attentiveness to all our family's needs (there were many) during my mother's stay at the facility. Communication and extreme care were timely and professional during a very uncertain time and throughout the pandemic. We are beyond impressed, and my mother loved everyone there which is a true testament. Thank you to all the staff who helped make my mother feel loved, supported and at home over the last 2 years.
The staff are exceptional. We were treated like royalty by the family advisors, executive director, dining room staff, front desk, and building manager. Moving in tomorrow so I don't have reviews on everyone/everything, but this community is so welcoming, efficient, friendly and a clean odor free environment. Thank you for such a nice experience during a trying time and going above and beyond. No wonder your reputation is so stellar.
Stellar Senior Living communities are located across the western United States and expanding regularly.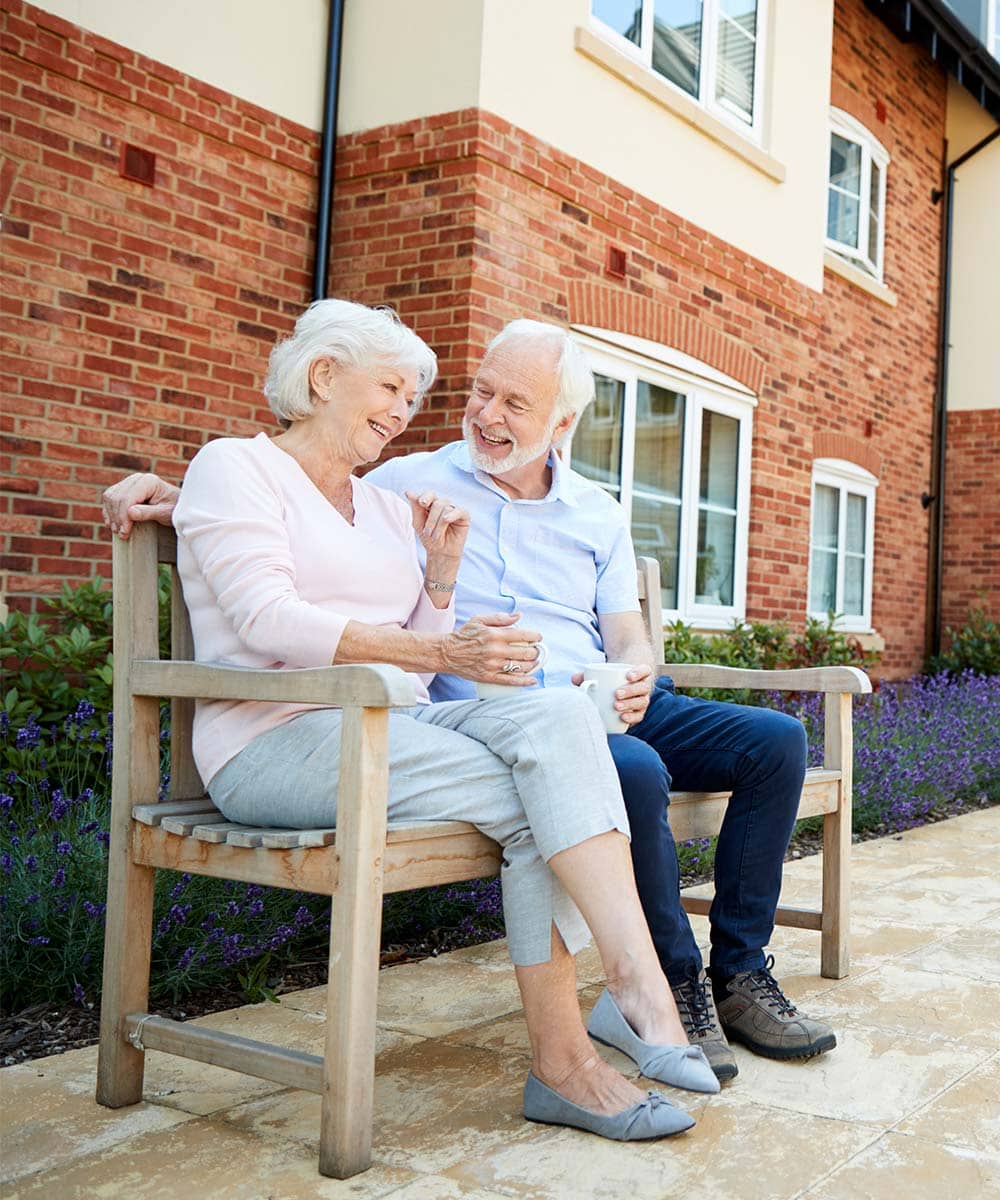 Senior living decisions shouldn't be so hard.
Here's how we'll help you explore if Stellar Senior Living is right for your family:
Talk to a Family Advisor.
Our Family Advisors have helped thousands and thousands of families make the senior living decisions that were right for them (even when it wasn't us).
Just choose a community and click "Get in Touch" to start the conversation.
Schedule a tour.
When you're ready, come on in, take a look around, and enjoy a signature dessert prepared by our executive chef. During your visit, we'll answer all your questions, review transparent pricing, and cover varying levels of support.
Live it up!
Seniors who choose Stellar Senior Living are celebrated as they should be with surprisingly affordable lavish living, custom levels of continuing support, and a community full of friends, as young at heart as they come.
Choose a community near you to start the conversation.
[This] has been an excellent community for my mom! The staff is very caring and conscientious. It is truly a community of people who make this a warm and inviting place. They listen to the residents' concerns and offer many different activities for interaction. The grounds are well kept, and the dining area continues to adjust to the needs of the residents. Mom feels very safe and supported here and is happy! I can't say enough about how wonderful the people are who work here. They care!
We moved our mom in just recently. And she is beyond happy. The staff is amazing. Friendly, helpful, and knowledgeable. Her apartment is bright/sunny, spacious and a great transition from her home she lived in for 35 years. She has raved about the food and has made loads of friends already. After having tremendous apprehensions about giving up her independence, it's such a comfort to know she is happy and loves where she is living now! AND she has recruited her friends to join her!
AS A FAMILY BUSINESS, WE BELIEVE —
After working with thousands of families like ours, we've learned that protecting family members is critical, and protecting the family unit is everything.
It's why we've worked so hard to build communities where retired adults can enjoy a first-class life and adult children can rest assured that their parents are safe, happy, and involved in their lives, without having to trade being a child for a caregiver.