There's something about the change of seasons that just calls for a fun, lighthearted book. Many retirees take up reading as a great retirement hobby–it's inexpensive, fun, and might even improve memory and prevent dementia! Here are 5 of the best spring reads for retirees.
Big Little Lies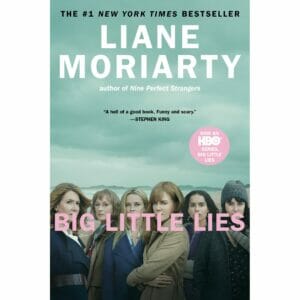 Big Little Lies is one of Liane Moriarty's best books–which is saying something! It's suspenseful, comical, charming, witty, and overall a really fun read. The story is told from multiple points of view, and the mystery connecting these women gradually unfolds as you read. Warm, rich imagery will transport you to a beautiful little town in Australia, so you can imagine sunny beaches no matter how chilly the weather might be! 
*There is an HBO television series based on this book, but readers should note it does not follow the story exactly and is more mature in content than the book. 
The Complete Book of Home Organization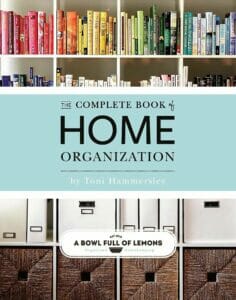 Nothing will kick off your spring cleaning quite like the Complete Book of Home Organization. It's beautifully illustrated and contains many fabulous tips and tricks that will work in any space, whether you live in a large home, small apartment, or senior living community.
These Tangled Vines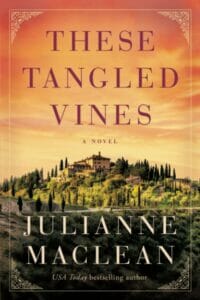 .
These Tangled Vines by Julianne Maclean is a fun, romantic novel that will have you dreaming of summer in Tuscany.  It's part mystery, part love story, and it takes you on a leisurely, sunlit stroll through Italy to find out the truth about Fiona's real father. Full of rich descriptions of a beautiful winery and amazing food, this book will both charm and transport you this spring.
The Midnight Library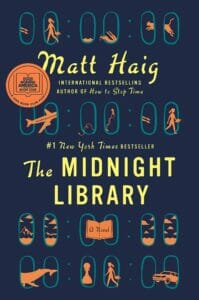 Matt Haig's The Midnight Library is a gripping story about hope, death, and the many paths our lives can take. The main character, Nora Seed, finds herself unexpectedly getting the chance to re-live her disappointing life as though she'd made different choices. This book is hopeful and uplifting, and you might read it all in one sitting!
Present Over Perfect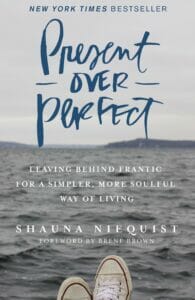 If you're in the mood for a little nonfiction, Present Over Perfect by Shauna Niequist is a great choice. Many people find it hard to "slow down" in their senior years, especially after they retire. Present Over Perfect will help you learn to enjoy a slower pace of life, be more present in the moment, and have more gratitude for life's simpler things. 
Stellar Living hopes you enjoy these 5 best spring reads for retirees! If you're considering moving to senior living this spring, check out our communities today.