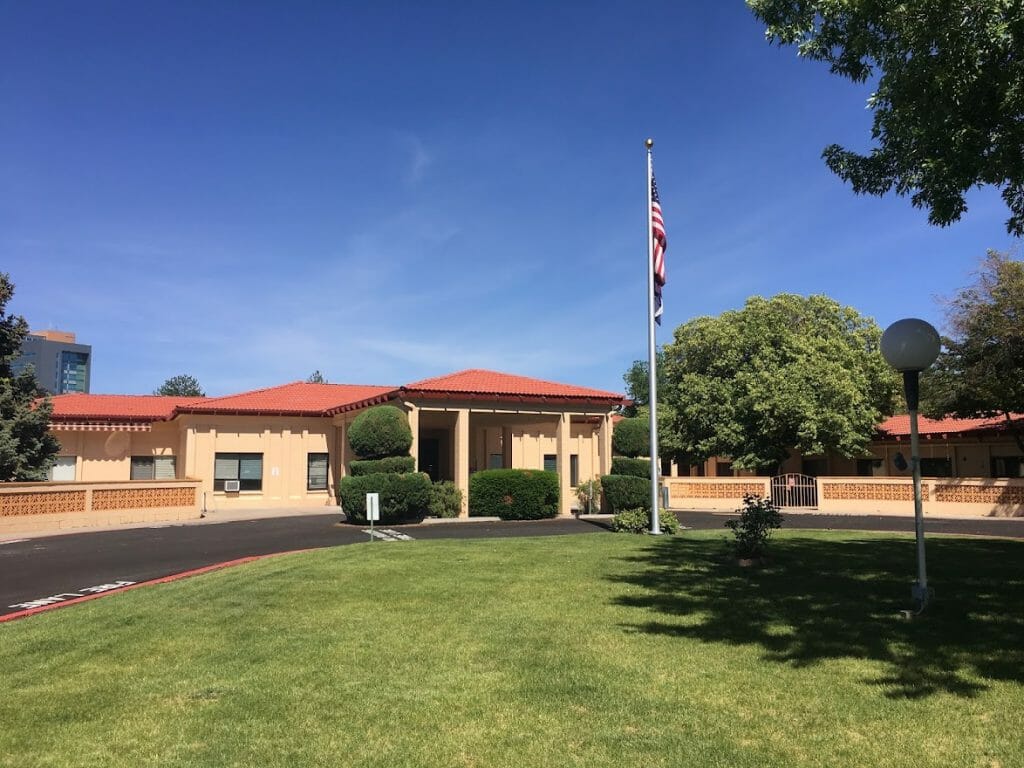 GET IN TOUCH WITH OUR FAMILY ADVISORS AND START GETTING THE CARE YOU NEED TODAY →
My Dad lived here for a little over 3 years. He was very happy and satisfied with the great team that cared for him. My Dad was not usually happy about very many things, but he always had good things to say about the staff and the facility. Every time I came to visit from Texas, the facility was very clean and staff very friendly.
This is the 4th care center we have had my grandmother in. It has been by far the best one yet.  The facility is kept very clean and pleasant.  The Staff has been very helpful with all our questions and concerns. They are always willing to answer all the question me and my family may have.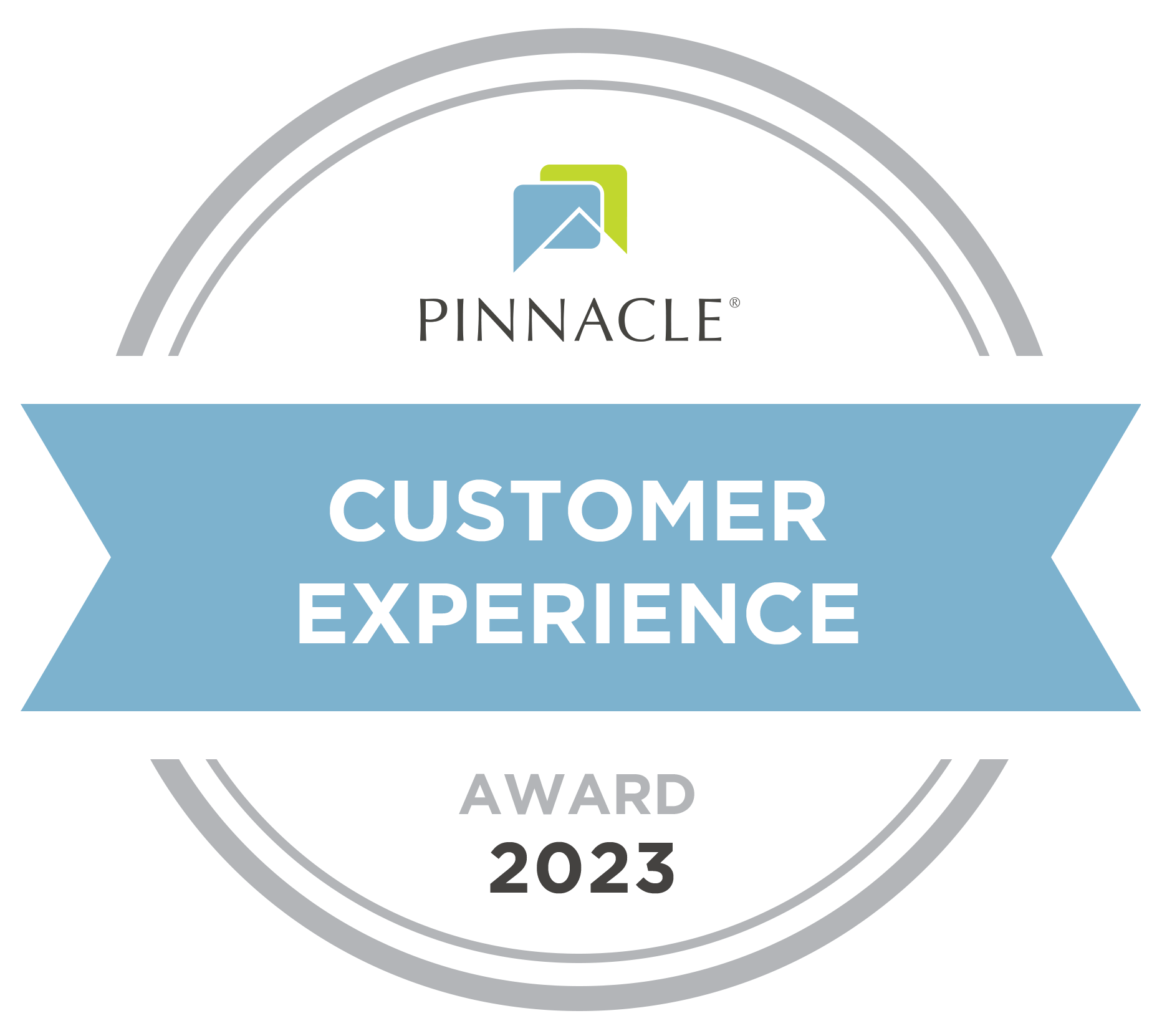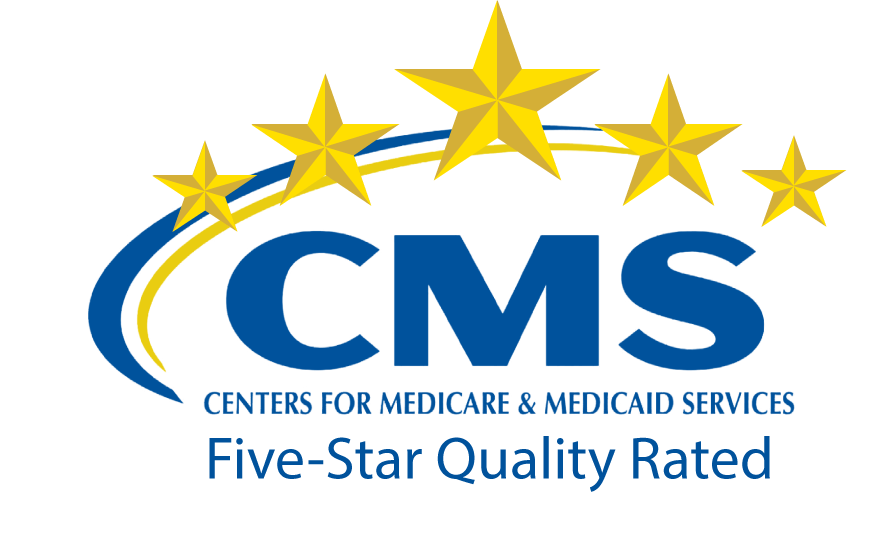 LIKE AT ALL STELLAR LIVING COMMUNITIES, YOU CAN EXPECT: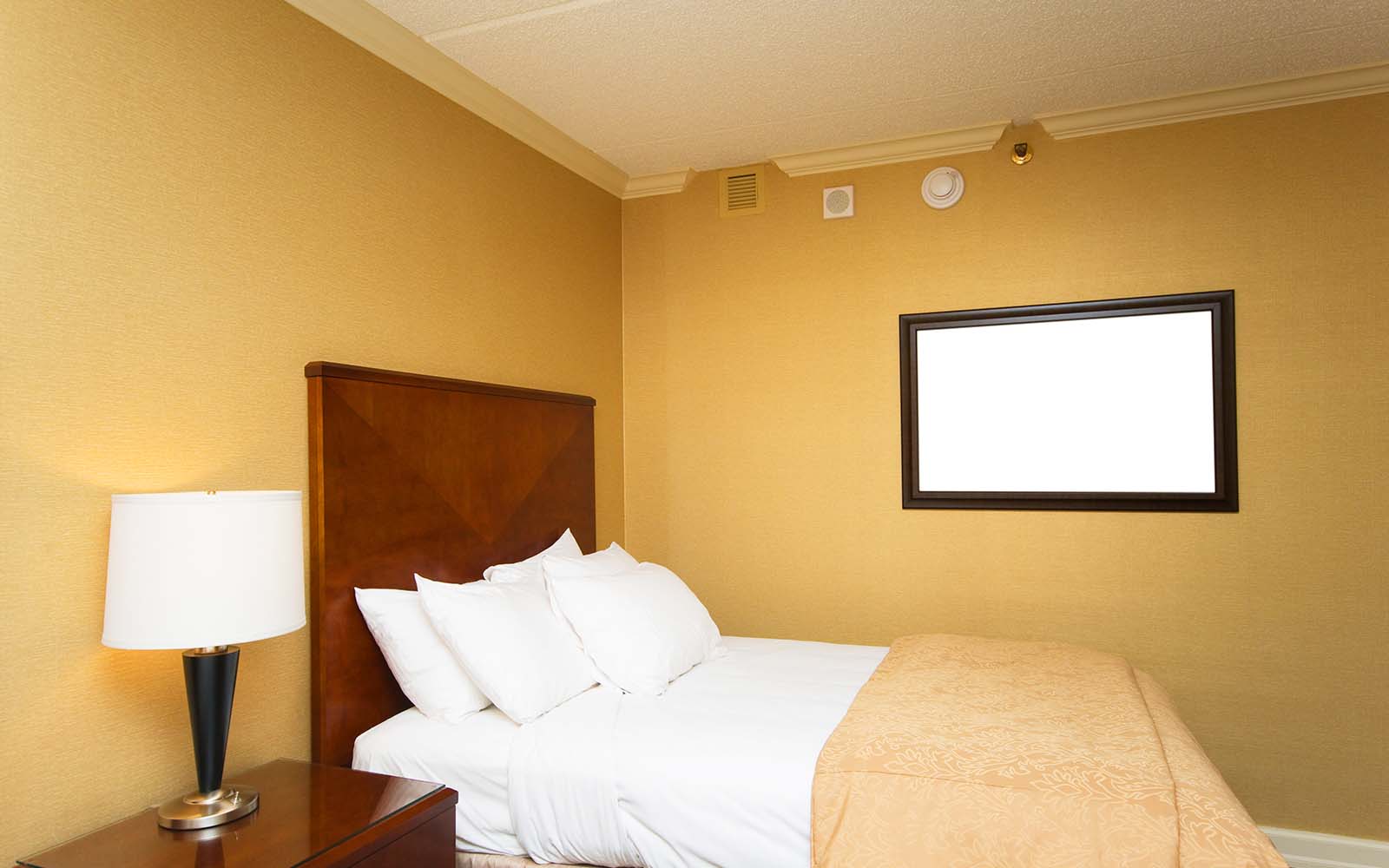 Home Away From Home for Seniors Needing Skilled Nursing, Rehab or Memory Care!
Every inch of our charming apartments are designed for senior care for those who need rehabilitation, skilled nursing or memory care, and include light housekeeping and same-day maintenance responses.
Daily housekeeping & linen services
Laundry services available
Call-light system in every room
Individually controlled heating
You can decorate and make your room your own
Pet friendly & visitor friendly community
All inclusive dining with delicious made-from-scratch choices at every meal makes luxurious living an everyday reality!
Full-service dining for all three meals
Special diet accomodations
Three chef-prepared meals served daily
Generous à la carte selections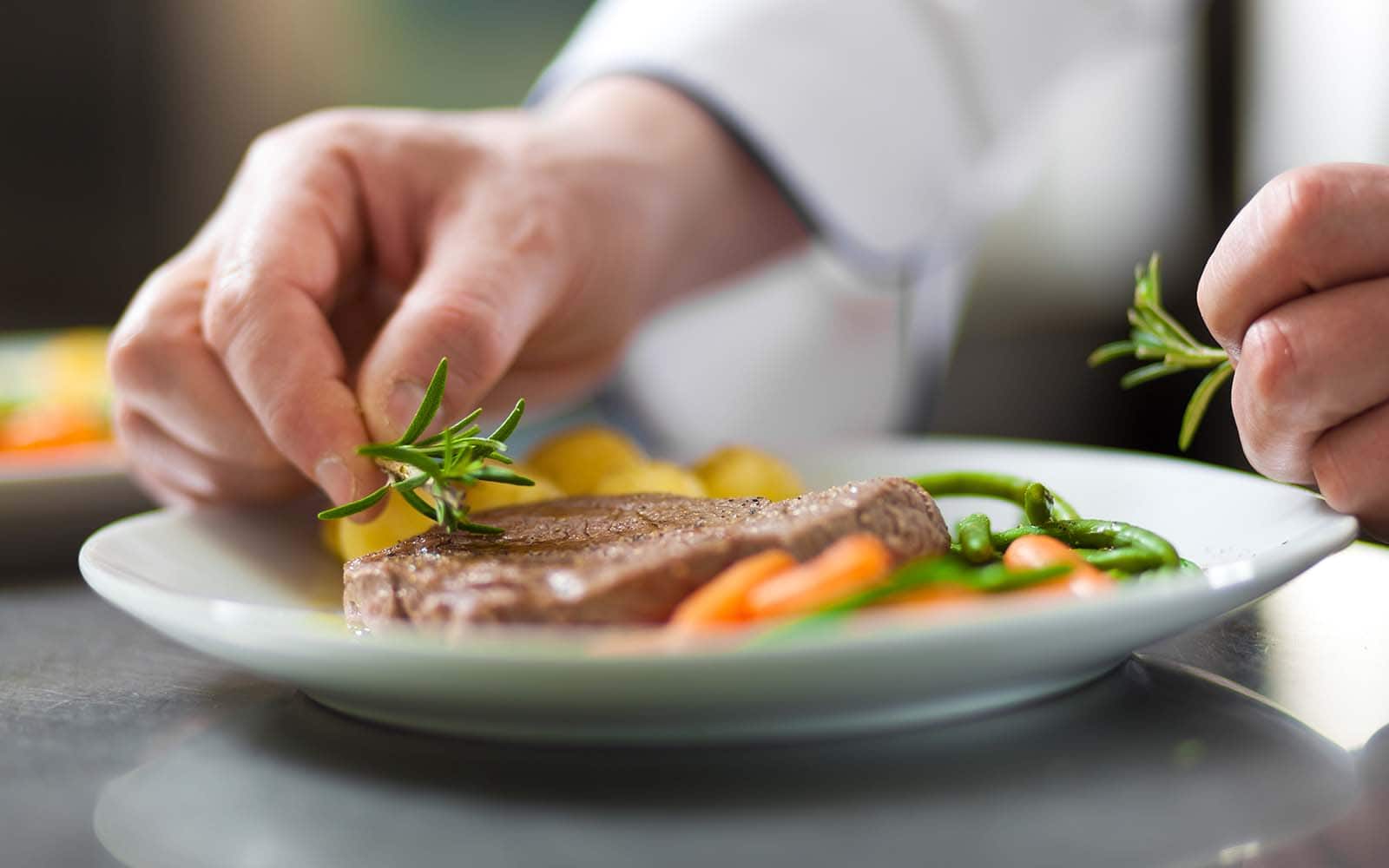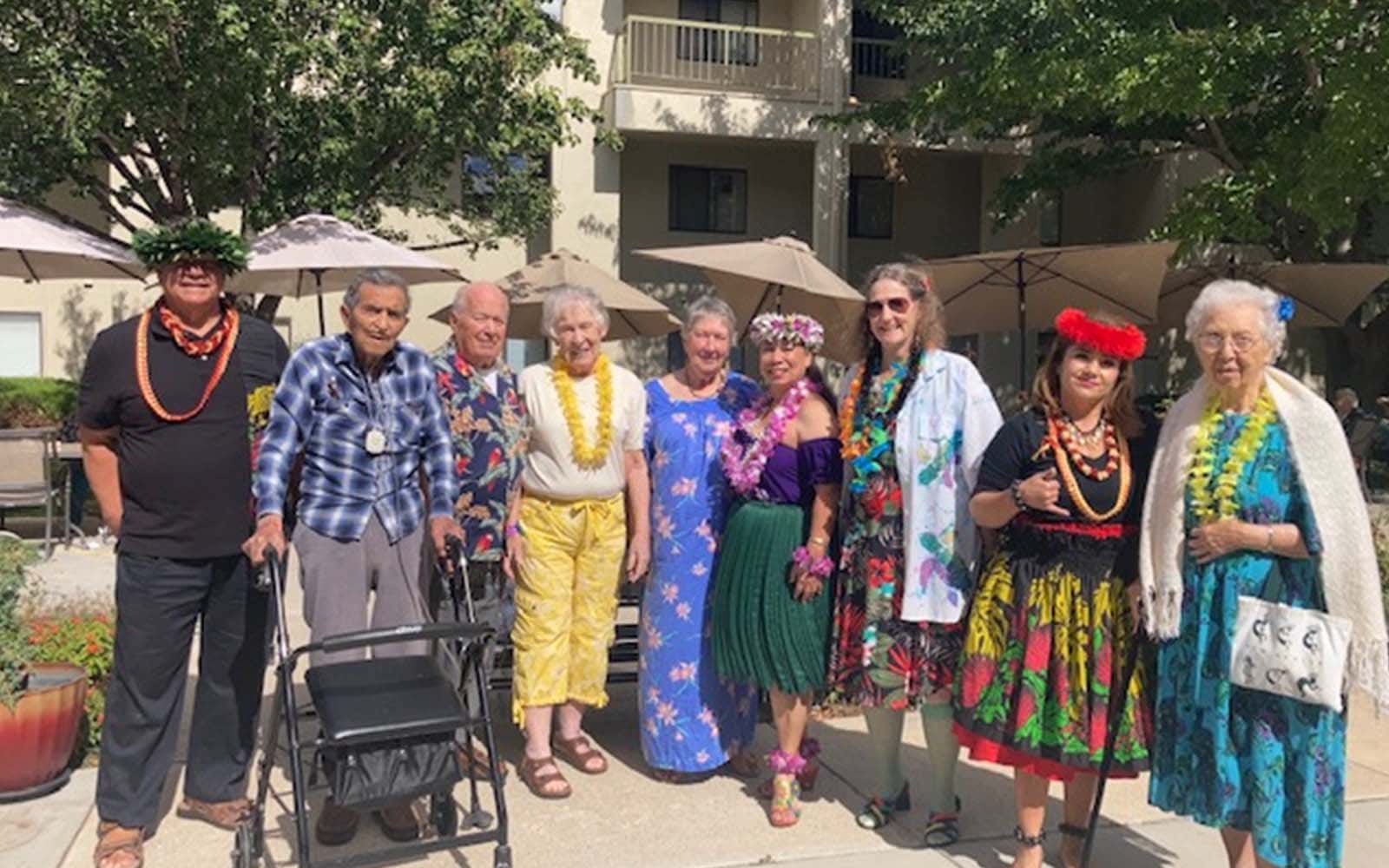 Active, Purposeful Community
A full-time concierge keeps everyone in the know and social calendars hopping with 40 to 50 on- and off-site activities each week.
Weekly Shuttle Bus Excursions
Private transport available for personal medical appointments
Beauty salon & barber shop
Courtyard with mature landscaping & fountains
Library and computer room
Life enrichment activities 7 days a week
With custom levels of support available, our community members can enjoy specialized care in an environment they love. Our entire team is here to help!
Rehabilitation
La Villa Grand Junction Rehabilitation is designed to help you recover from a serious illness or hospital stay. We collaborate with you from day one to set goals and customized a care plan to reach your maximum independence. With occupational, speech. and physical therapies, our experienced team is here for you.
Skilled Nursing
Our skilled nursing center in Grand Junction offers 24-hours care for chronic health conditions. With specialized attention and customized care plans, our dedicated team works to provide you with, positive, stimulating experiences.  Our specialized care includes: 
24 – hour skilled nursing care

Short – term and long-term stays

Wound care management

Subacute rehabilitation

Pain management

Hospice care

Respite care

Trach care

Transportation
Secure Memory Care Program
La Villa Grande has an excellent and secure Memory Care unit and program! It is designed to provide a home-like ambiance within a secured setting, designed specifically for community members with memory impairment or those needing a managed care environment. Our philosophy is ensuring compassion and empowerment through training and value-driven leadership. Amenities include:
Deliberately & carefully designed studio apartments
24/7 memory care and assistance from trained dementia and Alzheimer's staff
Stellar's award-winning Rising Stars program for resident engagement
Medication management and administration
Delicious and nutritional menus developed by a professional chef and dietitian to meet all dietary needs and help stimulate the appetite
A life enrichment program offering opportunities for overall wellbeing, including companionship, mental stimulation, physical fitness, and spiritual, emotional, and social activities
Assistance with ADLs (Activities of Daily Living): personal hygiene, bathing, grooming, dressing, restroom assistance, and incontinence management
Secured and inviting outdoor courtyard where residents and their families can gather
Professional housekeeping staff providing daily linens and personal laundry services
At La Villa Grande, we are a well-trained extension of your family, caring for your loved ones as you would. Come tour today and feel the La Villa Grande difference.
REQUEST A BROCHURE WITH LINE-BY-LINE, 100% TRANSPARENT PRICING →
REHAB & NURSING DECISIONS CAN BE DIFFICULT.
Here's how we'll help you explore if La Villa Grande is right for your family:
Talk with our team.
Our Family Advisors have helped thousands and thousands of families make the healthcare decisions that are right for them. Bring your questions, concerns, and hopes for the future.
Schedule a tour.
When you're ready, come on in, take a look around, and enjoy something from our dining room prepared by our executive chef. We'll review transparent pricing and cover varying levels of support.
Live it up!
Live it up! If we're the right fit for your family, we'll be so thrilled to have you in our Mantey Heights community, which is about as young at heart as they come. Don't worry, you'll never feel rushed or pressured as you decide.
Welcome! Take a look around.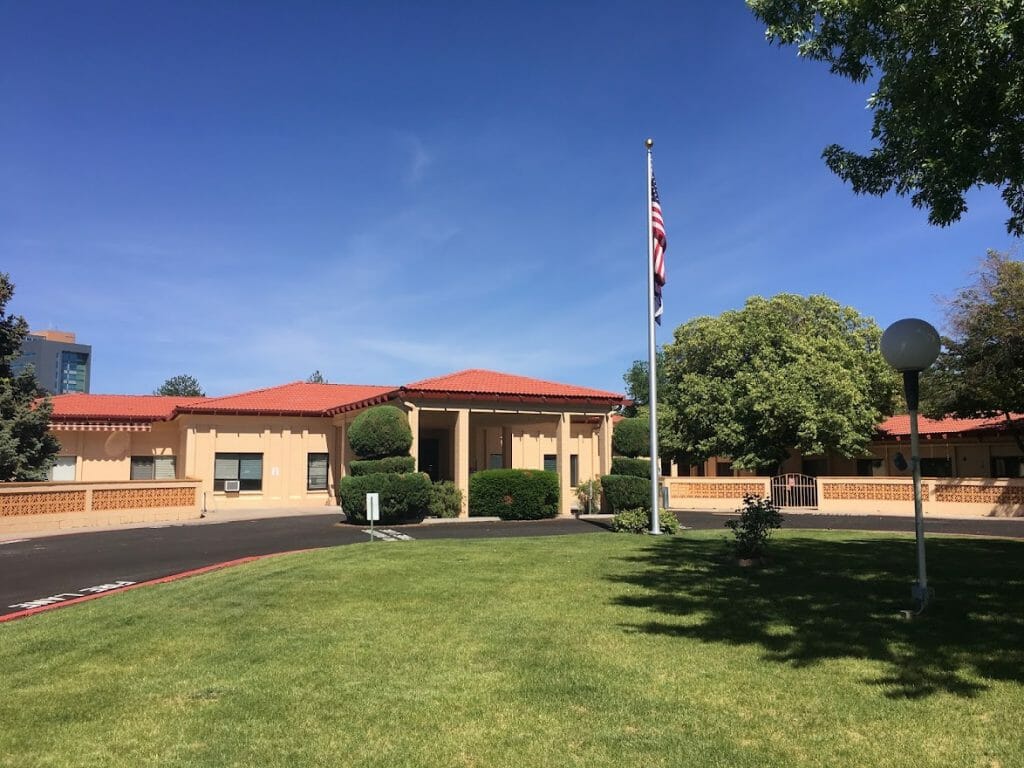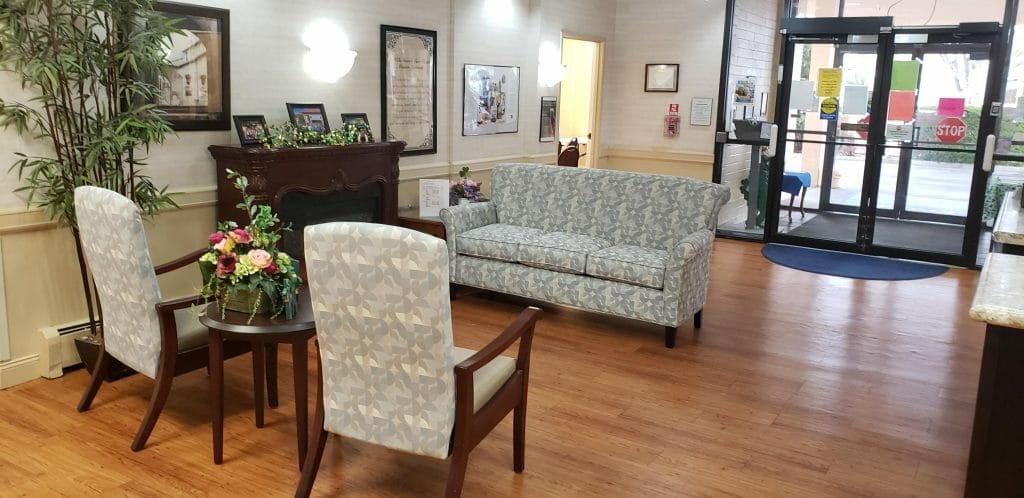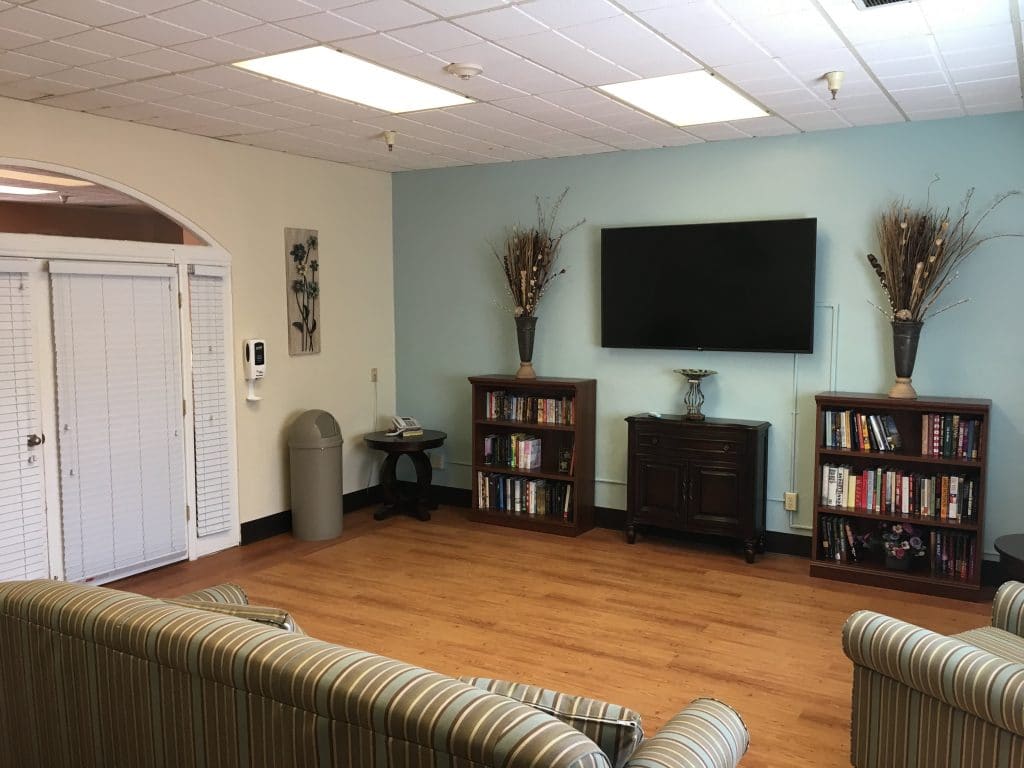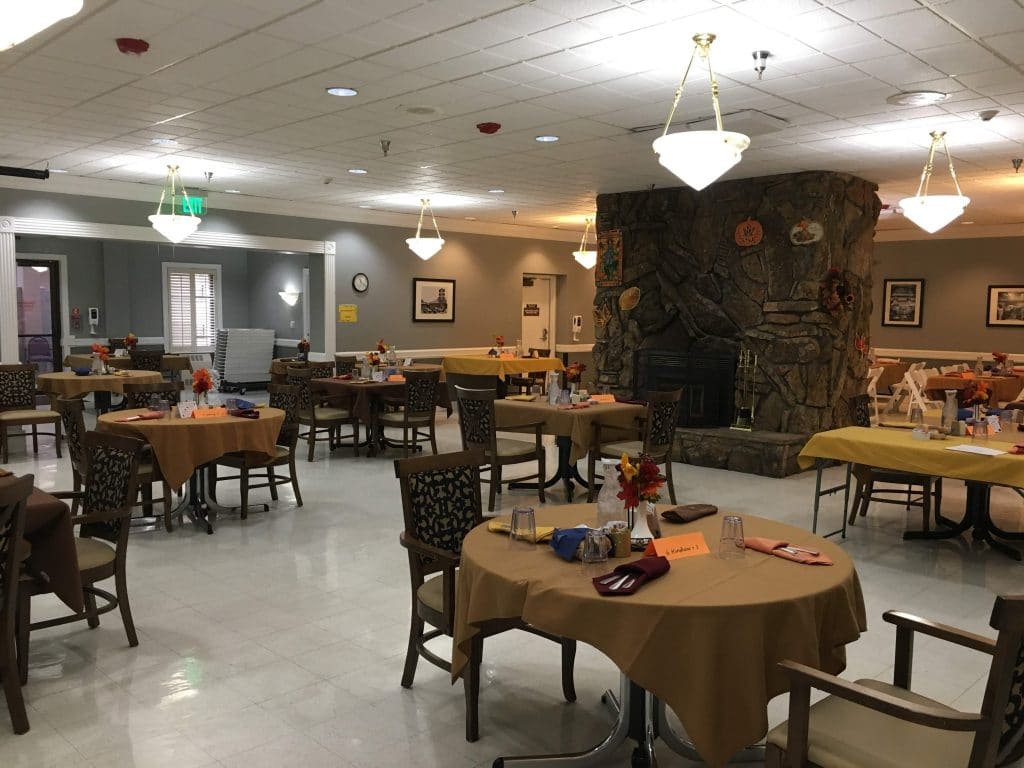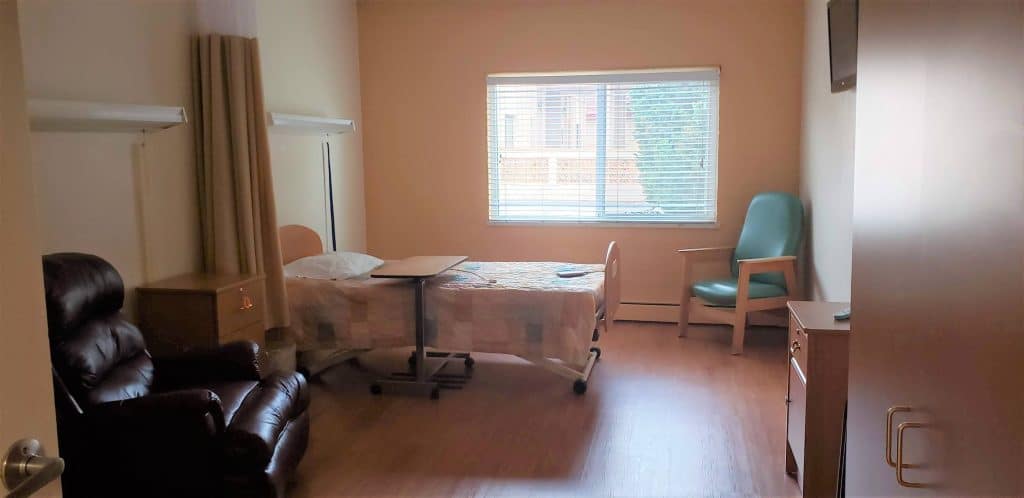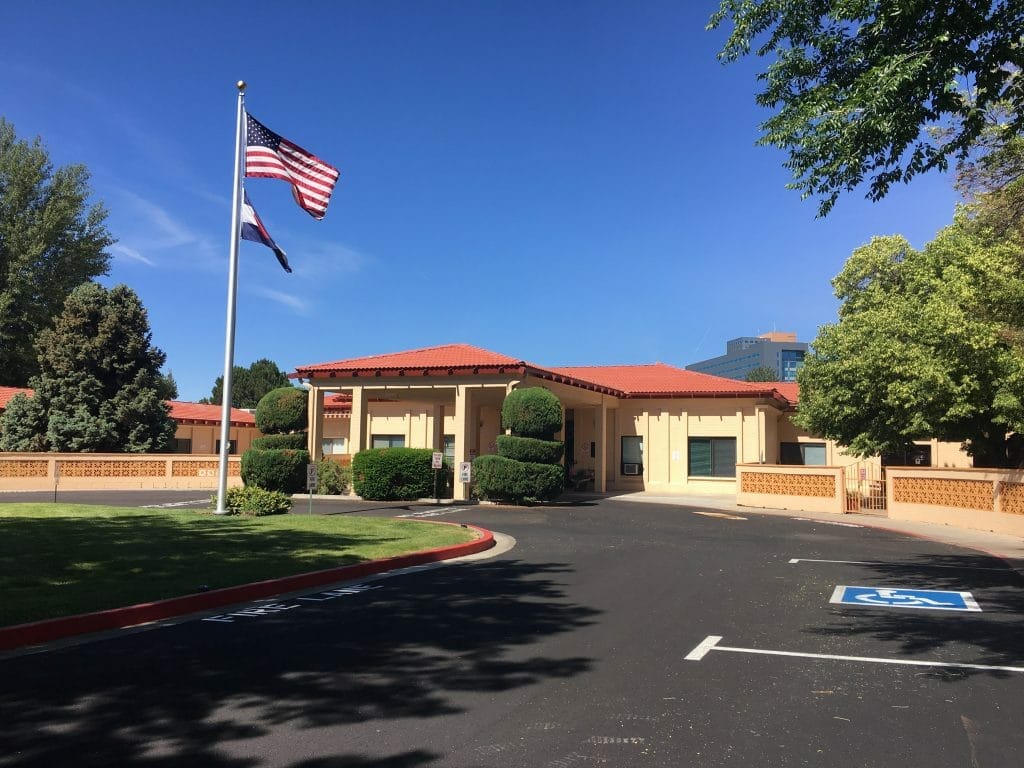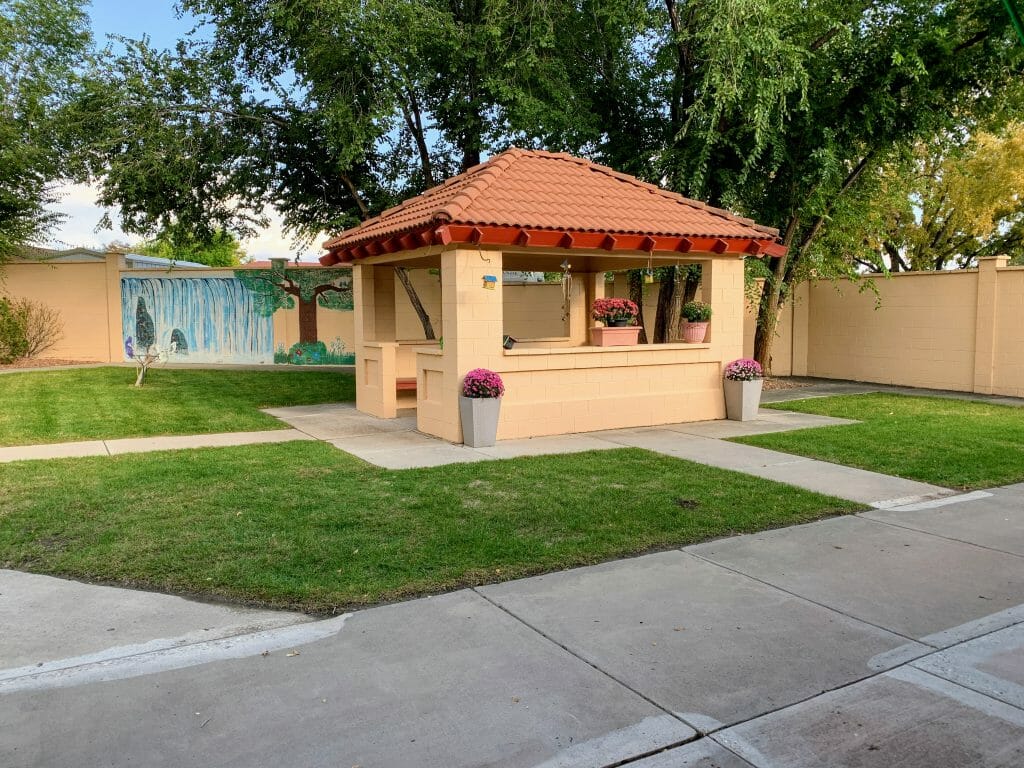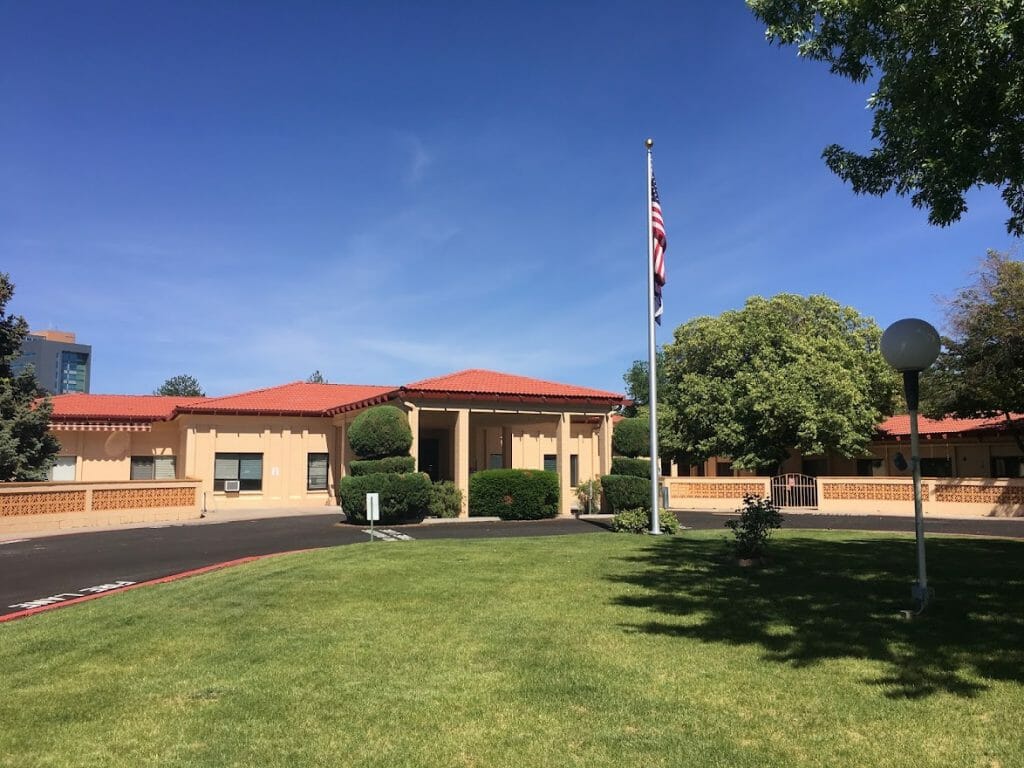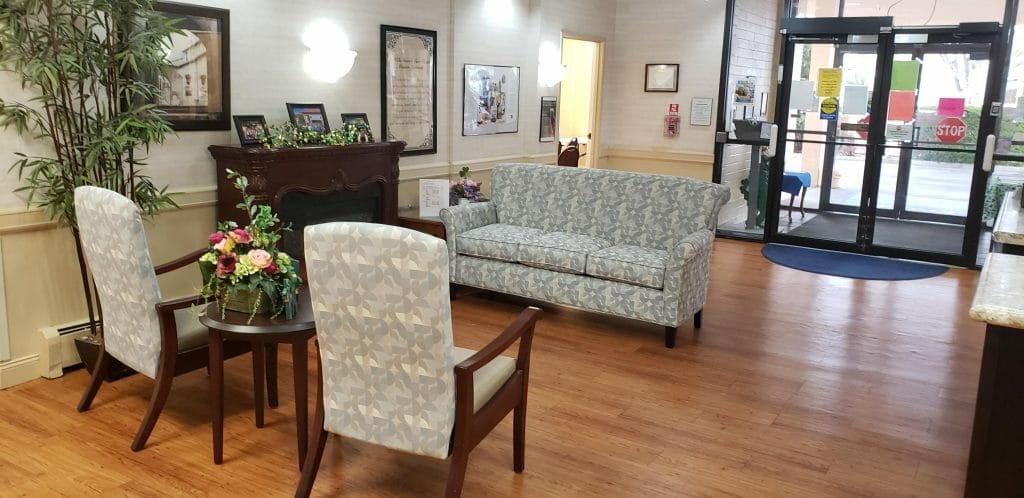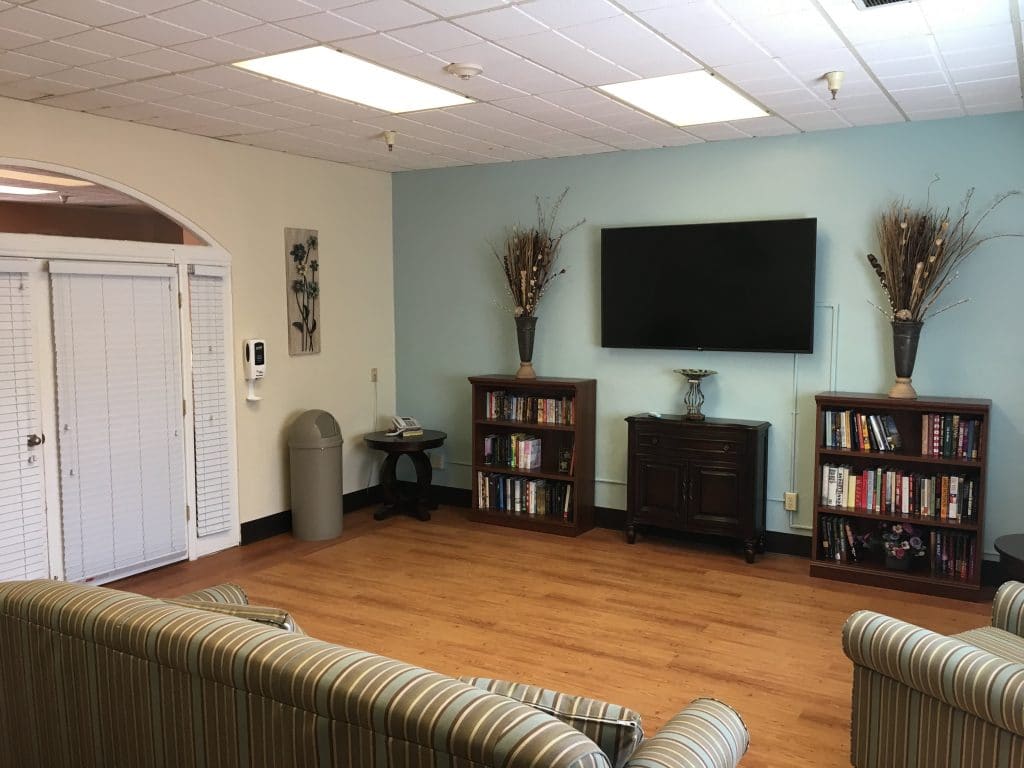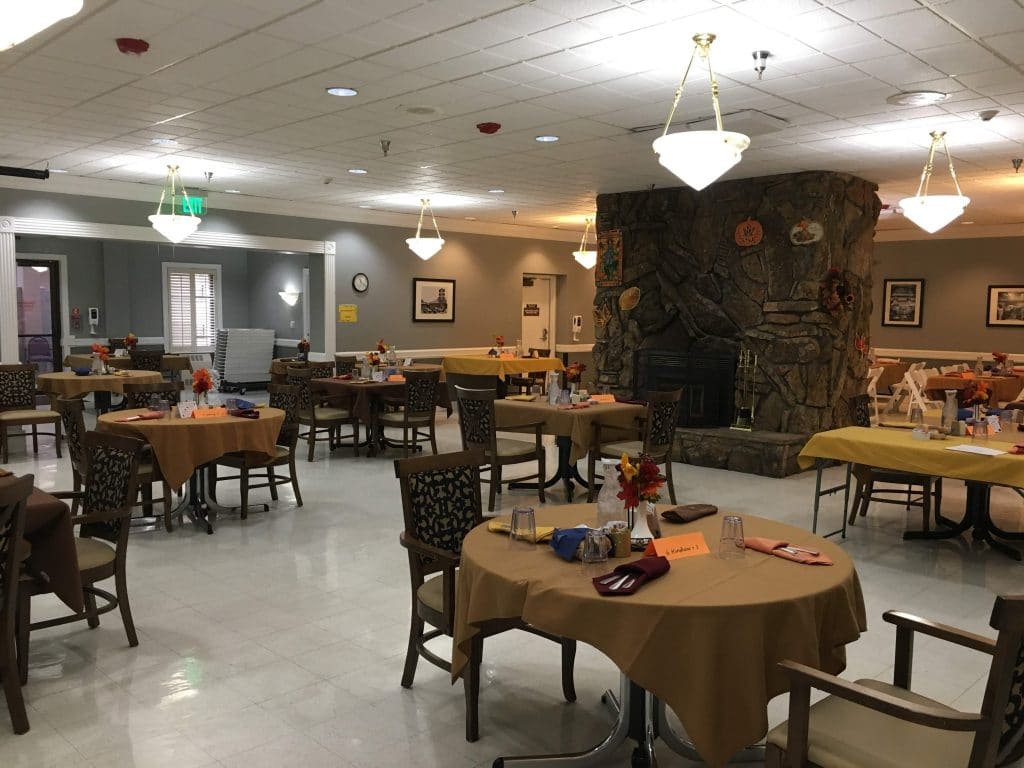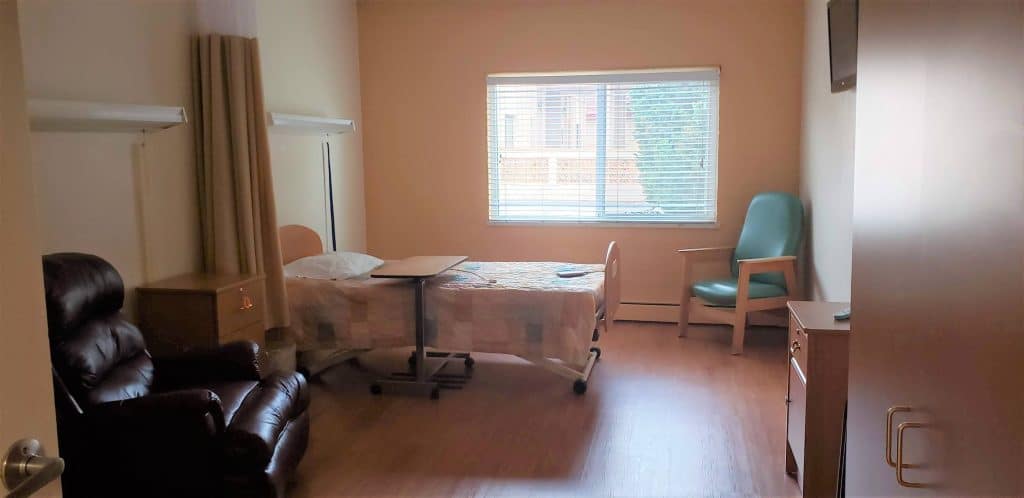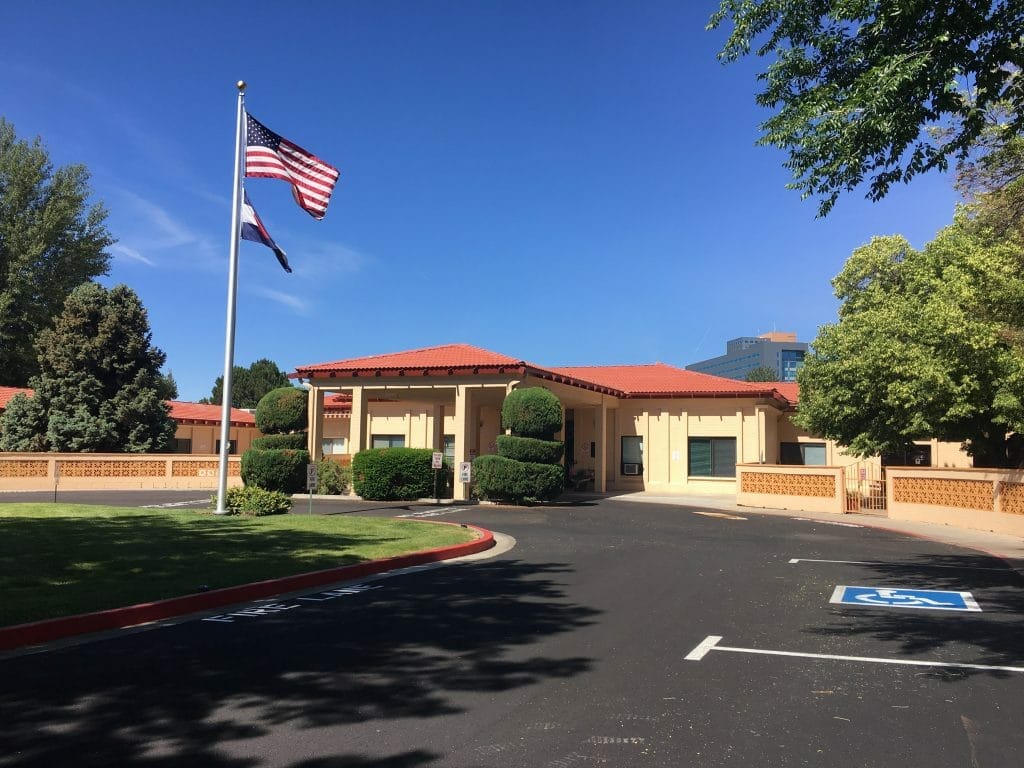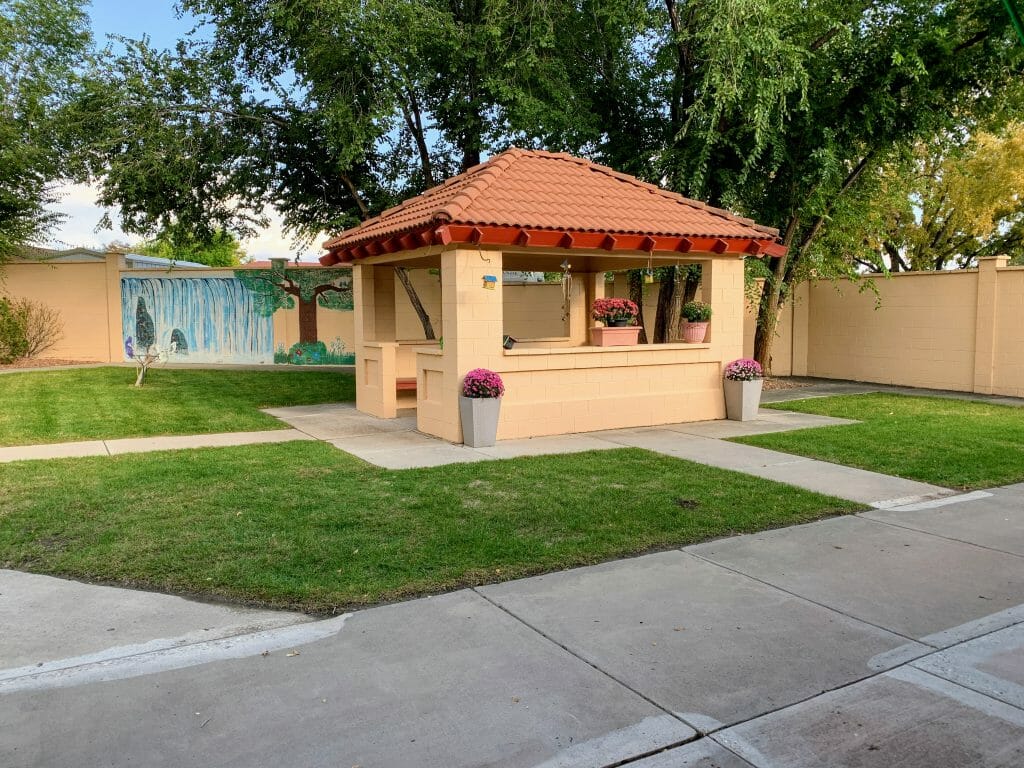 Staff are always friendly and just really love the residents they have the privilege to care for! The building is clean and smells nice. They have amazing activities to choose from that challenge and inform the residents. They get tasty meals and lots of snacks. LaVilla Grande is a good place to live!
My mom has been a resident at La Villa since April 2022 and every day she receives the very best of care. Whenever I have a concern the staff is "on it" and I'm contacted and kept in the loop of her cared 100%. I have a quarterly meeting with the team that cares for her to let me know how she's doing and I'm always updated.
You might still be wondering…
Can we afford La Villa Grande Care Center?
You might be able to pay for skilled nursing with Medicare, private insurance, long-term care insurance, or personal cash depending on the sort of care you want and your specific coverage. Medicare covers the majority of short-term stays and therapy, while some states' Medicaid programs are accepted at certain facilities. Feel free to contact our team if you think you could be eligible for this but need some confirmation. We are more than delighted to address any questions you may have regarding the prices and methods of payment for skilled nursing and rehabilitation services.
Contact us to learn more here.
How do members get around outside the community?
Here at Sandia Vista, we want to help you live life on your terms! We have community vehicles ready for scheduled medical visits and for group activity transportation all around the area. We can also help you schedule third party transportation. You have your own parking spot if needed and can come and go from our secure community as needed. Plus, visits with family and friends are always welcome when allowed by current health and safety regulations.
All-inclusive dining sounds delightful. Are the meals healthy, too?
All meals are approved by a certified dietitian and can be made heart-healthy upon request.
GET IN TOUCH WITH OUR FAMILY ADVISORS AND START GETTING THE CARE YOU NEED TODAY →
AS A FAMILY BUSINESS, WE BELIEVE —
After working with thousands of families like ours, we've learned that protecting family members is critical, and protecting the family unit is everything. It's why we've worked so hard to build communities where retired and recovering adults can enjoy a first-class life and adult children can rest assured that their parents are safe, happy, and involved in their lives, without having to trade being a child for a caregiver.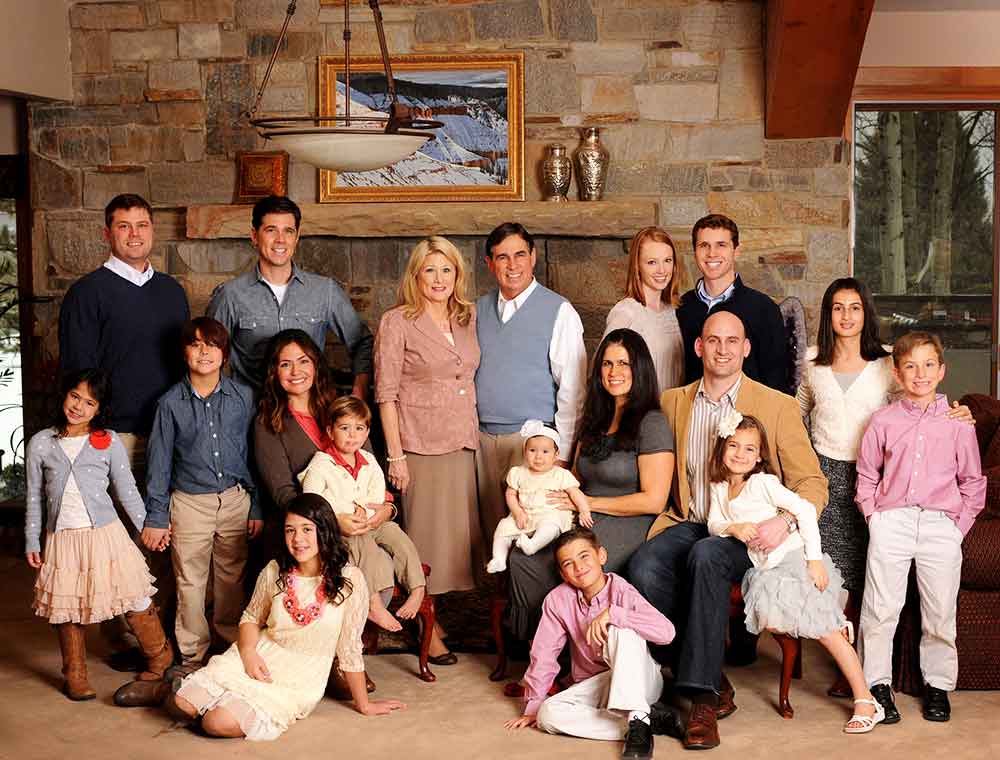 Request a Brochure + Pricing
Complete the form and we'll follow up with additional information about La Villa Grande Care Center within one business day.
"*" indicates required fields