One of the best parts of fall is the baking. Nobody wants to turn on their oven when it's 100 degrees outside, but now that things have cooled down, it's time to make some delicious fall recipes! Check out 5 easy and arthritis-friendly fall recipes below. You can also check out this post for other arthritis-friendly hobbies and easy modifications so you can keep doing the things you love!
Easy Pumpkin Bread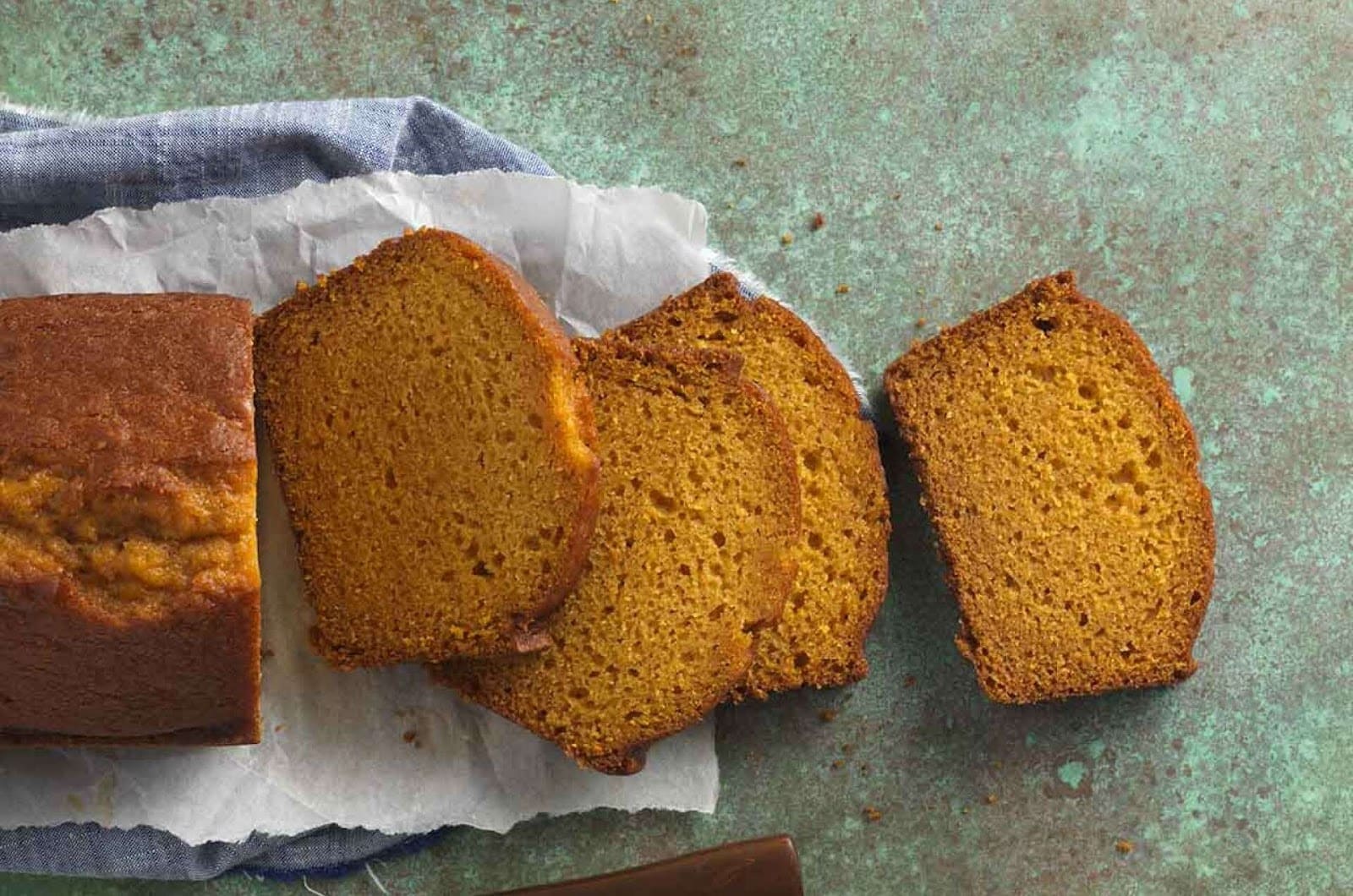 King Arthur is the gold standard of baking recipes, and we love their easy pumpkin bread recipe. If you have arthritis, make sure to use a stand mixer to avoid sore wrists from stirring. Check out the recipe here!
Broccoli Cheese Soup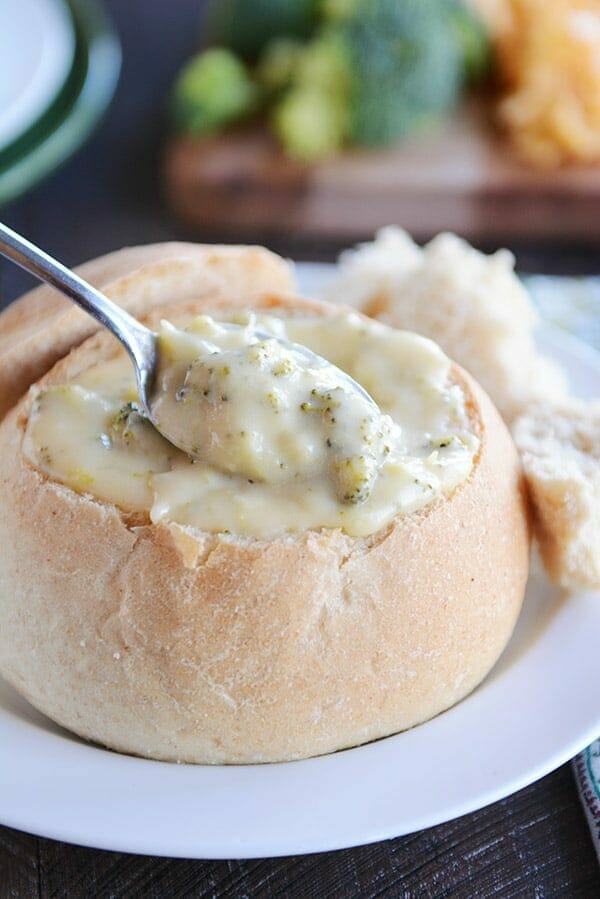 Nothing says fall quite like warm, comforting soup.This easy soup gets even easier if you use pre-chopped broccoli and pre-shredded cheese! Check it out at Mel's Kitchen Cafe.
Instant Pot Pot Roast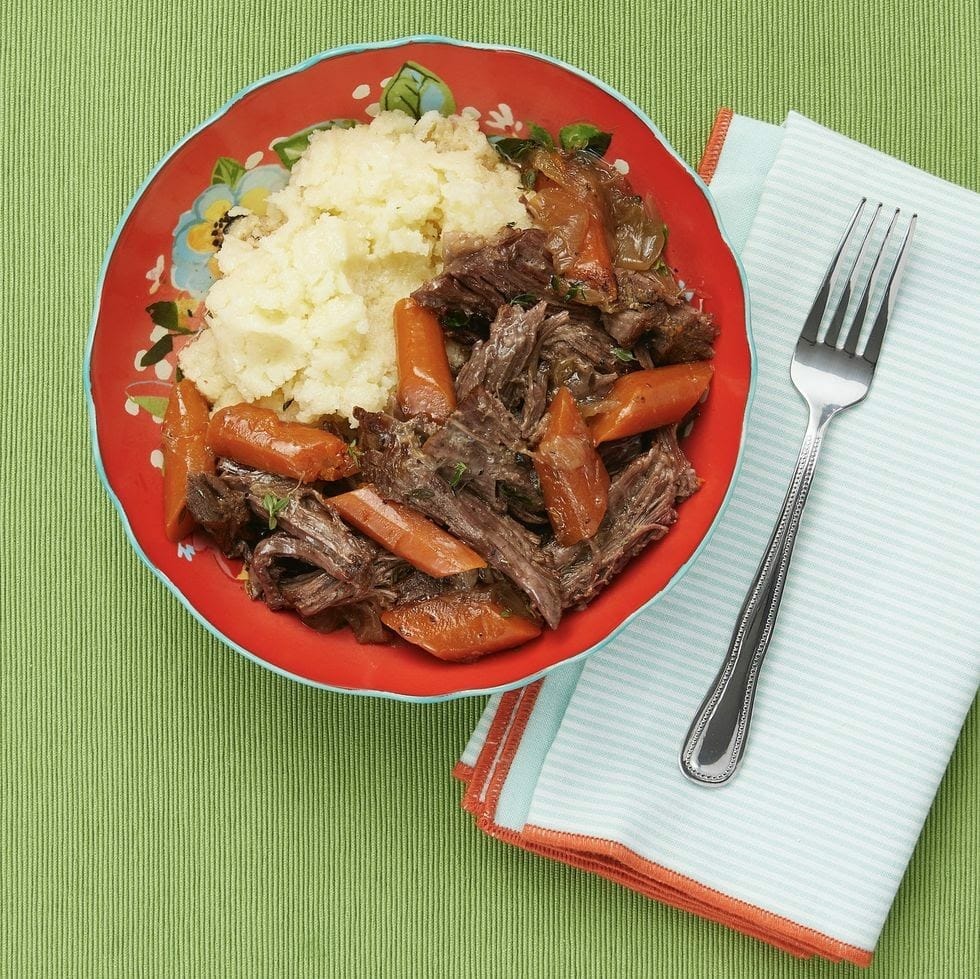 The Pioneer Woman's easiest ever pot roast recipe requires very little chopping and can be ready in about an hour and a half! If you don't have an Instant Pot, you can also use a slow cooker or stovetop–just adjust your cooking time. You can find the recipe here.
Pumpkin Cranberry Bars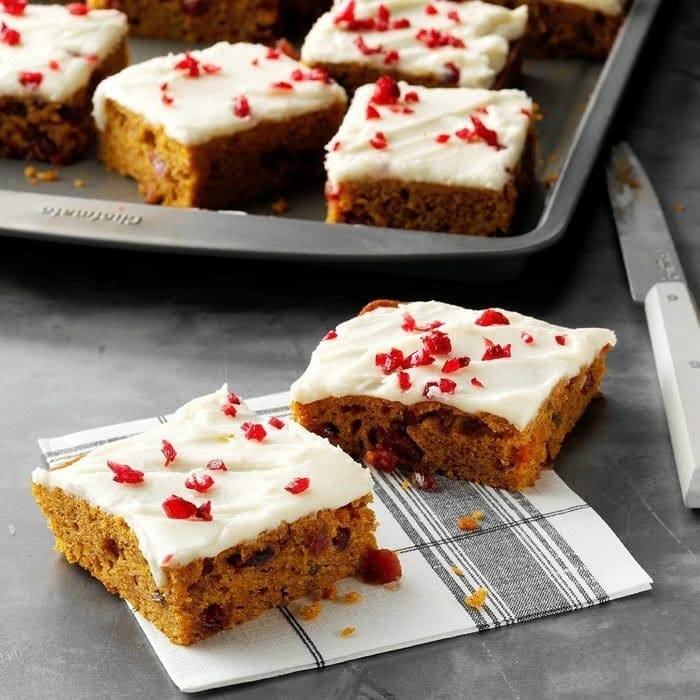 Pumpkins and cranberries are a match made in Fall heaven! To make these even easier and more arthritis-friendly, use a stand mixer. You could also leave off the frosting, or just use butter melted in the microwave instead of butter browned in a heavy saucepan. This Taste of Home recipe is located here.
Tuna Noodle Casserole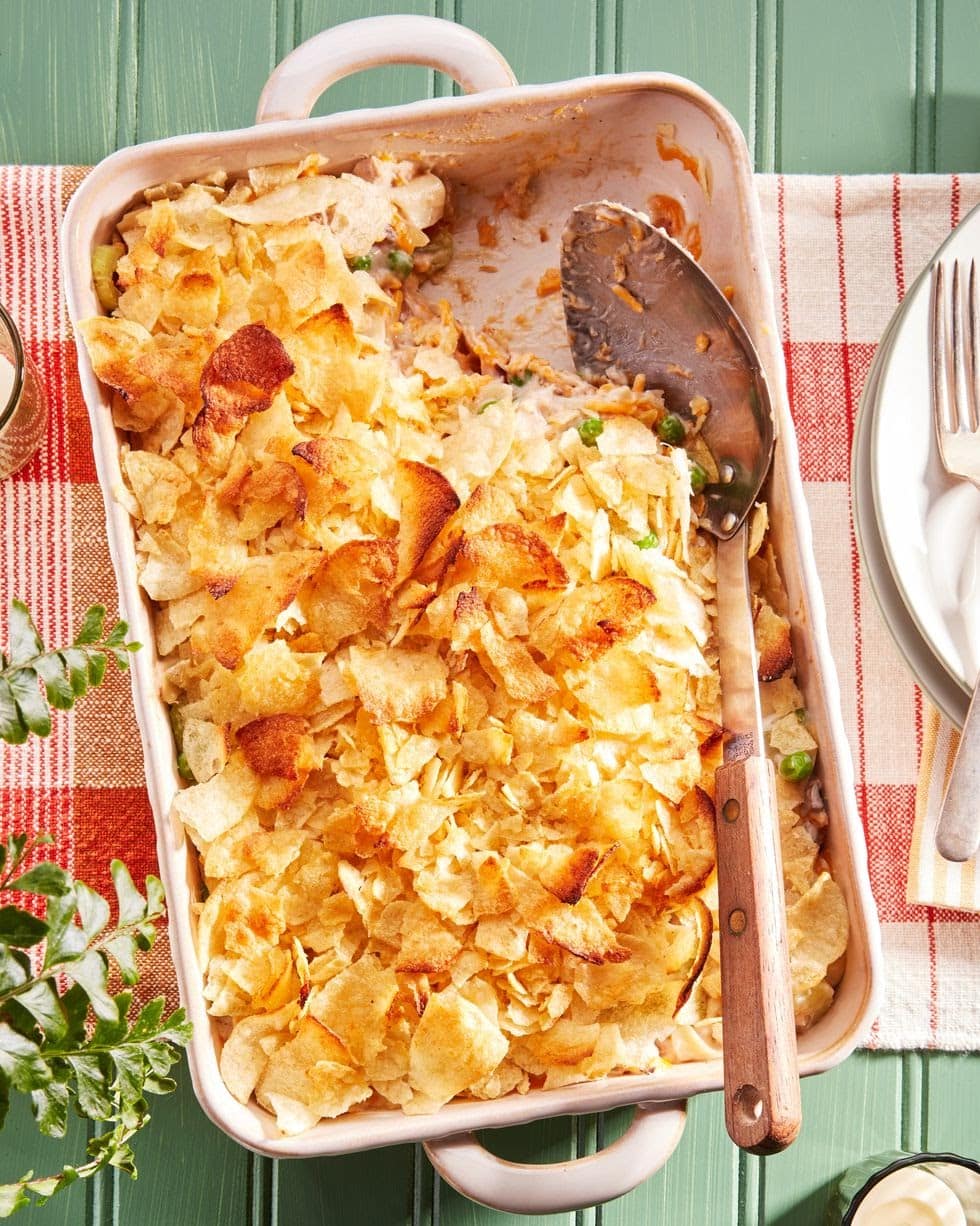 Fall is a great time for this warm, comforting casserole. If using a can opener bothers your hands, make sure you have an electric one (or a friend) on hand for the cans of soup. Check out this classic Country Living recipe here.
We hope these easy and arthritis-friendly recipes make all your Fall cooking dreams come true!