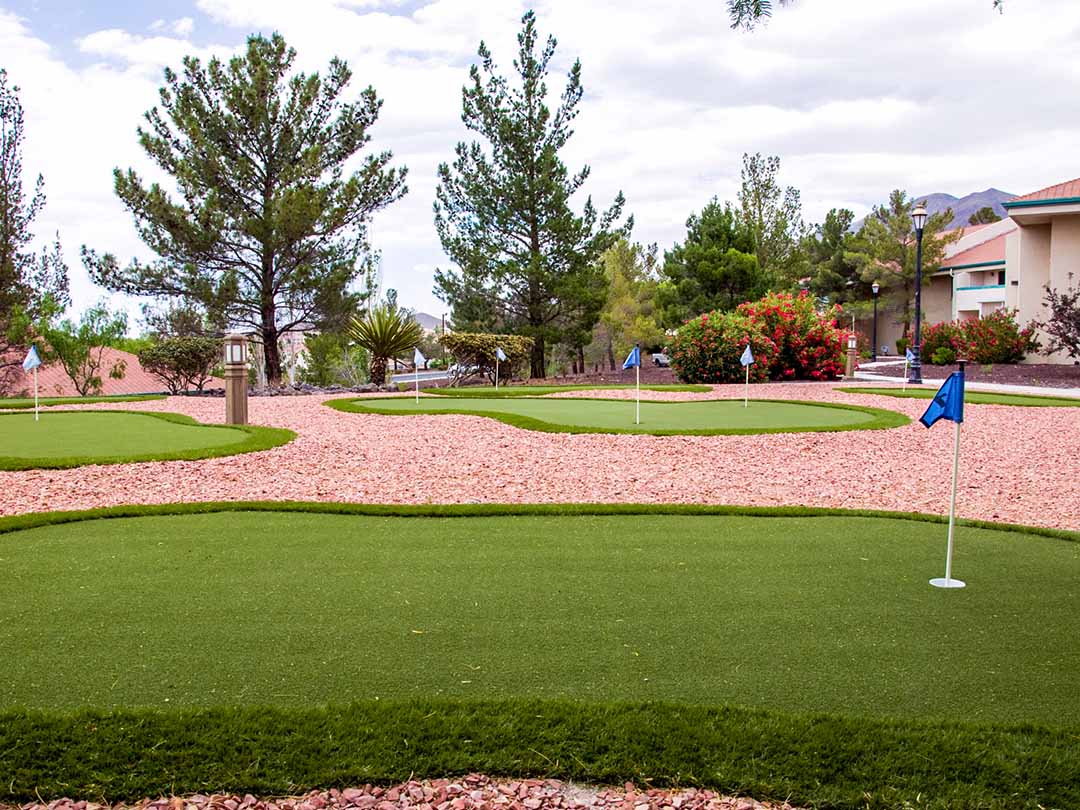 REQUEST A BROCHURE WITH LINE-BY-LINE, 100% TRANSPARENT PRICING →
When my father was ready to move to independent living, we visited 3 other options and he did not care for them. The minute we walked into the Monte Vista for our appointment, he was impressed by the gorgeous lobby and the availability of cookies and coffee. He loved the spacious kitchen, bedroom and living area in his apartment. He enjoyed the activities, performances and friendliness of residents and staff. The last year of his life he was able to stay in his apartment with 24 hour care. Food and service are top notch. Always a friendly, smiling, helpful person at the front desk. My dad was totally comfortable and happy at his " new home". Eternally grateful.
My mother has lived here, and recently had the requirement for more care than the independent living here provided. When our family made this change, the management of the facility went out of their way to make sure that my mother did not have a lot of contractual obstacles to do so. Having experienced the transitions at other facilities and the both the internal red tape and contractual problems with those other facilities, it is very obvious that the facility understands that the care needed for elders is continuously changing for that individual, and they make sure that the they can act with the families to make those changes as easily as possible.
LIKE AT ALL STELLAR SENIOR LIVING COMMUNITIES, YOU CAN EXPECT: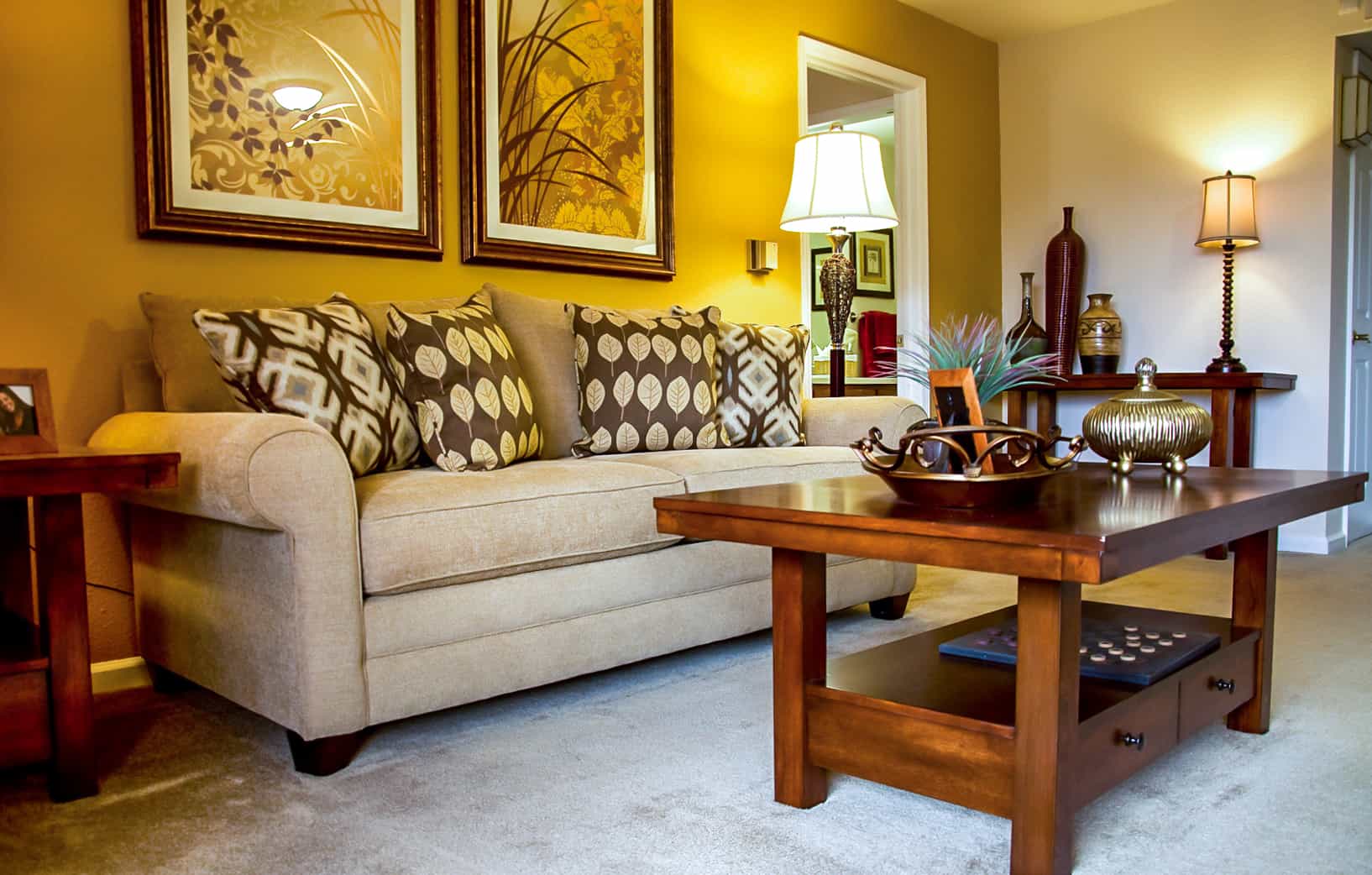 Deliberately Designed Apartments in El Paso
Every inch of our charming apartments are designed for active seniors. Apartment amenities include light housekeeping, same-day maintenance responses, and month-by-month contracts. Our senior apartments are also considered the largest and most spacious in the area.
Full-size kitchens with fridge, microwave, and stove
Weekly housekeeping & linen services
Bathrooms designed for safety and comfort
Individually controlled heating and air-conditioning
All day, restaurant style dining with more than ten delicious made-from-scratch choices at every meal makes luxurious resort living an everyday reality!
All day, full service dining
Two chef-prepared meals served daily
Generous à la carte selections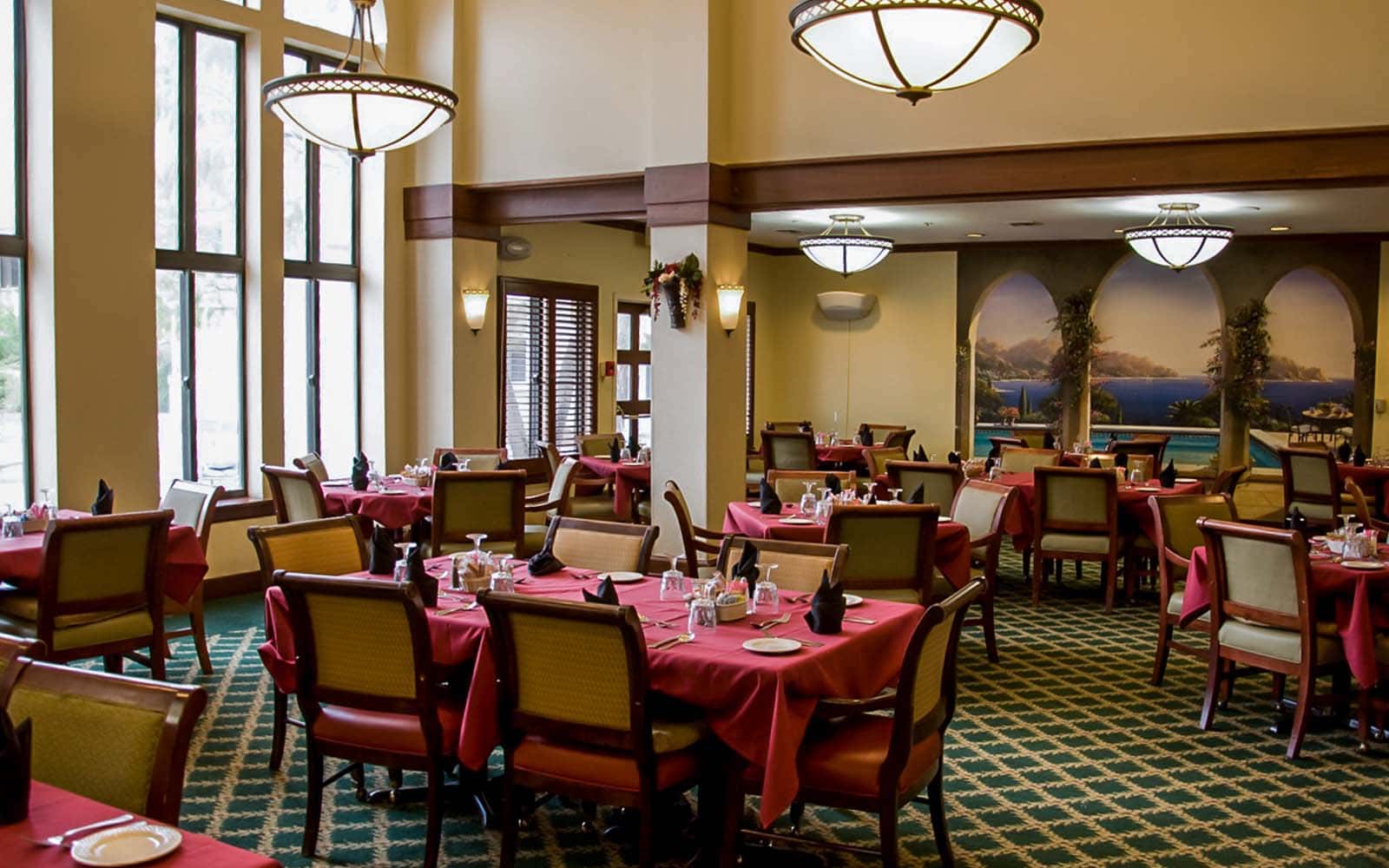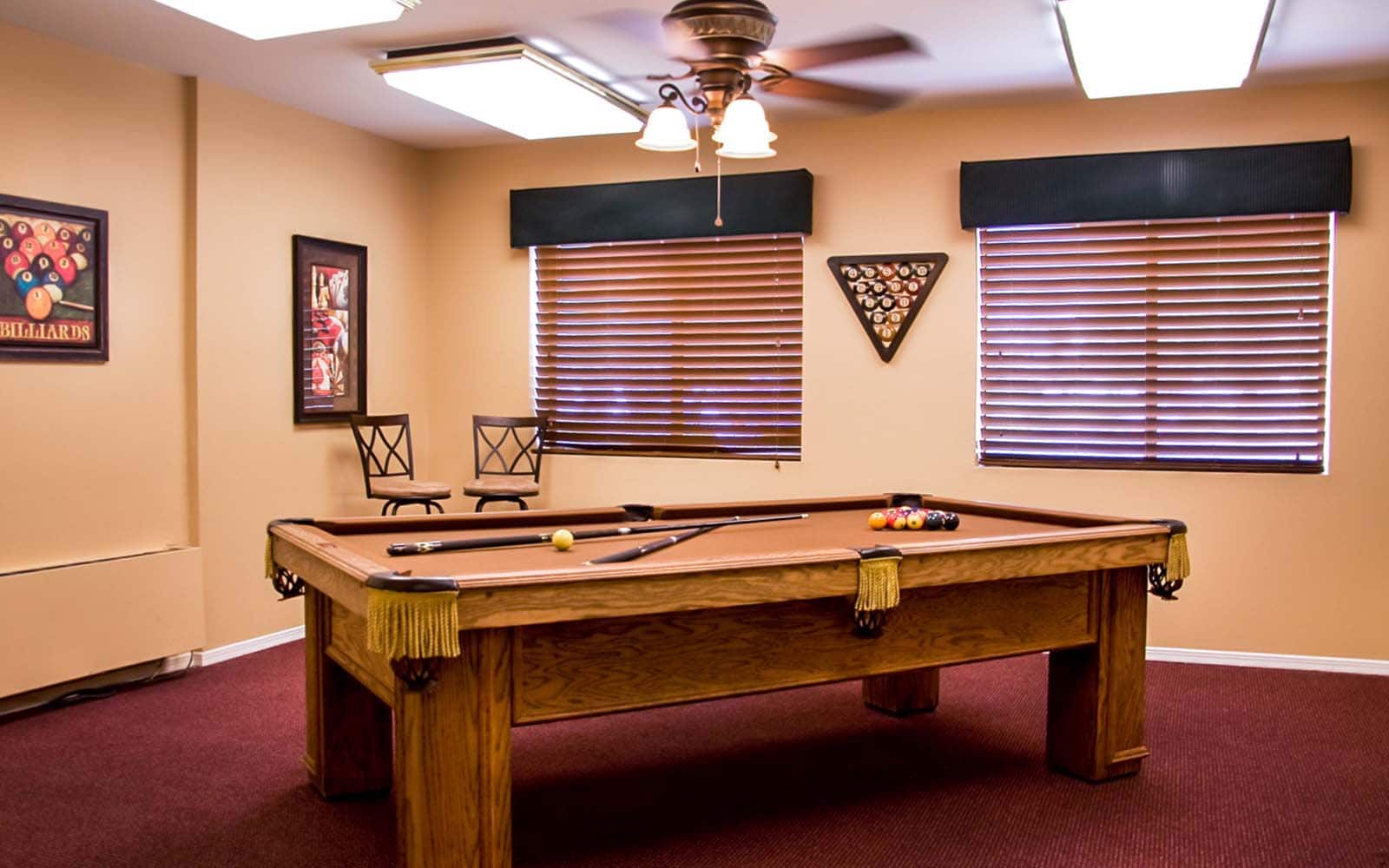 A full-time concierge keeps everyone in the know and social calendars hopping with 40 to 50 on- and off-site activities each week.
Weekly Shuttle Bus Excursions
Private transport available for personal appointments
Beauty salon & barber shop
Just-Right Support for Active Seniors!
With custom levels of support available, our community members can enjoy an independent retirement in an environment they love. Our entire team is here to help!
Independent Living
If you or your loved one doesn't necessarily need medical care, but is simply ready to downsize, make life a little easier, and have a full social calendar, Independent Living at The MonteVista may be just the thing you need. Independent residents can enjoy all the amenities of The MonteVista, including all day dining, transportation, scheduled activities and social clubs, and services like maintenance and housekeeping, while still living independently the way they want to live. If their needs ever change, our staff will be right here to help with care resources.
Short Term Care
Whether you find yourself with just short-term needs, or maybe you or your loved one are interested in senior living but unsure if it's the right decision, short term stays are available at The Montevista. Contact us to learn more about what is available.
REQUEST A BROCHURE WITH LINE-BY-LINE, 100% TRANSPARENT PRICING →
Choose from two apartment layouts.
Pricing starts at just $2,200/month and includes fine dining and most other living expenses.
SENIOR LIVING DECISIONS CAN BE DIFFICULT.
Here's how we'll help you explore if The MonteVista at Coronado is right for your family:
Talk with our team.
Our Family Advisors have helped thousands and thousands of families make the senior living decisions that are right for them.
Bring your questions, concerns, and hopes for the future.
Schedule a tour.
When you're ready, come on in, take a look around, and enjoy a complimentary signature dessert prepared by our executive chef.
We'll review transparent pricing and cover varying levels of support.
Live it up!
 If we're the right fit for your family, we'll be so thrilled to have you in our community, which is about as young at heart as they come.
Don't worry, you'll never feel rushed or pressured as you decide.
Welcome! Take a look around.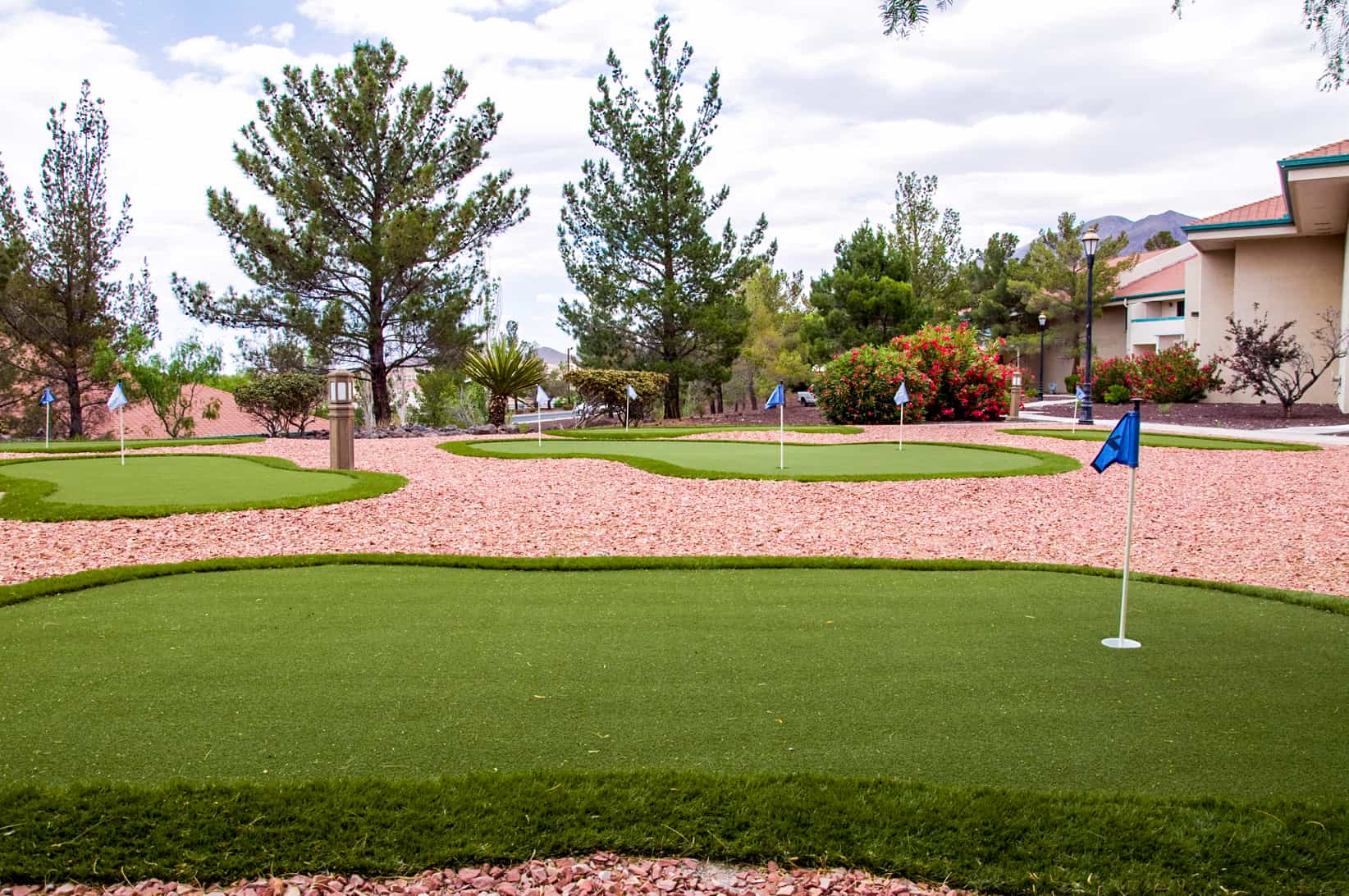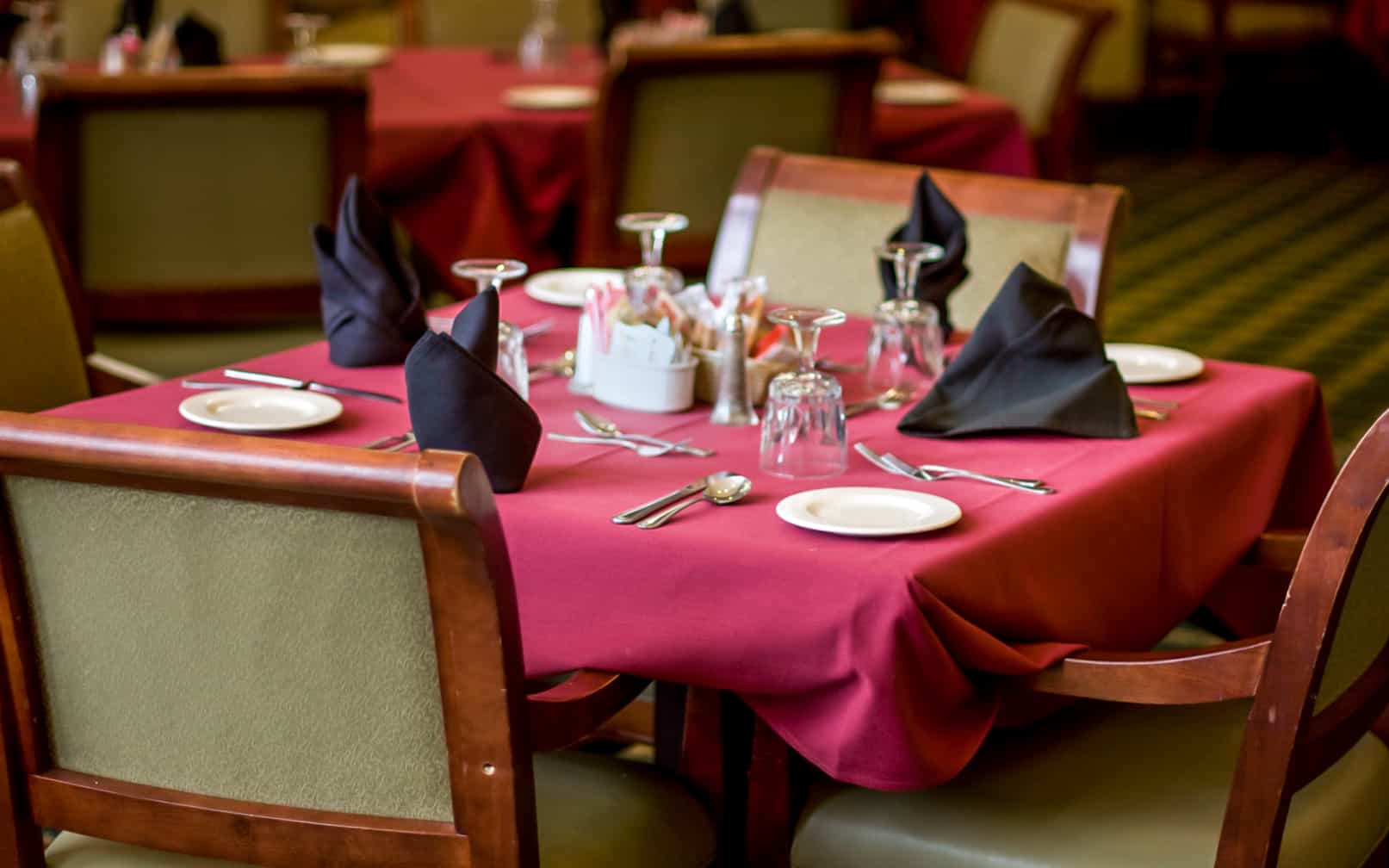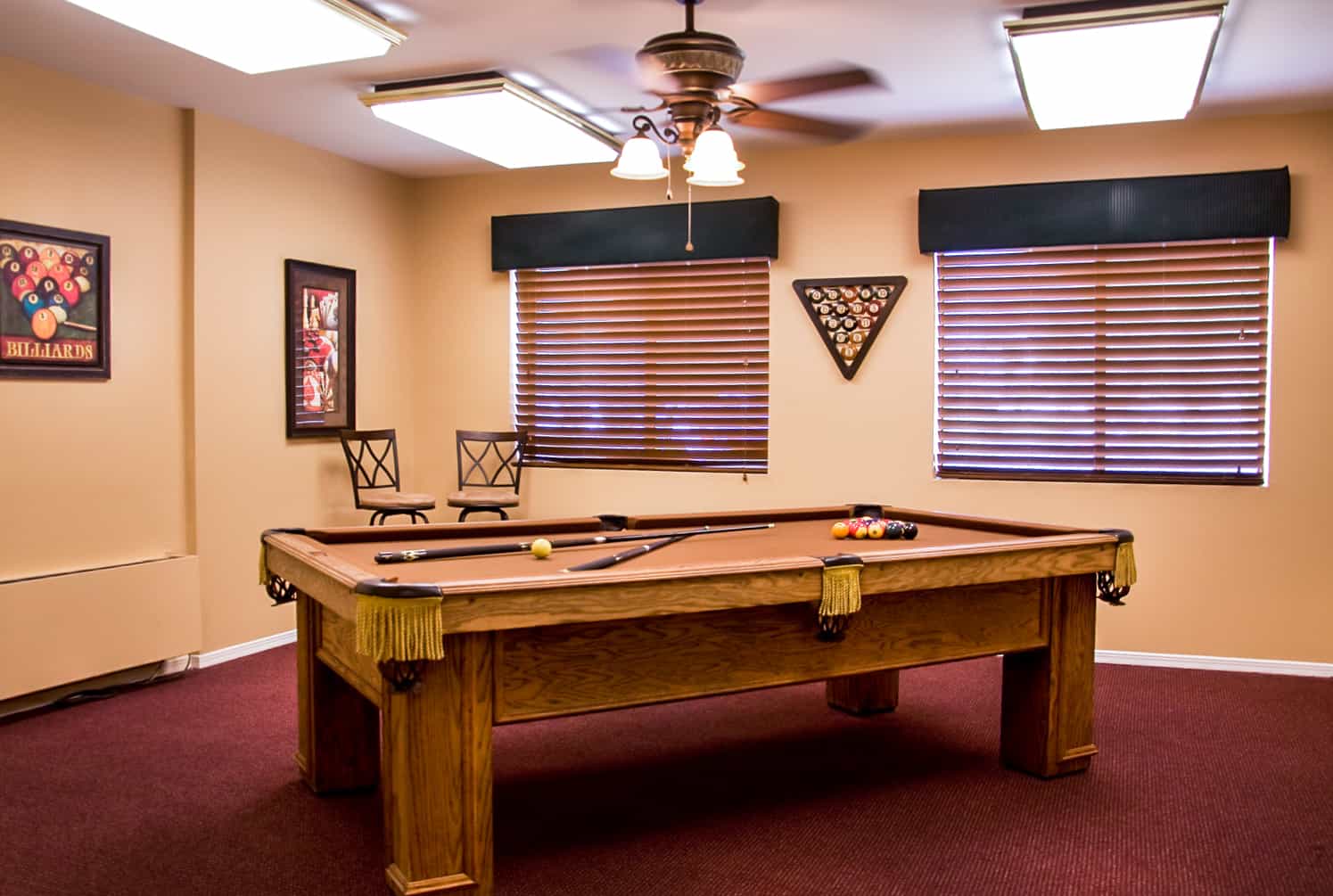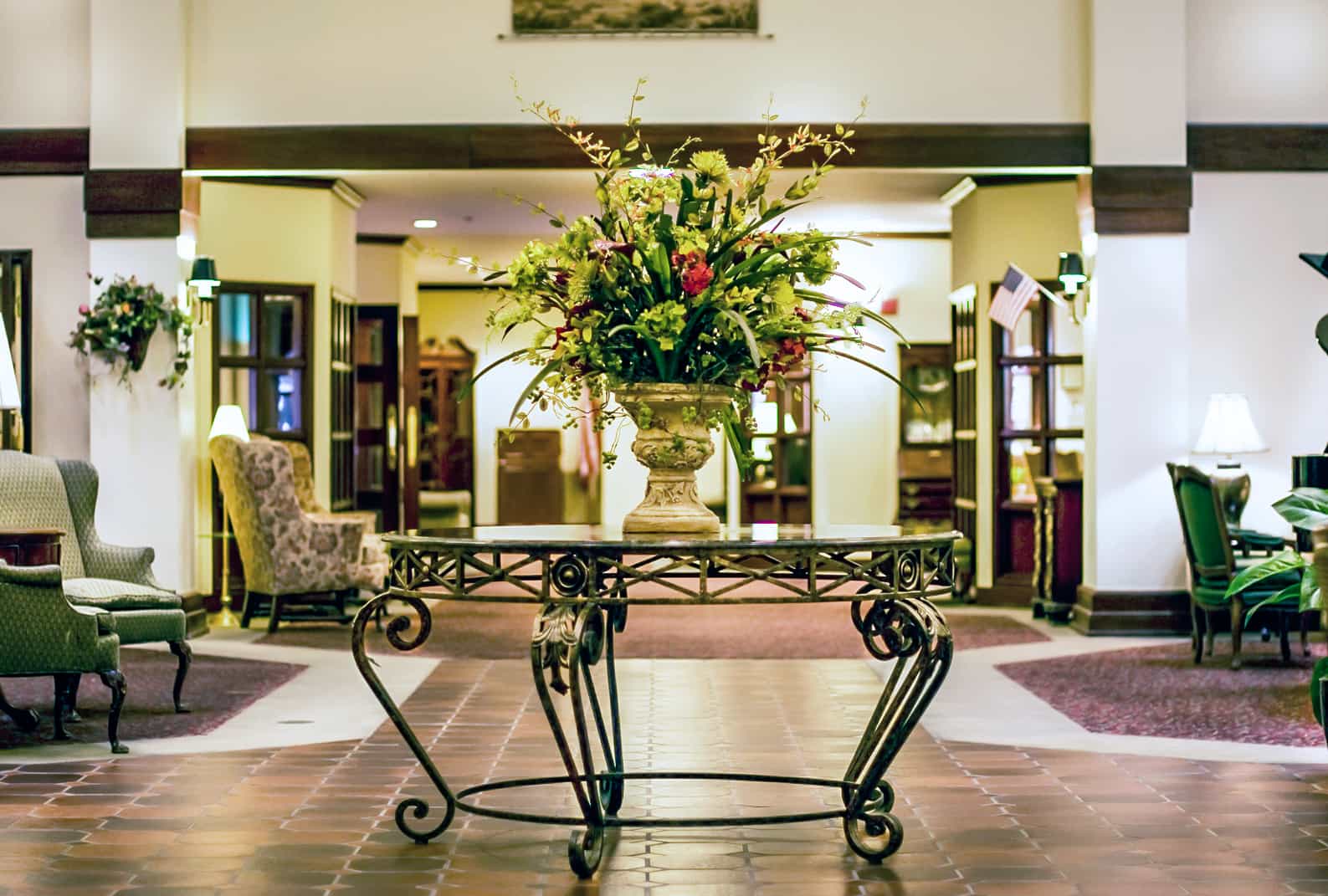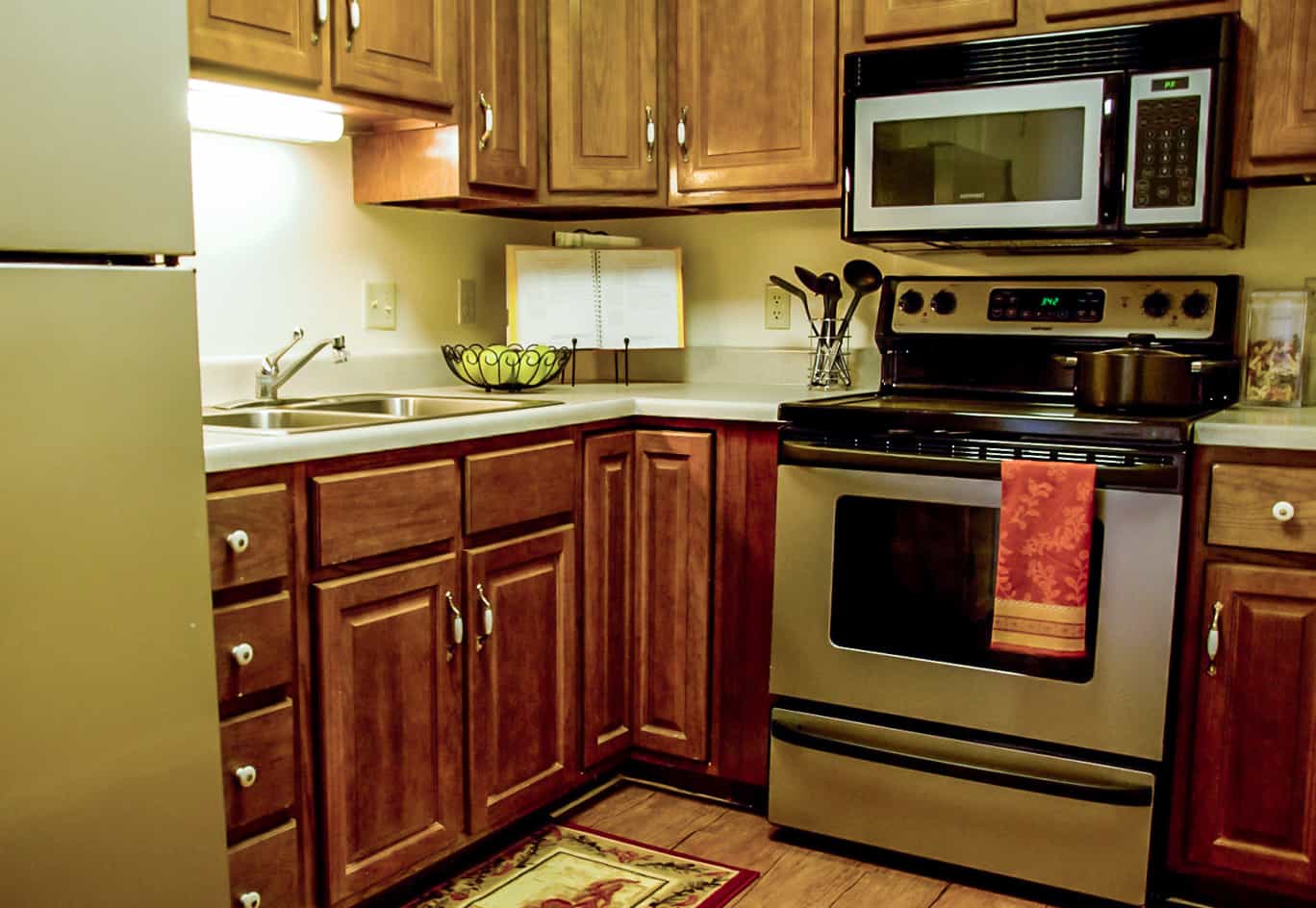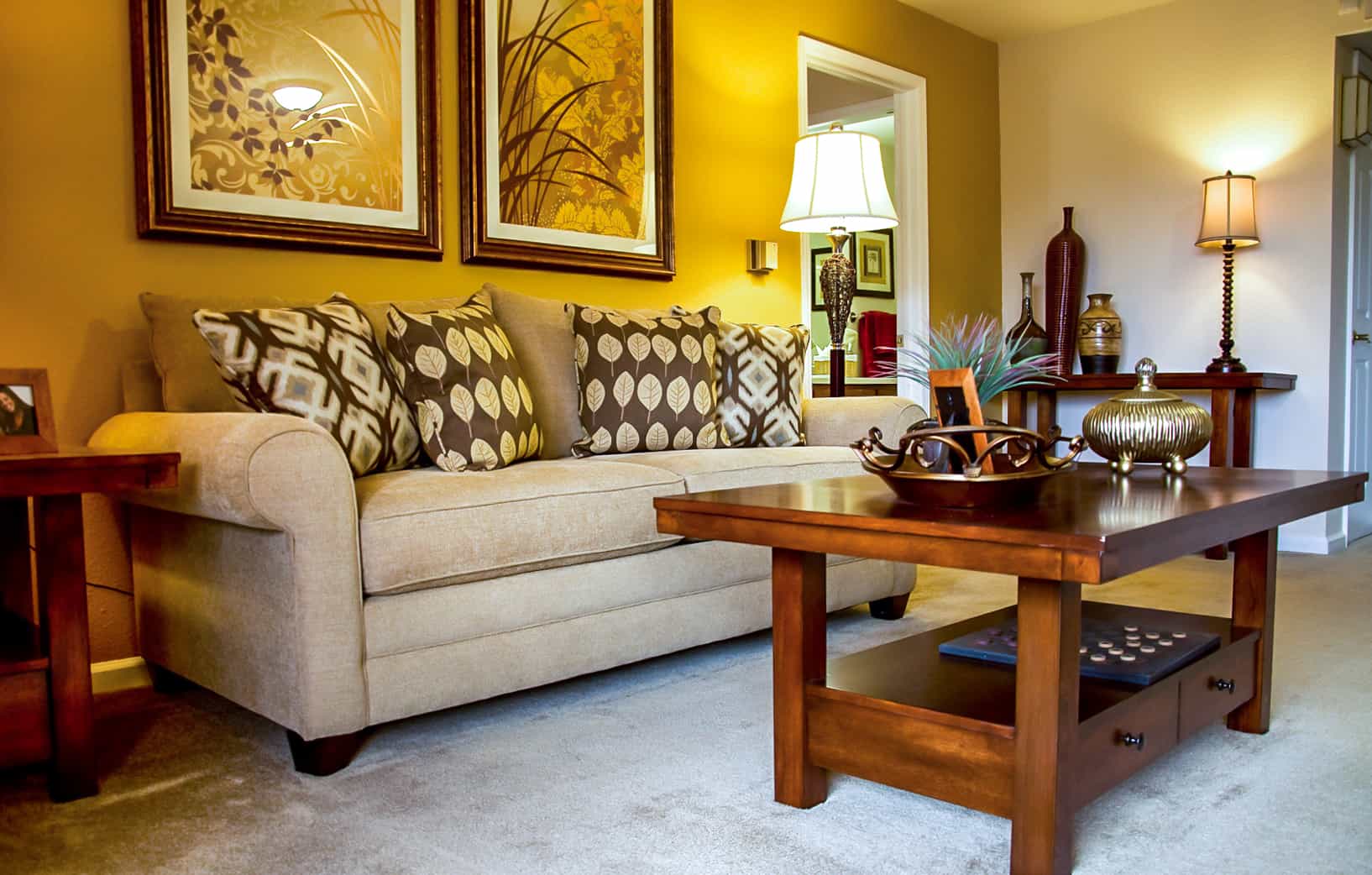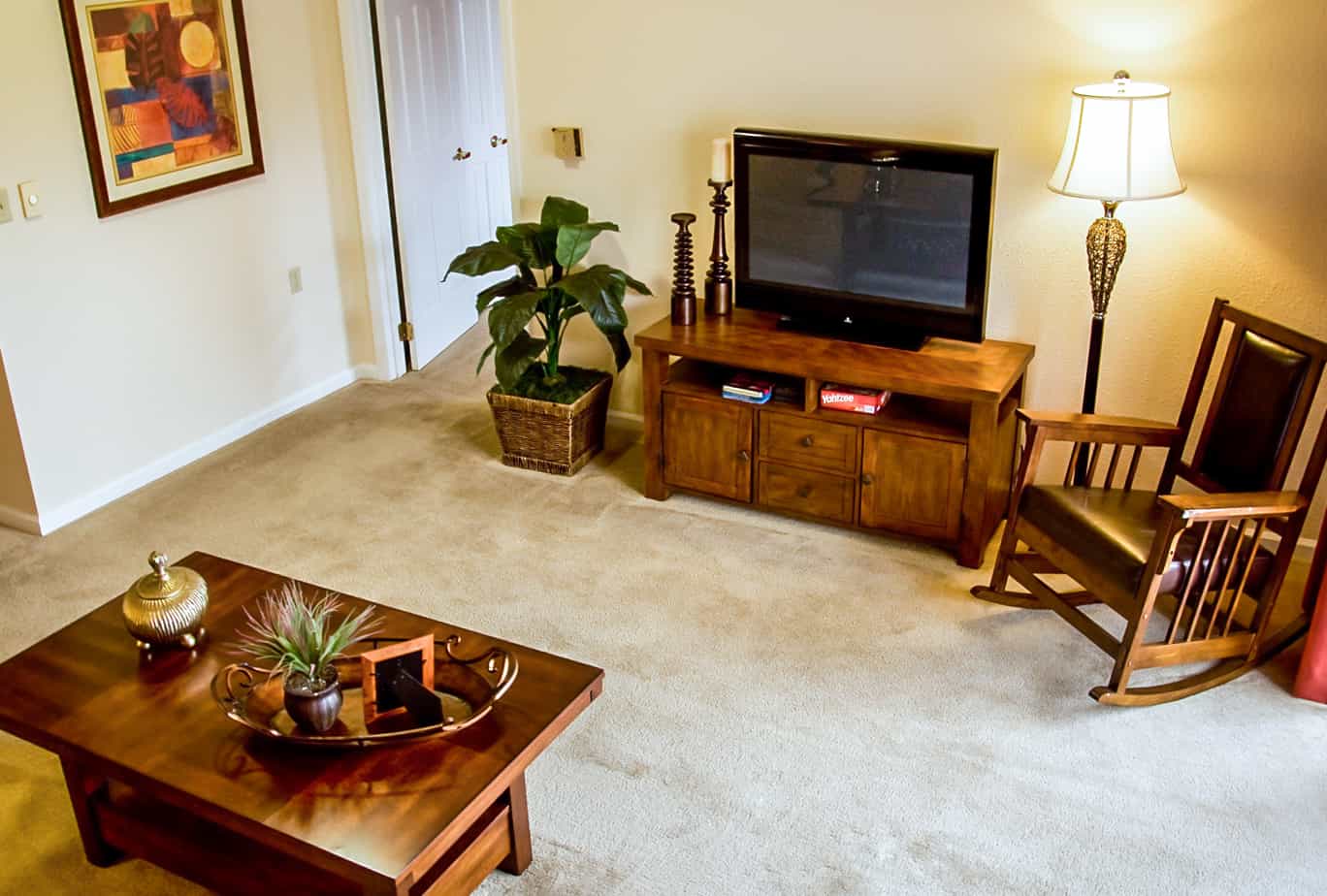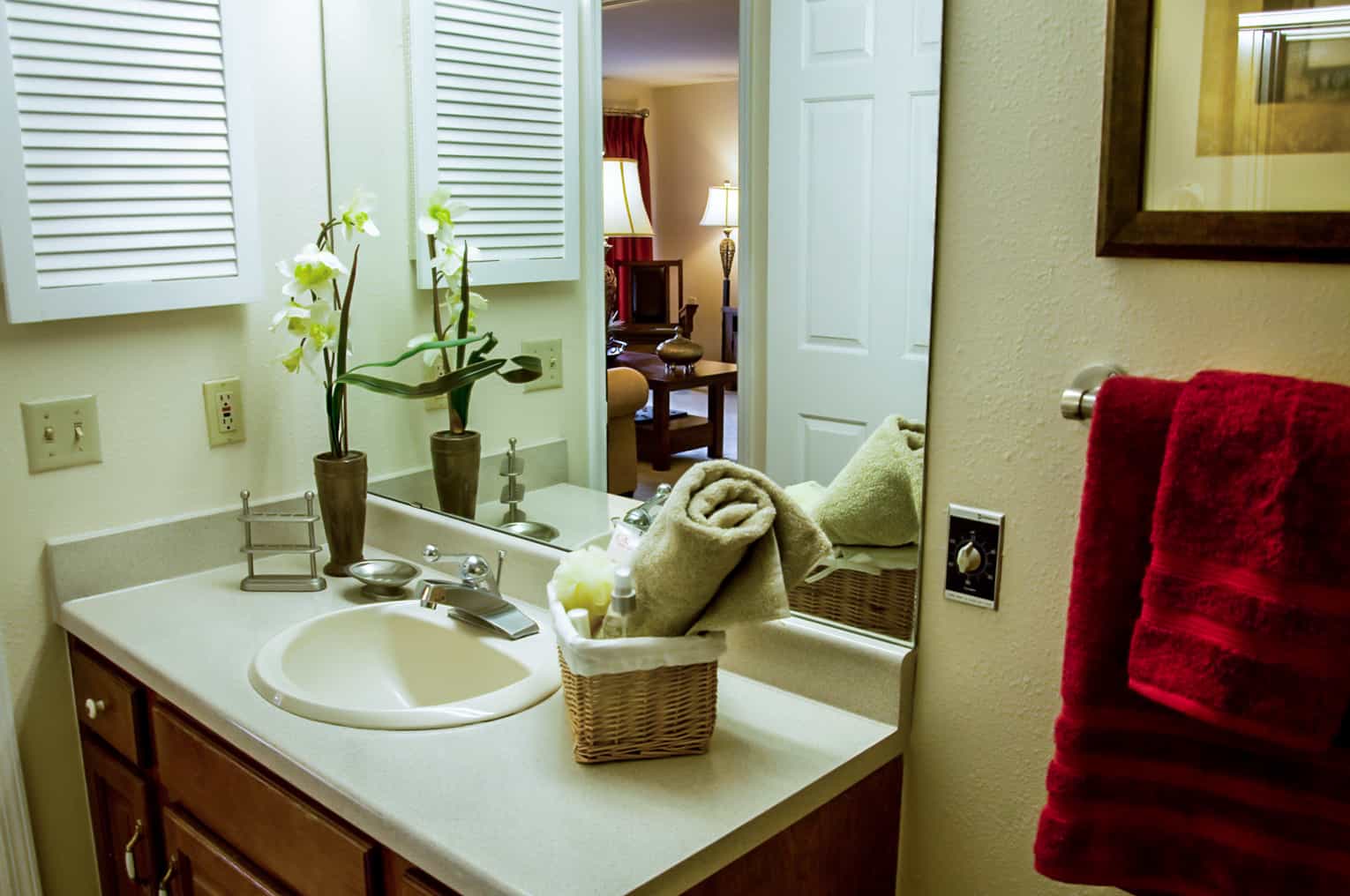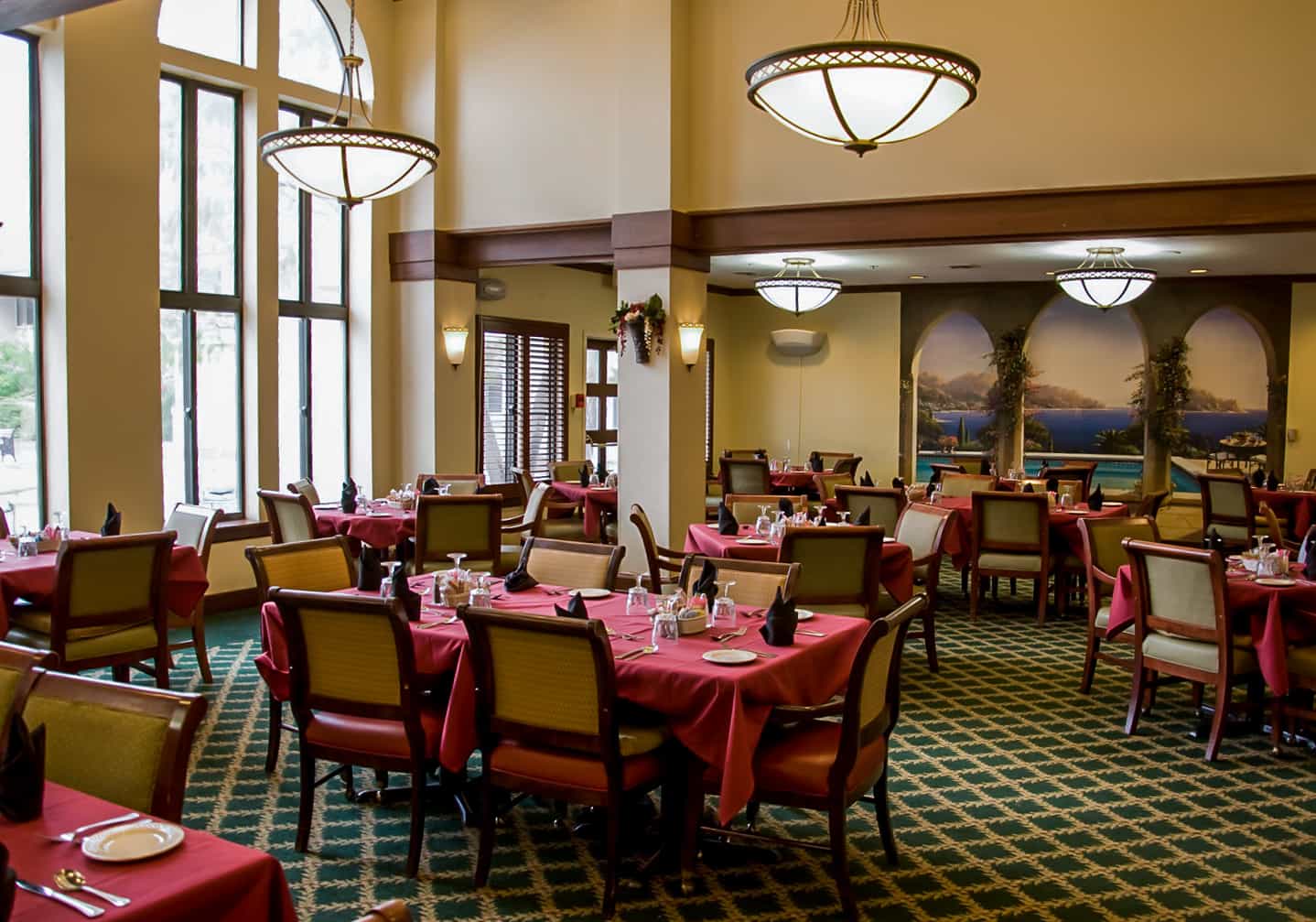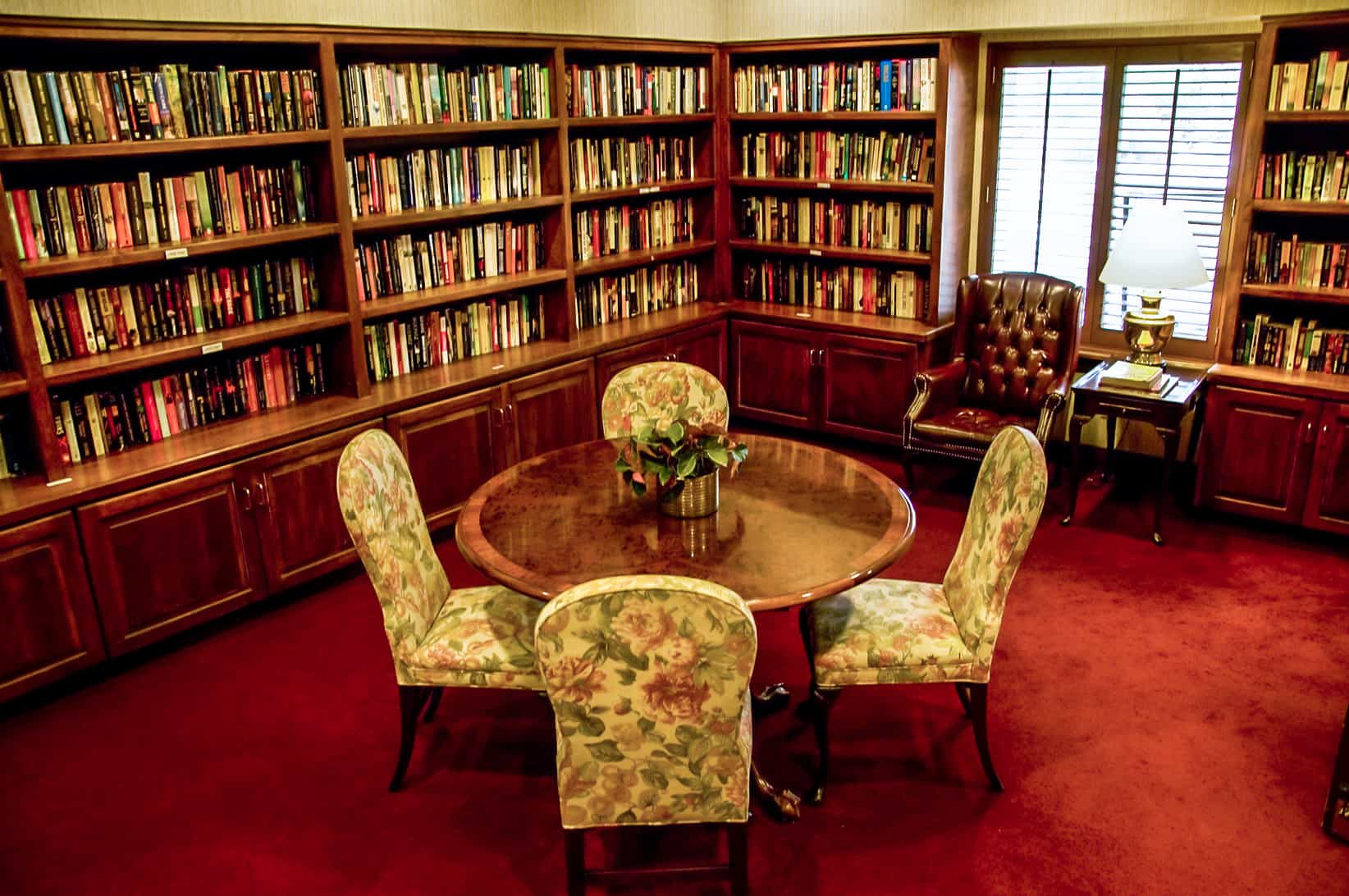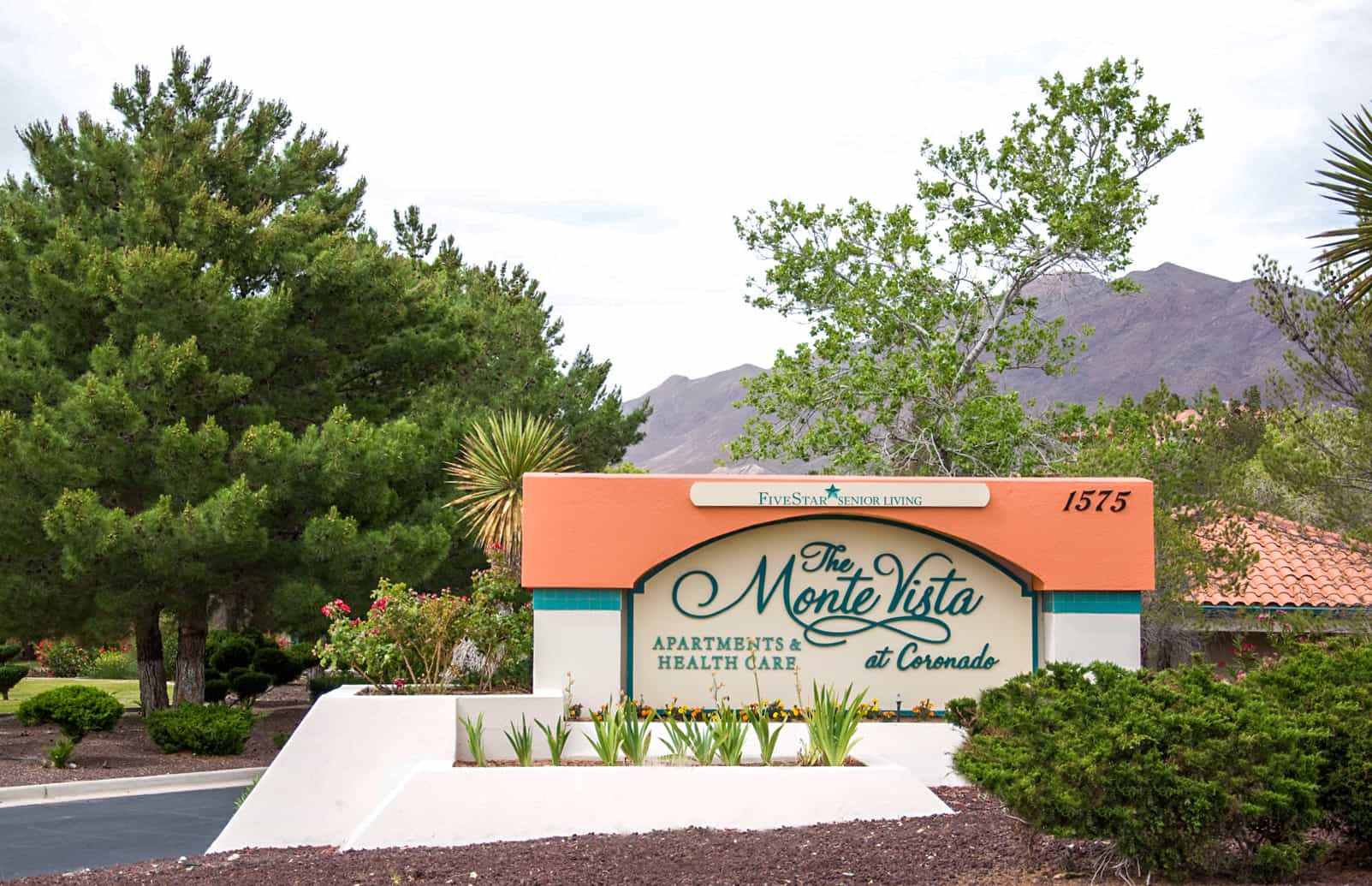 The-MonteVista-Coronado-El-Paso-TX-Gallery-02
The-MonteVista-Coronado-El-Paso-TX-Gallery-01
The-MonteVista-Coronado-El-Paso-TX-Gallery-04
The-MonteVista-Coronado-El-Paso-TX-Gallery-05
The-MonteVista-Coronado-El-Paso-TX-Gallery-06
The-MonteVista-Coronado-El-Paso-TX-Gallery-07
The-MonteVista-Coronado-El-Paso-TX-Gallery-08
The-MonteVista-Coronado-El-Paso-TX-Gallery-09
The-MonteVista-Coronado-El-Paso-TX-Gallery-10
The-MonteVista-Coronado-El-Paso-TX-Gallery-11
The-MonteVista-Coronado-El-Paso-TX-Gallery-03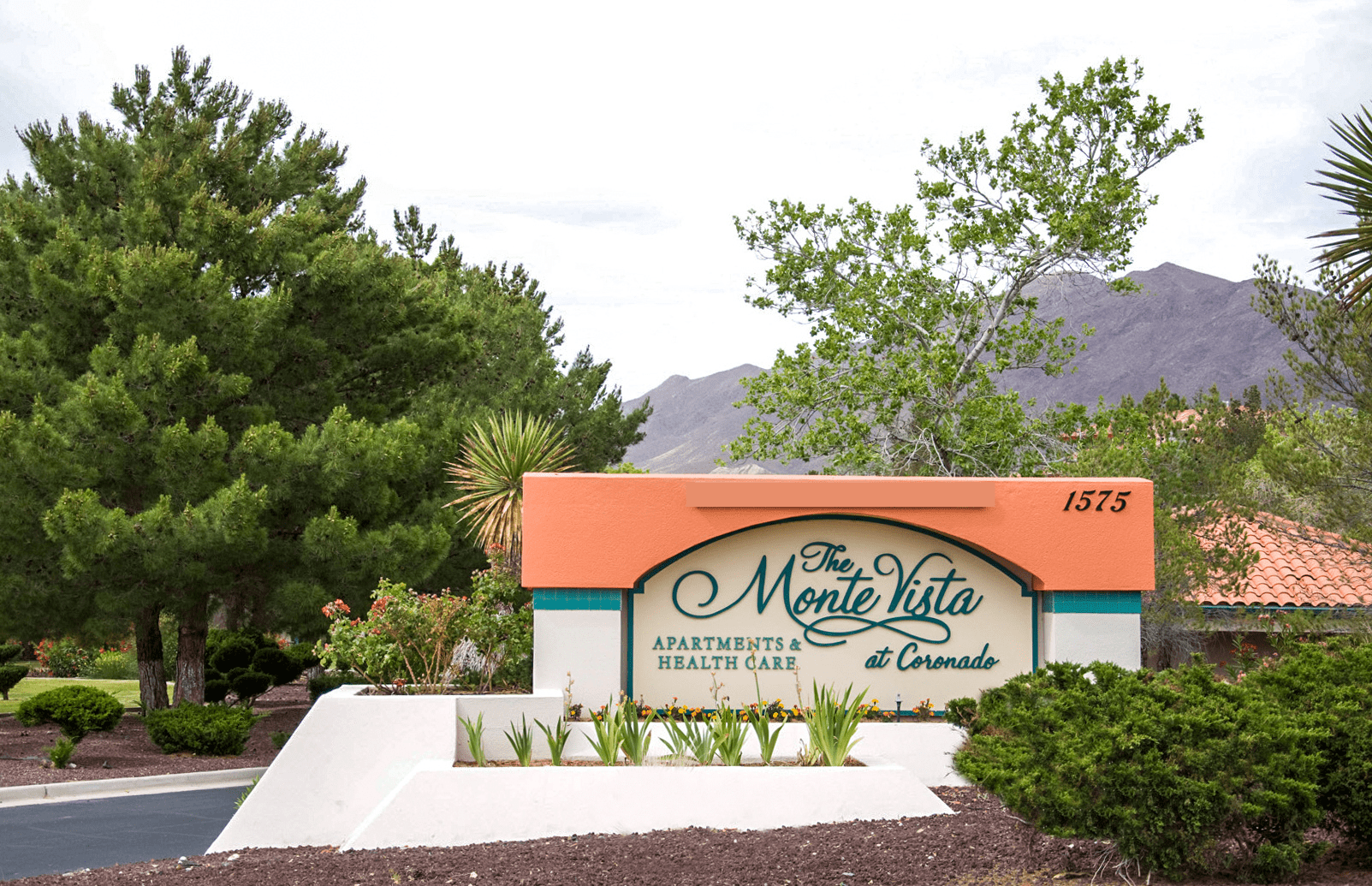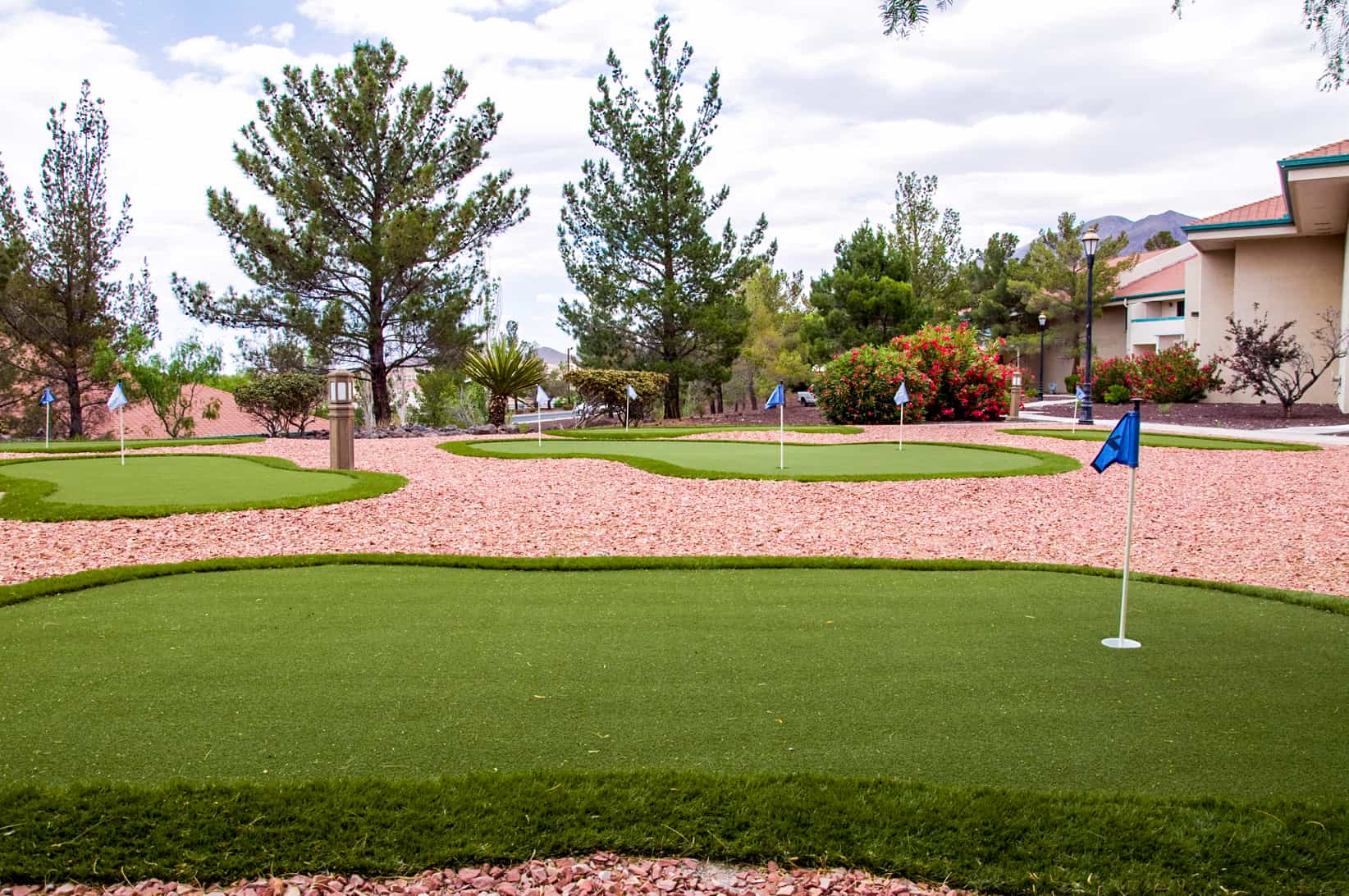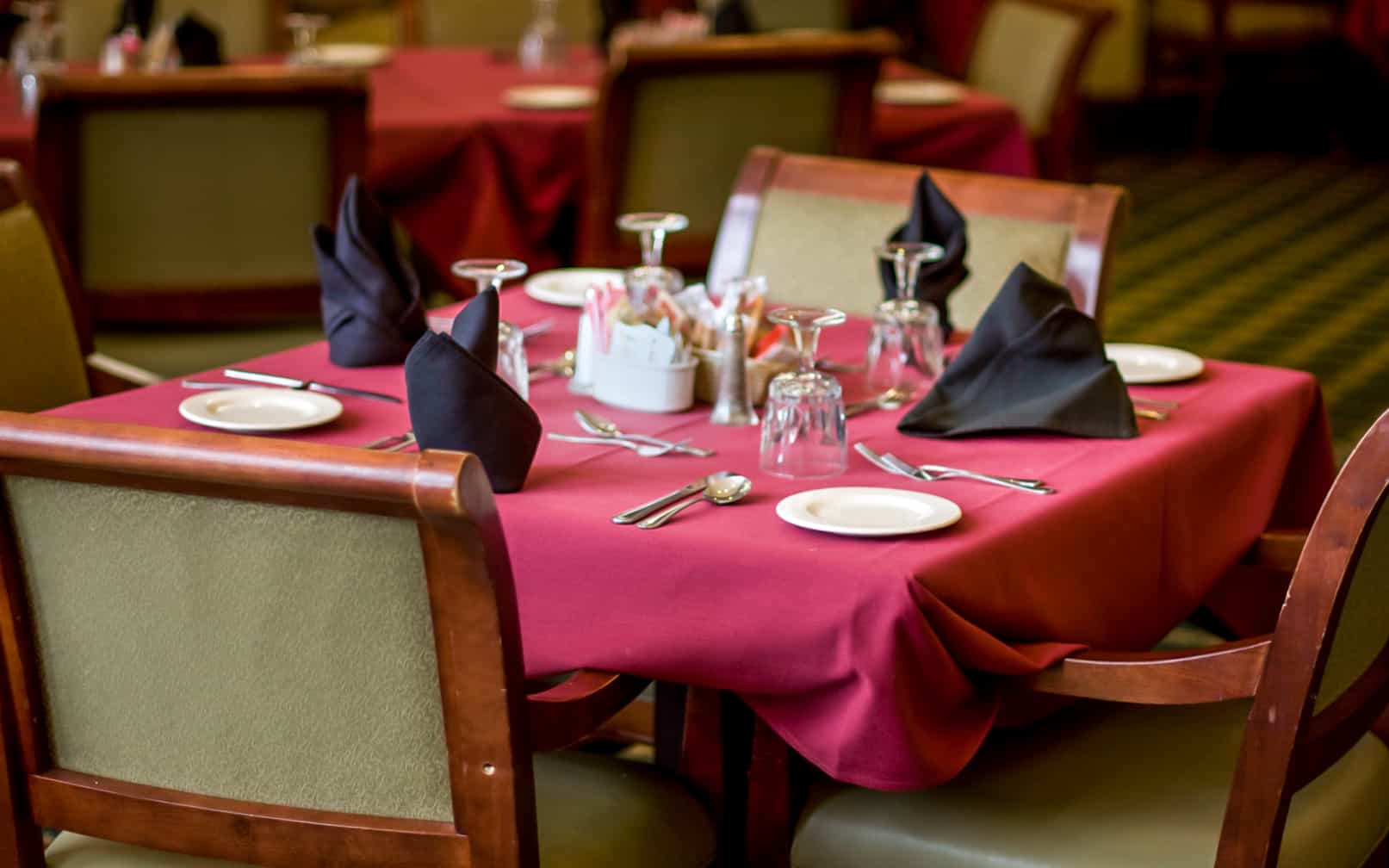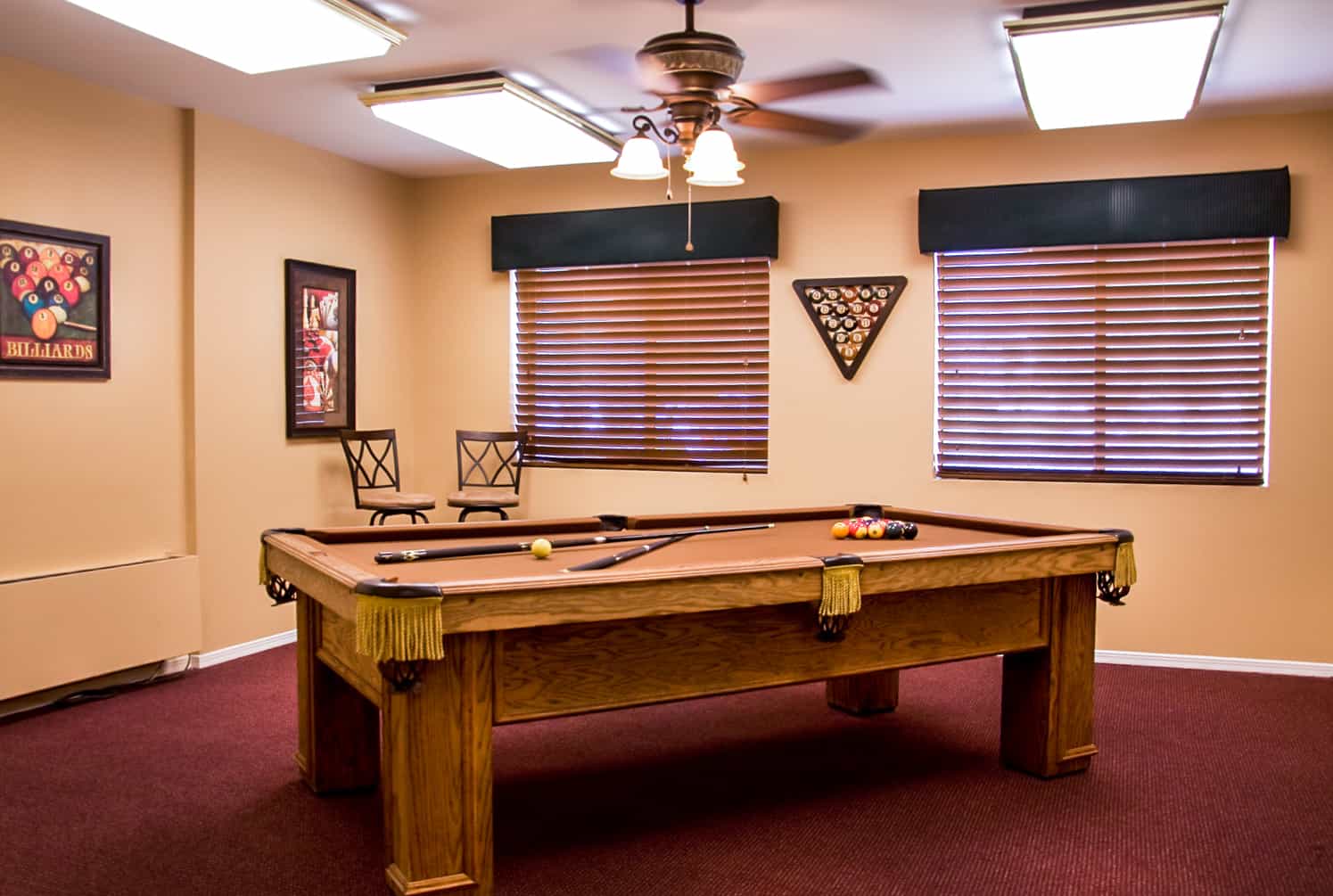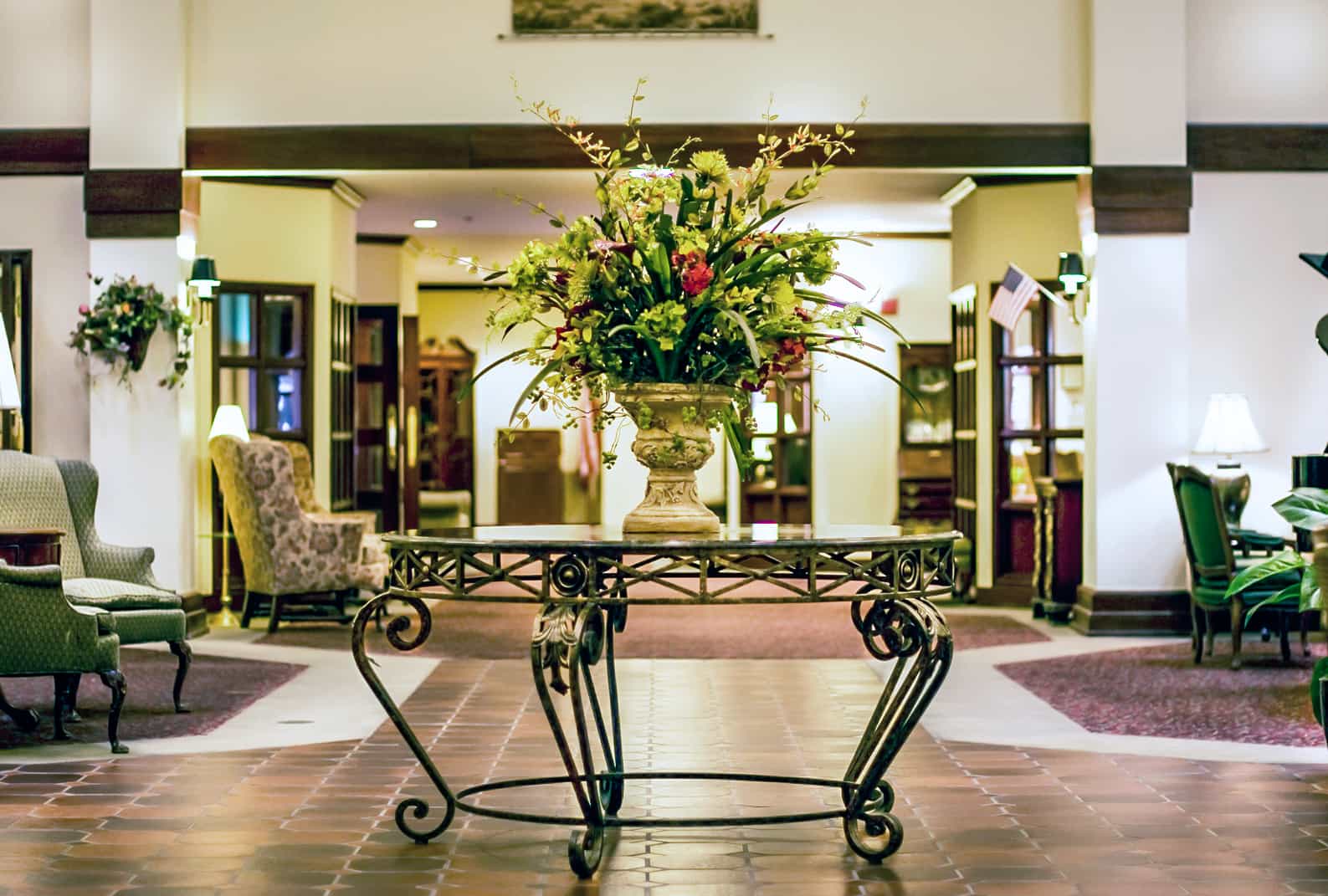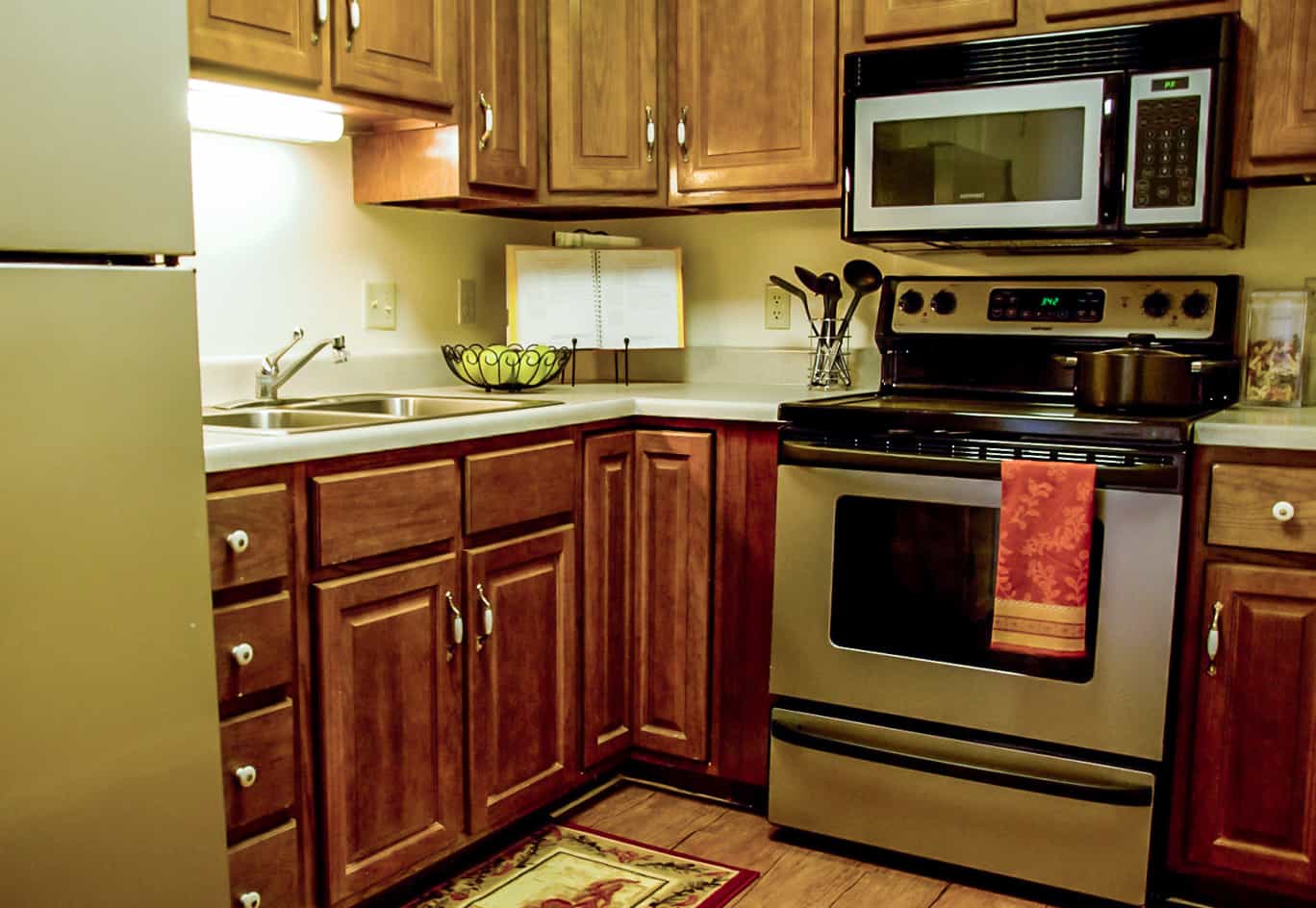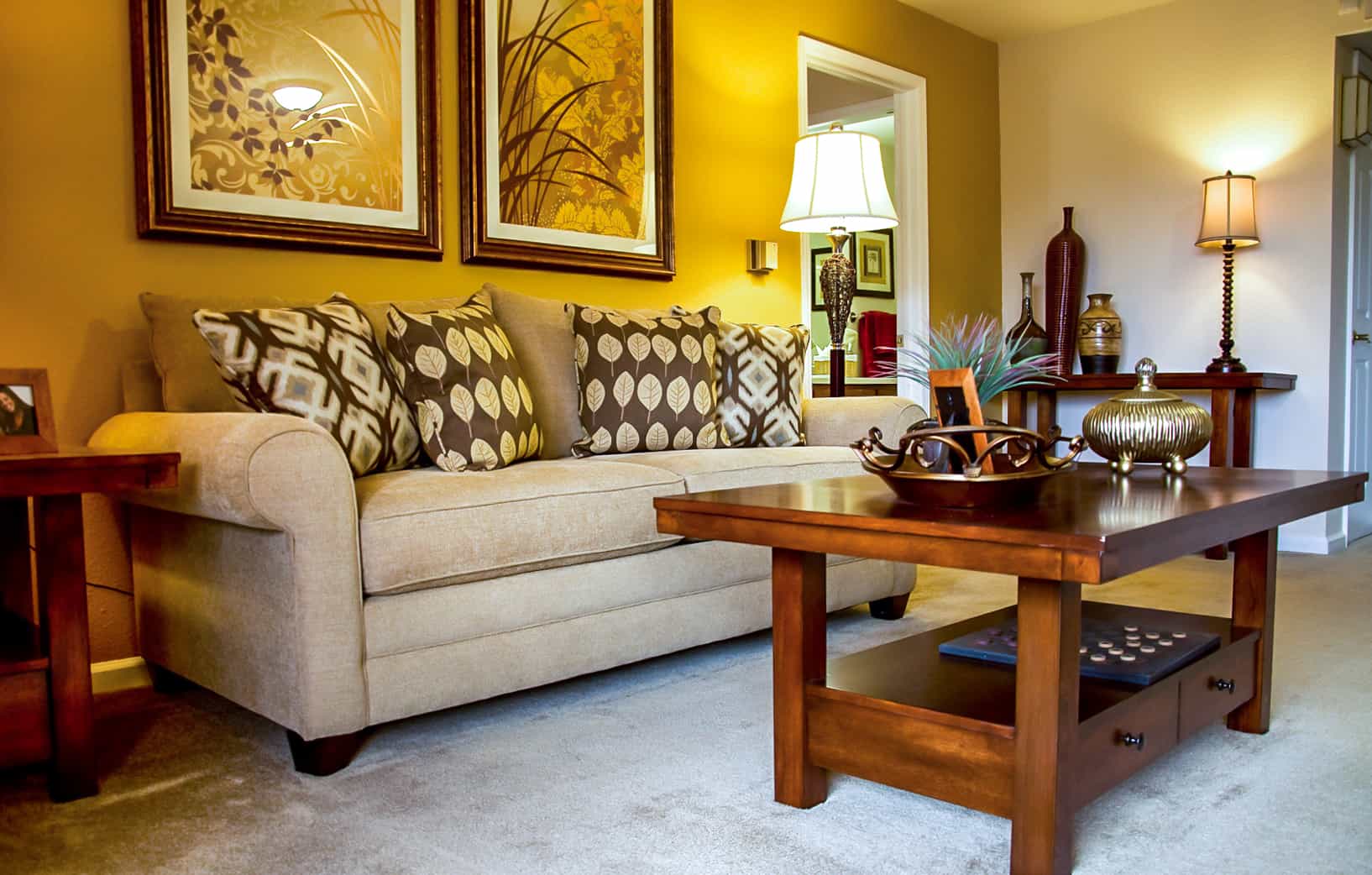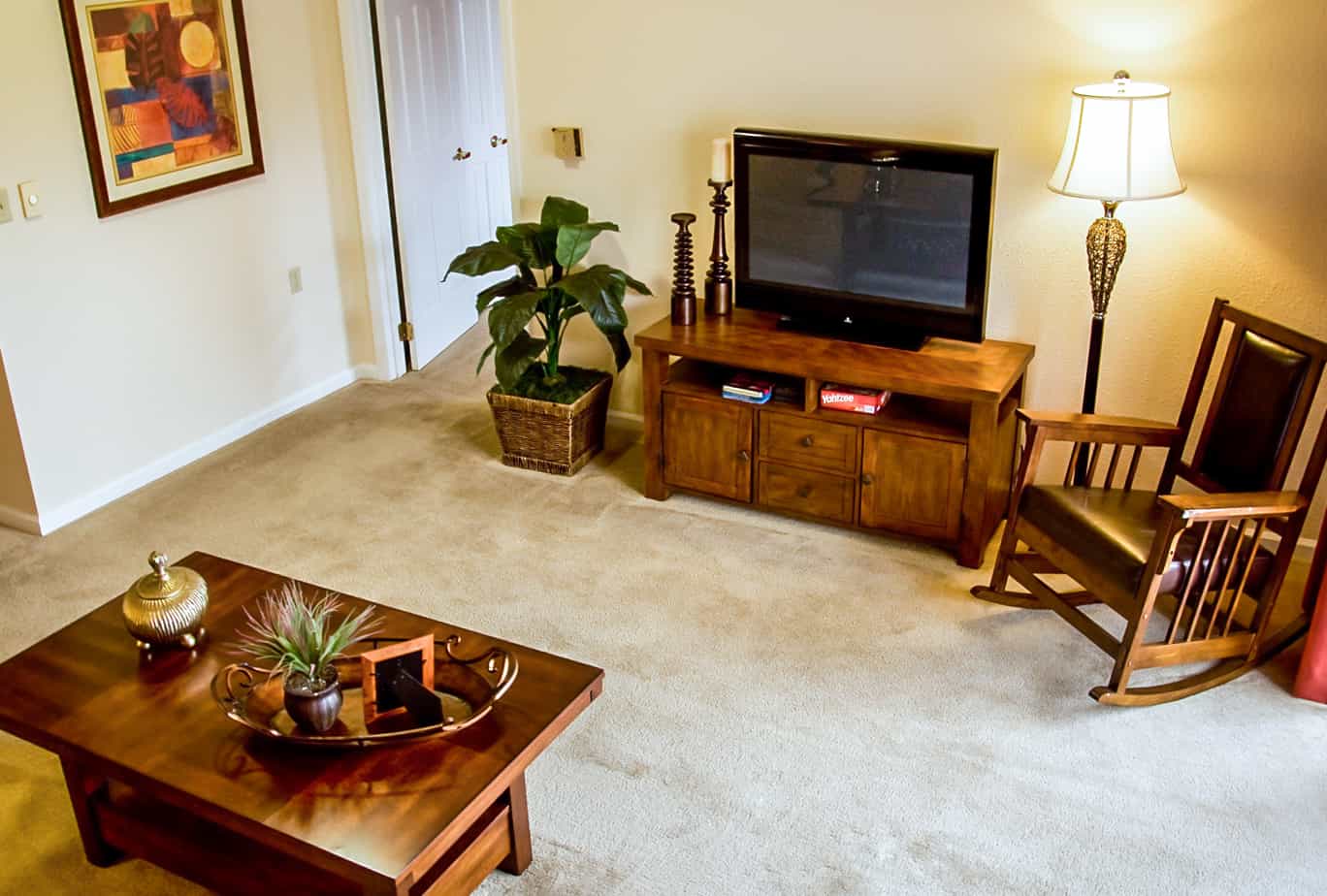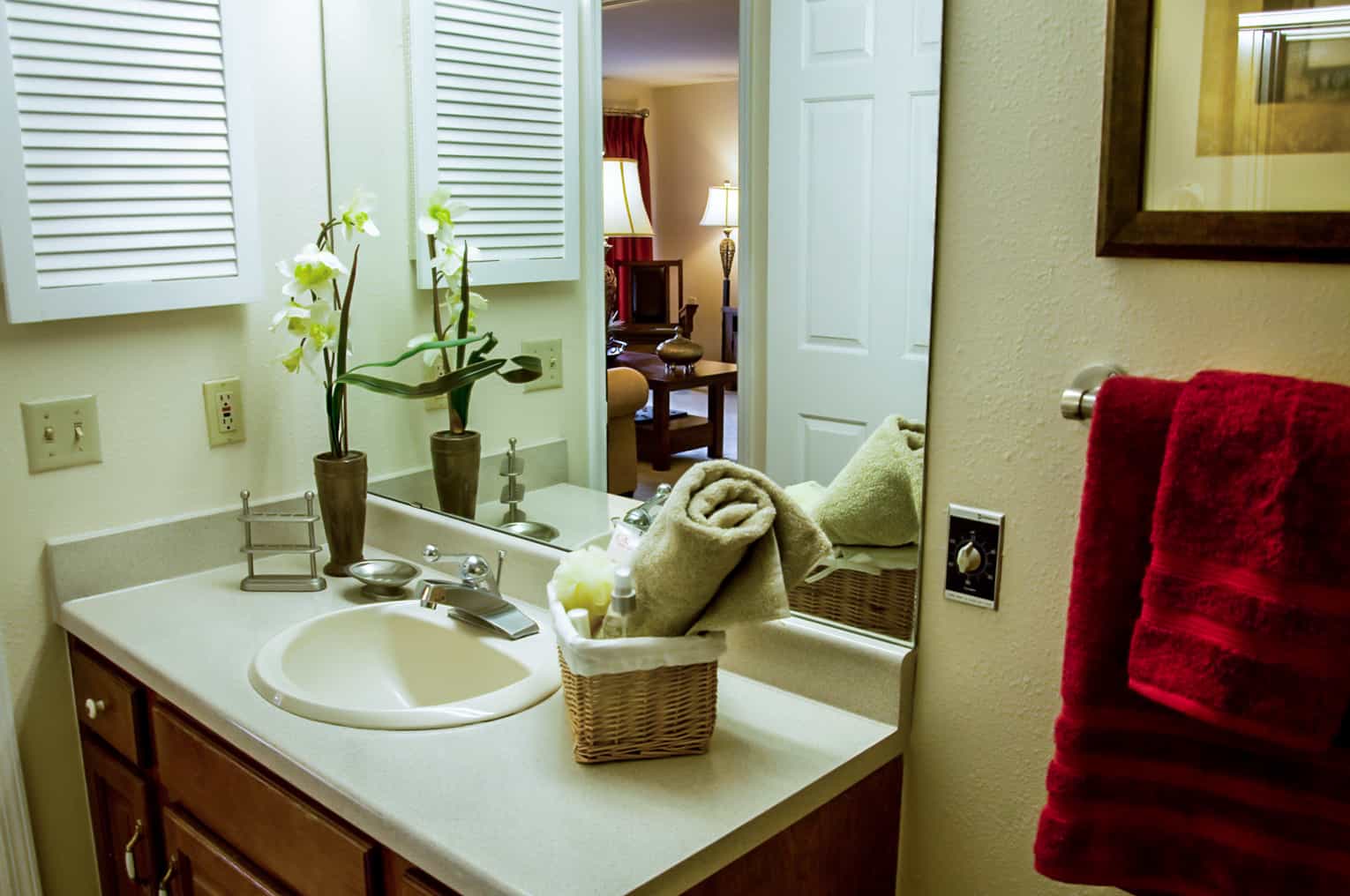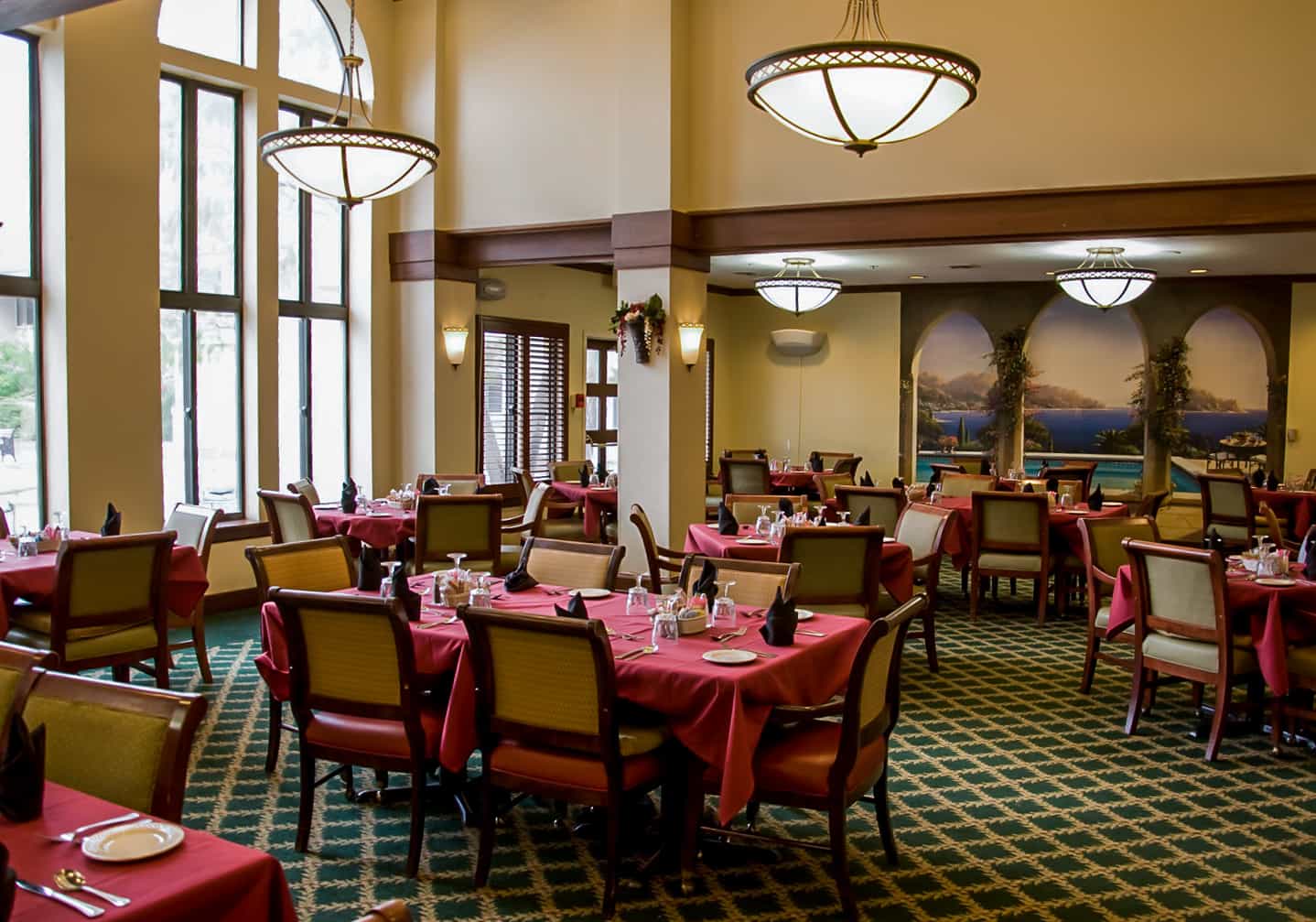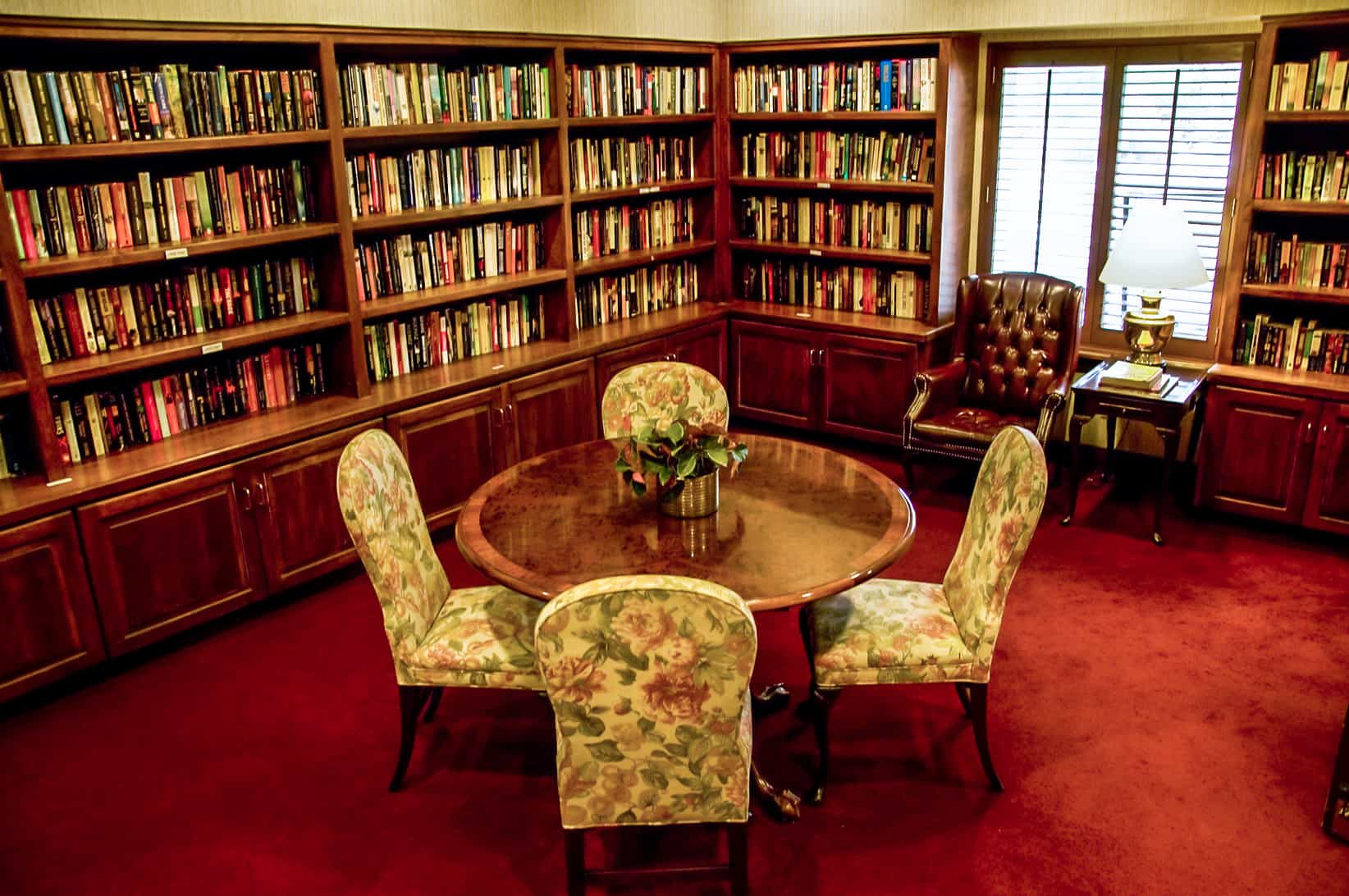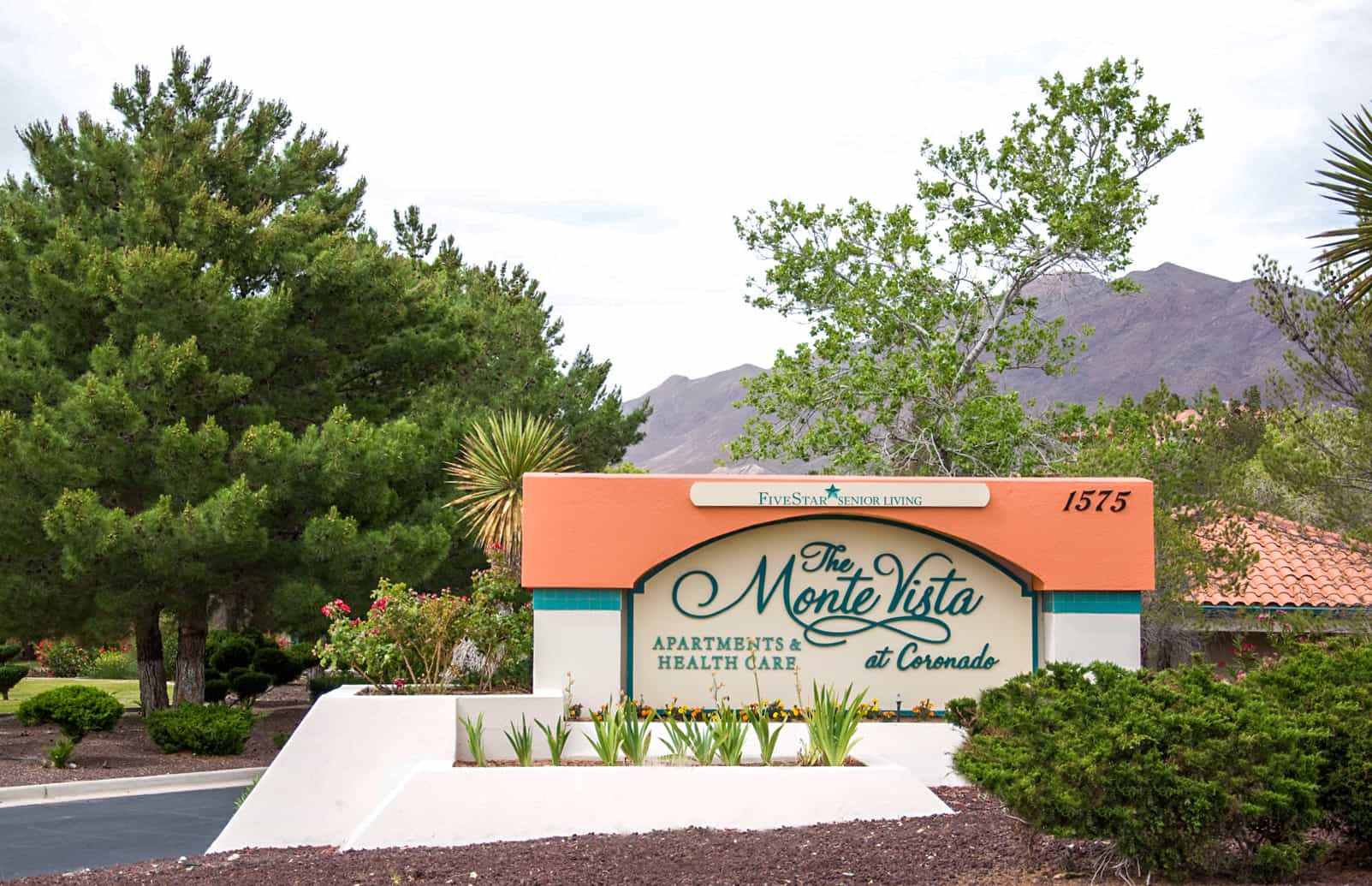 You might still be wondering…
Can we afford The MonteVista at Coronado?
Most of our community members come from modest backgrounds—and their retirement funds and social security benefits typically cover our costs completely. In fact, our monthly rates are comparable to what many retirees spend to stay in their own homes. Request a cost comparison chart to see how it works. 
How is that possible? The monthly Stellar Senior Living commitment includes all the separate expenses your parents are currently managing: mortgage or rent, utilities, groceries and dining out, housekeeping, home health services, entertainment, and lots more.
How do members get around outside the community?
Here at The MonteVista, we want to help you live life on your terms! We have community vehicles ready for scheduled medical visits and for group activity transportation all around the area. We can also help you schedule third party transportation. You have your own parking spot if needed and can come and go from our secure community as needed. Plus, visits with family and friends are always welcome when allowed by current health and safety
All-inclusive dining sounds delightful. Are the meals healthy, too?
All meals are approved by a certified dietitian and can be made heart-healthy upon request.
REQUEST A BROCHURE WITH LINE-BY-LINE, 100% TRANSPARENT PRICING →
AS A FAMILY BUSINESS, WE BELIEVE —
After working with thousands of families like ours, we've learned that protecting family members is critical, and protecting the family unit is everything.
It's why we've worked so hard to build communities where retired adults can enjoy a first-class life and adult children can rest assured that their parents are safe, happy, and involved in their lives, without having to trade being a child for a caregiver.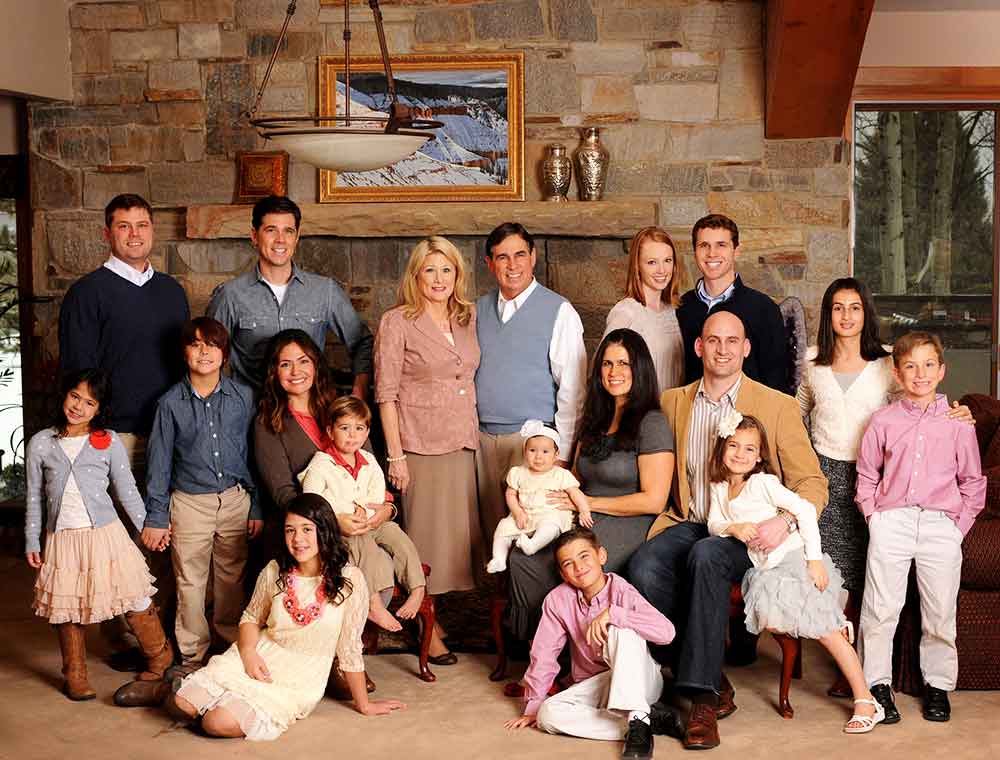 Request a Brochure + Pricing
Complete the form and we'll follow up with additional information about The MonteVista at Coronado within one business day.
"*" indicates required fields